 The wage gap between men and women in the U.S. has been the subject of many articles and speeches of late. Less frequently discussed is the difference in pay for mothers and fathers.
In every single state, mothers who work outside the home typically earn less money than fathers employed in the workforce. The gap ranges from 58.2 cents for every dad-earned dollar in Louisiana to 82 cents in Vermont (and 90 in Washington, D.C.). For a closer look at the full breakdown, check out this fact sheet.
On average, mothers in the U.S. make only 70 cents for every dollar paid to fathers -- an even larger gap than the 78 cents to every dollar that women in general earn compared to men.
According to the National Women's Law Center press release, "Stereotypes about mothers and fathers contribute to this disparity." The organization points to an earlier study, which found that "mothers are recommended for significantly lower starting salaries, perceived as less competent, and less likely to be recommended for hire than non-mothers whereas fathers are actually recommended for significantly higher pay and were perceived as more committed to their jobs than non-fathers."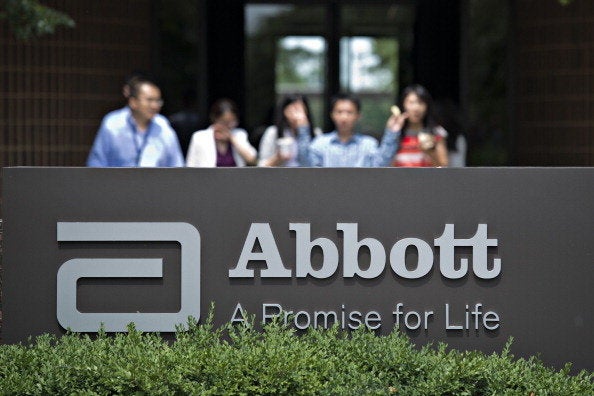 Working Mother's Top 10 Best Companies 2014