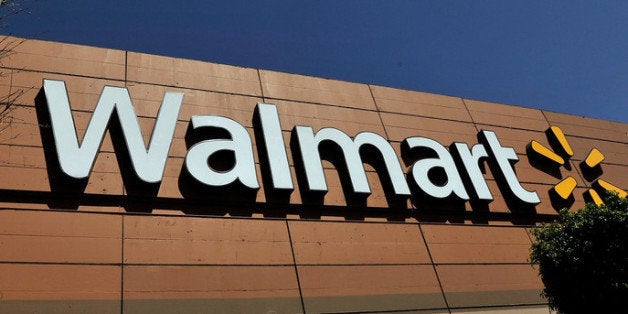 WASHINGTON -- The federal agency that enforces labor law said Monday it has decided to pursue charges against Walmart for threatening and punishing workers who planned to go on strike last year.
According to officials at the National Labor Relations Board, the agency's general counsel investigated and "found merit" in workers' claims that Walmart "unlawfully threatened" employees for taking part in walkouts surrounding last year's Black Friday shopping season. The agency said that Walmart intimidated, surveilled or punished workers in 14 different states, violating U.S. labor law.
Brooke Buchanan, a Walmart spokeswoman, said the company disagreed with the general counsel's position.
"This is just a procedural step and we will pursue our options to defend the company because we believe our actions were legal and justified," she said. "The fact is, we provide good jobs and unparalleled opportunities for our associates. This is our busiest time of the year and we're focused on serving our customers and helping them have a great holiday season."
The labor board said it found no merit in some of the other charges that workers filed, with the backing of the United Food and Commercial Workers, a longtime Walmart foe. The NLRB dismissed one claim that Walmart violated employees' rights by pushing protesters off of store property, and another that Walmart illegally changed employees' work schedules in retaliation for striking.
The general counsel's charge amounts to an allegation by a prosecutor -- not a ruling by the board. Such cases are often resolved before the board actually moves to prosecute a company, usually through a settlement to which the parties agree. If Walmart and the workers' representatives can't come to terms, then the labor board will file its complaints.
In a call with reporters before the NLRB's announcement Monday, Joseph Hansen, president of UFCW, said the charges were evidence that "workers who've joined together to improve conditions have been targeted."
"Walmart is on their heels," Hansen said. "Does Walmart treat its workers fairly? It is a debate that we welcome, and one that we plan on winning."
An estimated 400 Walmart workers took part in Black Friday strikes last year, arguing that the company provides unlivable wages, scant benefits and erratic scheduling. The UFCW and its non-union Walmart affiliate, OUR Walmart, say they're planning more strikes this holiday shopping season, although they wouldn't estimate on Monday how many workers might take part.
This wouldn't be the first time that the NLRB pursued charges against a company for statements it made in the media. In one highly politicized charge made in 2011, the board's general counsel accused Boeing executives of illegally threatening workers in the press for having gone on strike in the past. That case was eventually settled.
This story has been updated with comment from Walmart.
Support HuffPost
The Stakes Have Never Been Higher
Related
Before You Go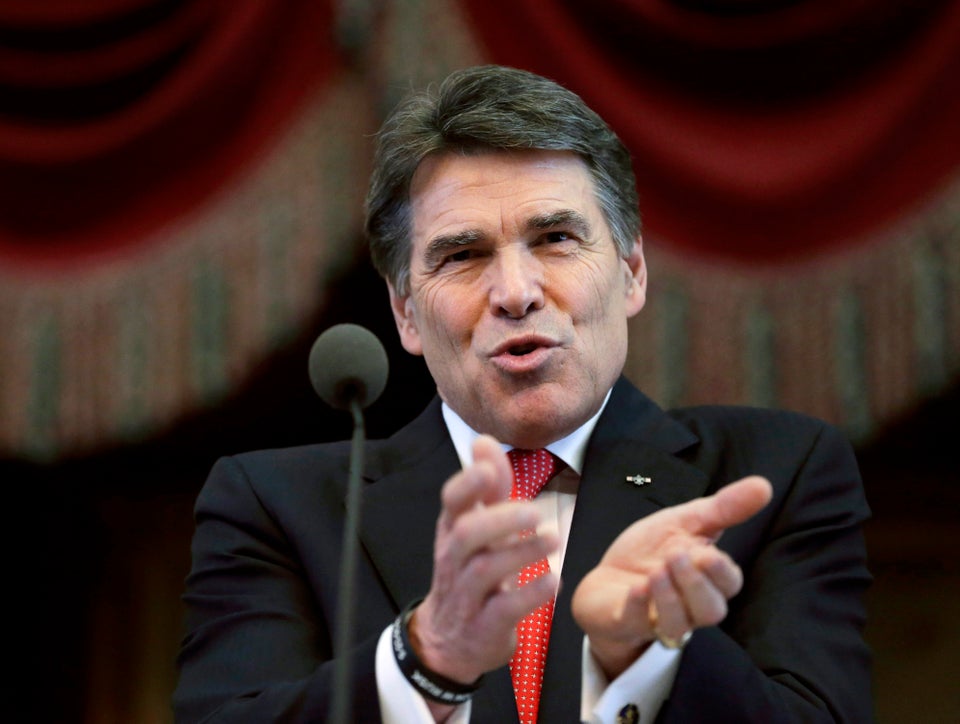 People Who Hate The Minimum Wage
Popular in the Community