If you want to see what it looks like to call out white privilege with class, look no further than the heated exchange between actress Amanda Seales and Caitlyn Jenner that took place Sunday night.
Seales and Jenner joined Van Jones, Margaret Cho, Sally Kohn, Anna Navarro and Yung Skeeter for a "Dinner and Discourse" with Katy Perry, streamed live to the Perry's YouTube channel.
In a snippet from the conversation, Seales confronts the notoriously conservative Jenner on her reluctance to discuss race during the dinner.
"It's an insult to me that you're not listening to what I'm saying," Seales told Jenner. "If this is a conversation about having conversations, then we have to be listening to each other."
The comedian and actress continued by spelling out that Jenner needs to acknowledge that her privileged experiences as a white person in America make it more difficult to understand Seales' perspective.
"The reason I am so passionate ― and I'm not hostile, I'm passionate ― is because I've had such a different experience in this country than you" Seales continued.
"Because as a black woman, the government is so much in my life, and it always has been... I think there's a lot to understand for why people are talking the way they talk about different things. I understand why you're talking the way you're talking."
"I just don't understand," Jenner responded, "I just said I believe in this country."
"Yes. You can say that in a way that I cannot," Seales replied. "Because you've had a different experience. Because this country is here for you. This country ain't here for me in the same way, sis."
"I don't take being in these conversations lightly. As a black woman they will far too often consider your intellect a threat and your passion a problem. I hope I inspired others last night to live in your truth no matter who is at the table. Let's grow not just a discourse of love but a DISCOURSE OF COURAGE. Because that's what it takes to face and deliver these inconvenient truths"
Before You Go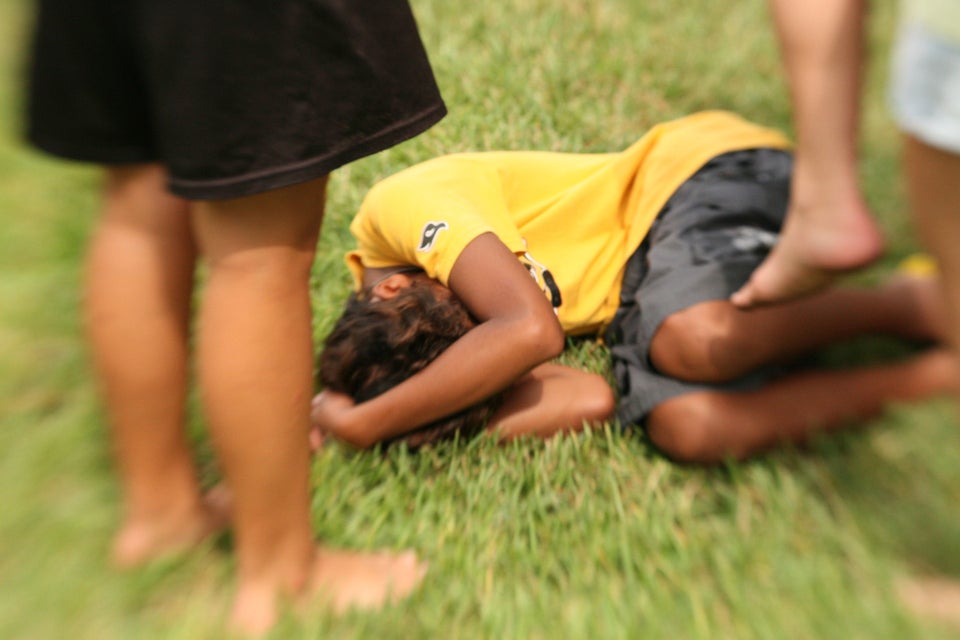 Fighting Racism And Discrimination Everyday
Popular in the Community