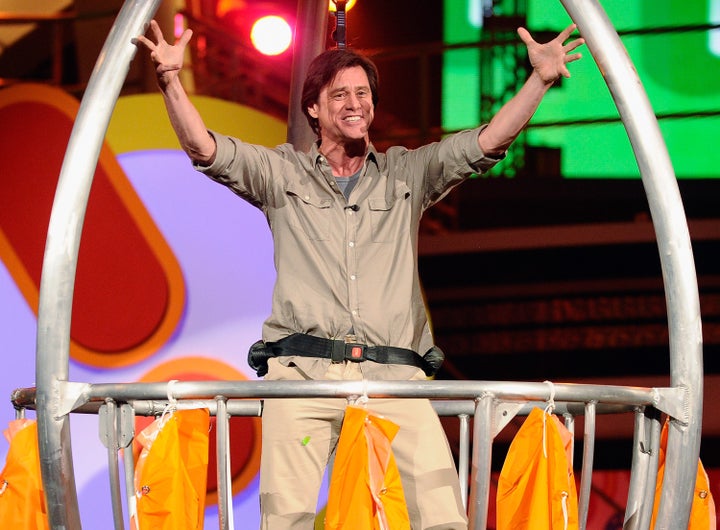 As with past Webby Awards, the broad swath of categories includes websites, online film and video, mobile web, and interactive advertising. Some of this year's featured nominees include Angry Birds, Justin Bieber, "30 Rock," the Old Spice Guy, Mashable, Arcade Fire, Groupon, Foursquare, Twitter, "The Bed Intruder Song," Flipboard, and many, many more.
Visit WebbyAwards.com to view a complete list of nominees. Voting is open to the public until April 28, so choose your top picks ASAP.
To get a feel for this year's nominees, check out the Webby Awards mashup video (below). You can also browse through a slideshow of some of last year's winners here.
WATCH:
Related
Popular in the Community