 For one couple, "til death do us part" is about to take on a whole new meaning.
British video game label Deep Silver is hosting a contest in which one couple will win a zombie-themed wedding and Caribbean honeymoon.
Couples are asked to post a video on YouTube explaining why they are the best candidates for the wedding, and share the video on the "Dead Island Riptide Zombie Wedding" Facebook page. The deadline is February 14, and a panel from Deep Silver will choose a winner in early March.
The winning couple will not be the first the wed in a ceremony fit for the undead. In August 2012, a couple married during Louisville, Kentucky's annual Zombie Attack.
Click through the slideshow below for photos of "zombie walks" around the world.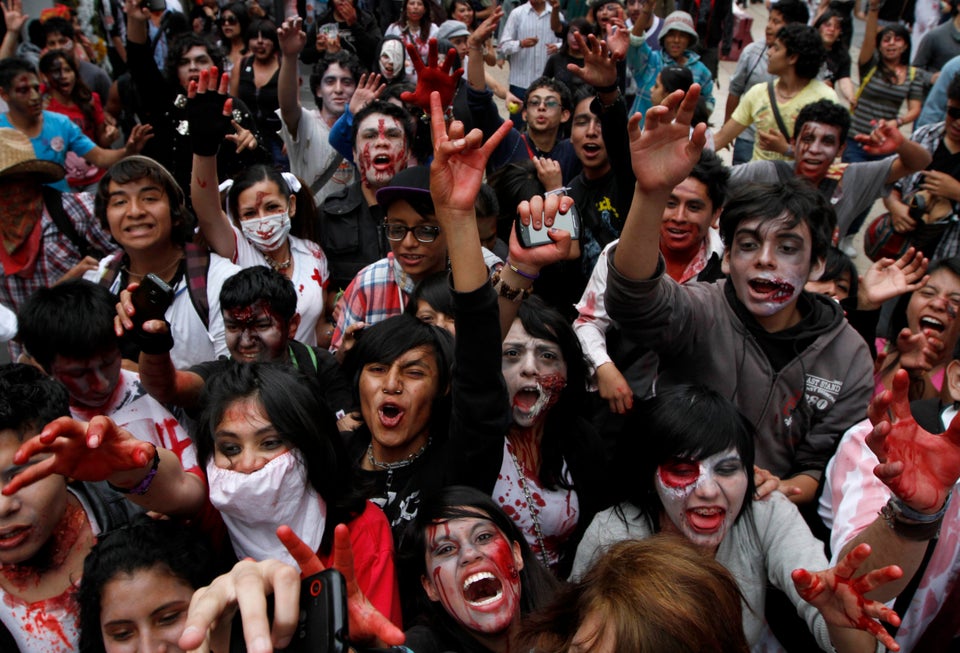 Zombie Walks Around the World
Related