Montana man Miles Steinbach spent the last month plowing his cornfield in a very specific way -- all because he wanted it to read "Will you marry me?" from the sky.
That's right, 23-year-old Steinbach popped the question to his 20-year-old girlfriend Olivia Campbell last Saturday, in what might be one of the most labor intensive proposals ever. Not only did Steinbach write the question into the field, he also had to convince his sweetheart to go up in a friend's plane, despite her fear of flying.
Luckily, Campbell's phobia didn't get in the way. She said yes and the couple, who has been dating for more than four years, plans to wed in 2015 in the middle of a tomato field.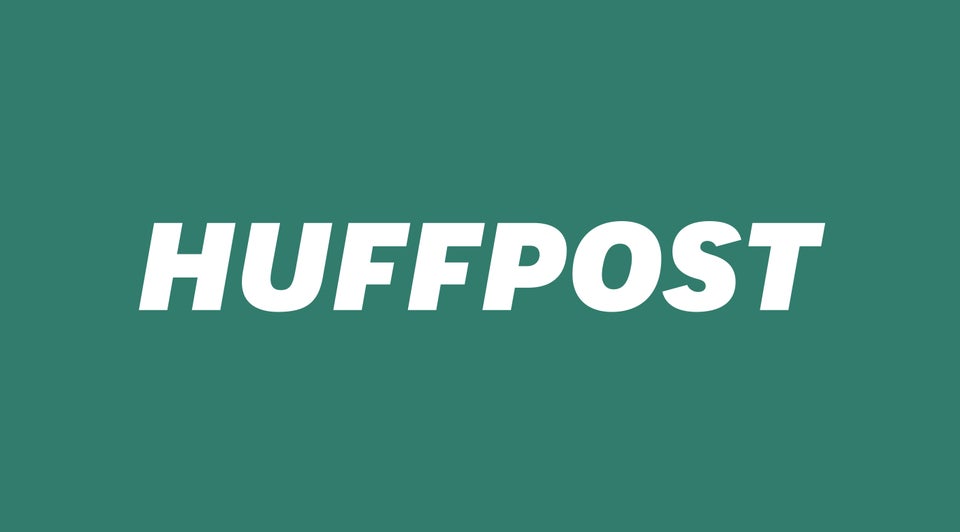 Best Marriage Proposals Of All Time