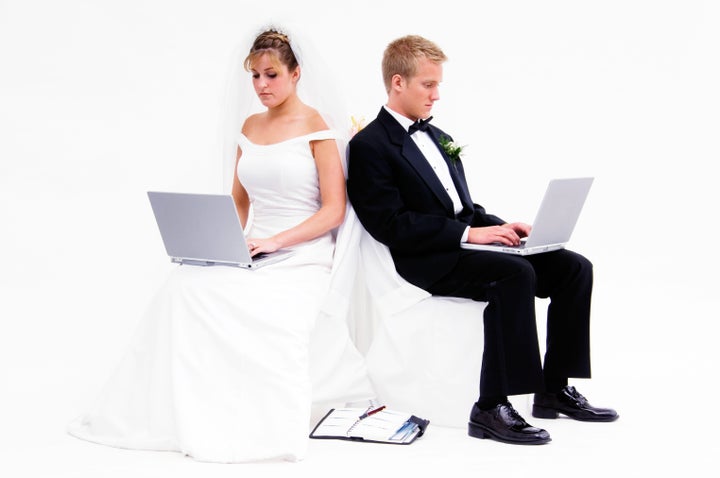 It's no surprise that the Internet has made the wedding planning process a little bit easier for couples everywhere -- with websites that put the bridal world at your fingertips, clever wedding-planning apps, and services like Google Docs, which some have dubbed "the perfect bridesmaid."
But some brides and grooms are choosing to use technology in big ways on their Big Days, too.
From video-conferencing to texting, couples are taking advantage of the fact that technology can bring people together -- no matter how many miles separate them.
Click through the slideshow below to see how brides and grooms have shared their weddings using modern technology.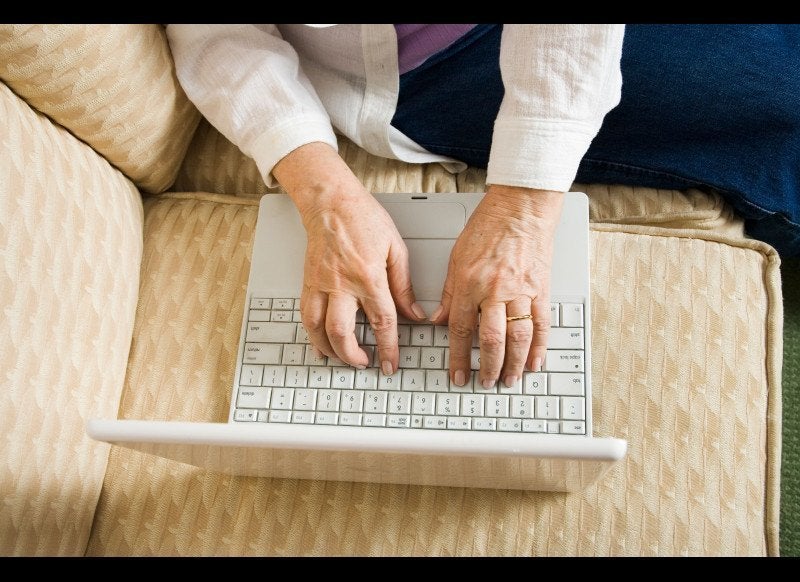 Related