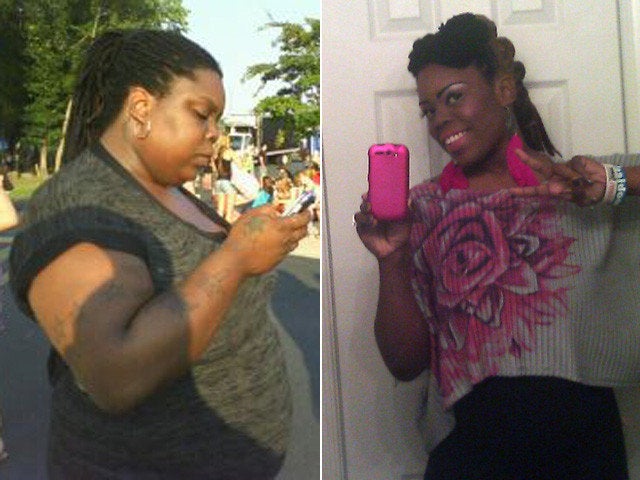 Got a success story of your own? Send it to us at success.stories@huffingtonpost.com and you could be featured on the site!
Name: Condola Williams
Age: 24
Height: 5'5"
Before Weight: 275 pounds
How I Gained It: After my brother passed away when I was 11, I refused to eat. The doctor put me on steroids, and I have been overweight ever since.
Breaking Point: I have had asthma since I was 4 years old. My doctor told me that I have diabetes, but I refused to take another medication for the rest if my life, so I had to lose weight.
How I Lost It: I started eating healthier, cutting out all of the junk completely and drinking nothing but water. I have been a vegetarian for nine years, so that did not change my weight, but I started eating more fruits, vegetables and healthier grains. I never used to exercise, but to lose weight I worked out seven days a week, for at least an hour every day.
I'm currently pregnant with my first child; being pregnant has drained me, but I'm trying to get into a workout regimen doing prenatal Pilates. I plan on working out during this pregnancy and after.
After losing the weight I feel like a new person, because in all of my teenage and adult years, I have never been this small. My sugar is normal now -- my doctor is beginning to think I might not have diabetes anymore -- and my asthma has gotten a lot better. It's like a new me, and I enjoy life more than I ever did before.
After Weight: 160 pounds (before pregnancy)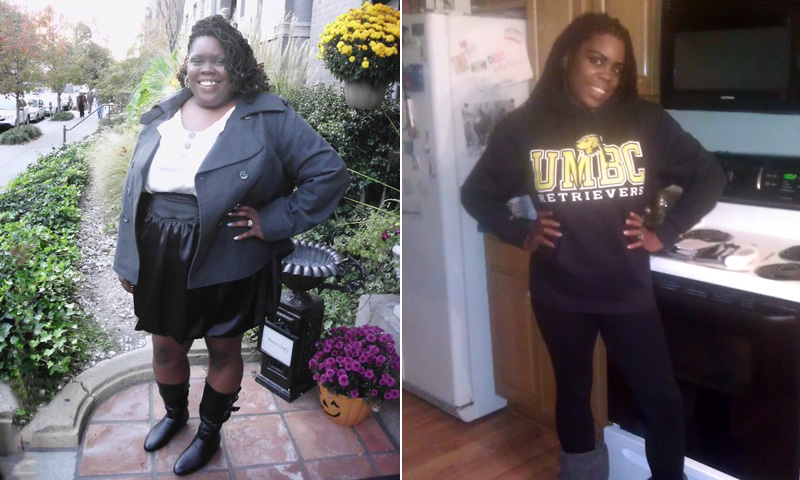 Check out more of our inspiring weight loss stories below: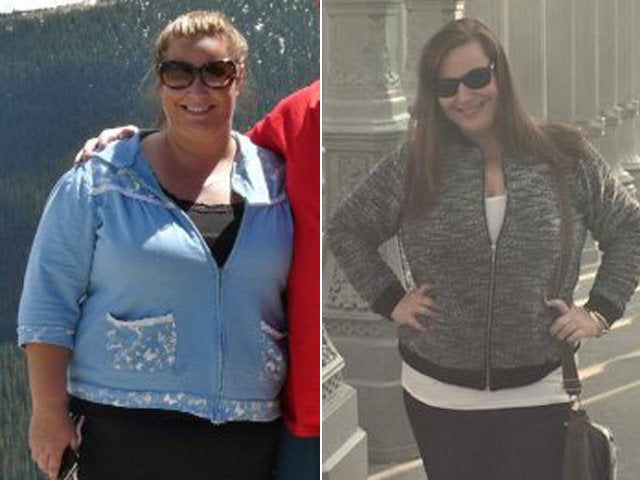 Weight Loss Success Stories
Related