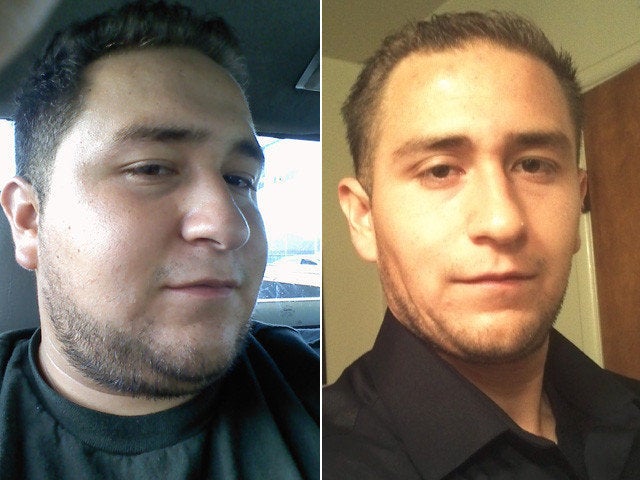 Got a success story of your own? Send it to us at success.stories@huffingtonpost.com and you could be featured on the site!
Name: Jaime Medina
Age: 23
Height: 5'7"
Before Weight: 300 pounds
How I Gained It: Years of fast food, bad eating habits and eating whenever and wherever.
Breaking Point: I didn't want to be the fat kid or have excuses any more and blame things I couldn't do on my weight. The little side comments or jokes by peers hurt, but mostly once my XXL T-shirts or my size 44 waist pants weren't fitting me, I knew I had to change.
How I Lost It: A strict diet that changed as the process went on. When I started, I would only eat cereal in the morning, fruits for snacks, a sandwich for lunch and eggs for dinner. I would do about 45 minutes of bike riding around my neighborhood six days a week. Along the way, I increased my cardio to about 90 minutes of running around my neighborhood and changed my diet to absolutely no carbs other than fruits, so chicken, beef or fish for breakfast, lunch and dinner, plus small portions of cheese and fruits as snacks. As time went on, I worked up to over two hours at the gym with cardio, weights and sauna six days a week. I am still very limited on carbs. Along this seven-month journey I rarely cheated on my diet.
Now I don't eat fast food at all, but I still love the food in my diet. That keeps me happy and my confidence has changed a lot -- I get motivating comments and lots of people telling me how I've inspired them. I'm able to do things I couldn't before. I feel faster and lighter. I went from XXL T-shirts to a large, and from a 44 waist to a 34. I have a very strong willpower, a desire -- I never want to get back to 300 pounds.
After Weight: 185 pounds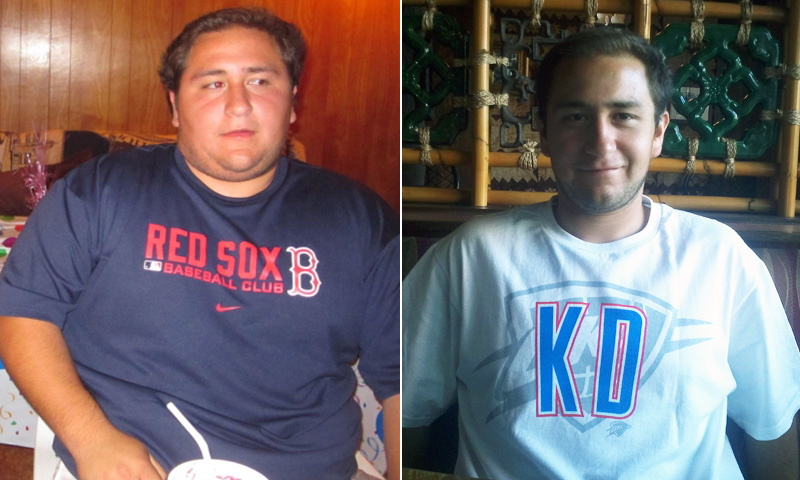 Check out more of our inspiring weight loss stories below: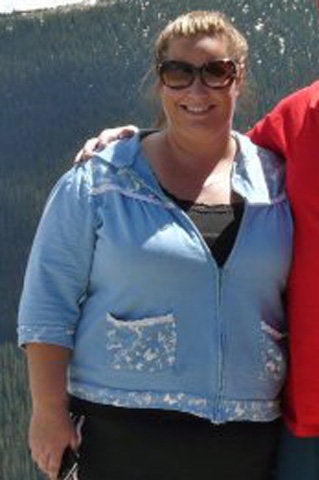 Weight Loss Success Stories
Related