Online talk show personality and award-winning social justice activist Jeff 4 Justice spoke with "Weird Al" Yankovic about the legendary singer-satirist's decision to donate proceeds from sales of "Perform This Way," his Lady Gaga parody, to the Human Rights Campaign (HRC).
"'Born This Way' is such a positive song," Yankovic said, before acknowledging his personal support for same-sex marriage. "I wanted to show that my heart was in the right place ... I felt that by donating to the HRC, that would show it was all in good fun."
"I was a little on the fence of doing a parody of "Born This Way," as I assumed it was very personal to Lady Gaga and it is a gay rights anthem and it had some important meaning to a lot of people," he told Pop Break in 2001. "So I thought if I were to donate all the proceeds from the single and the video to the HRC that would sort of take the onus off me a little bit. It was my way to justify making fun of a song that had a very positive message."
Before You Go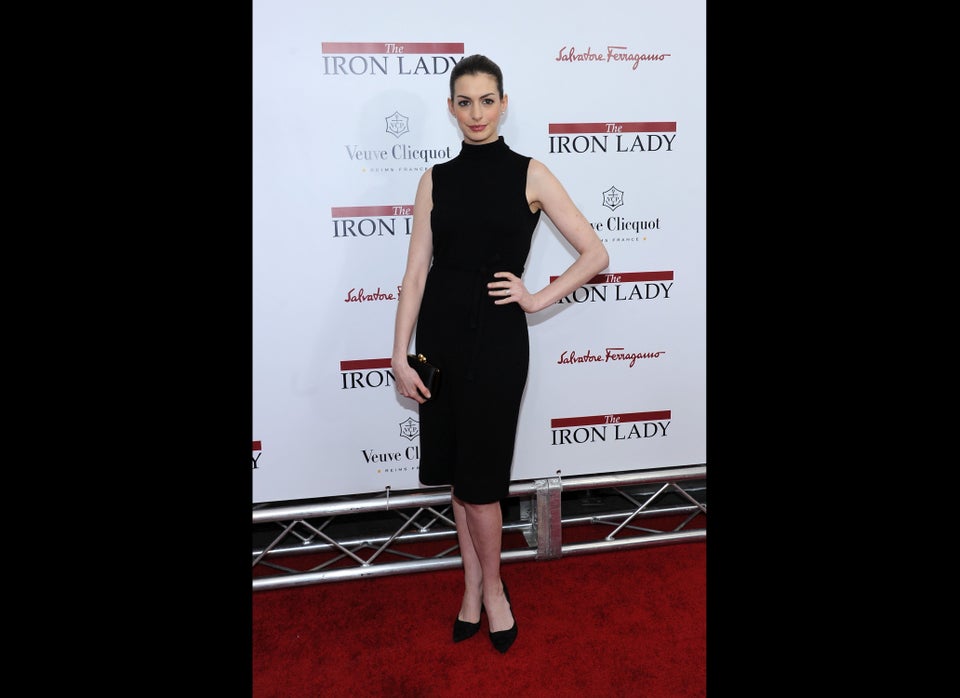 Straight Allies
Popular in the Community