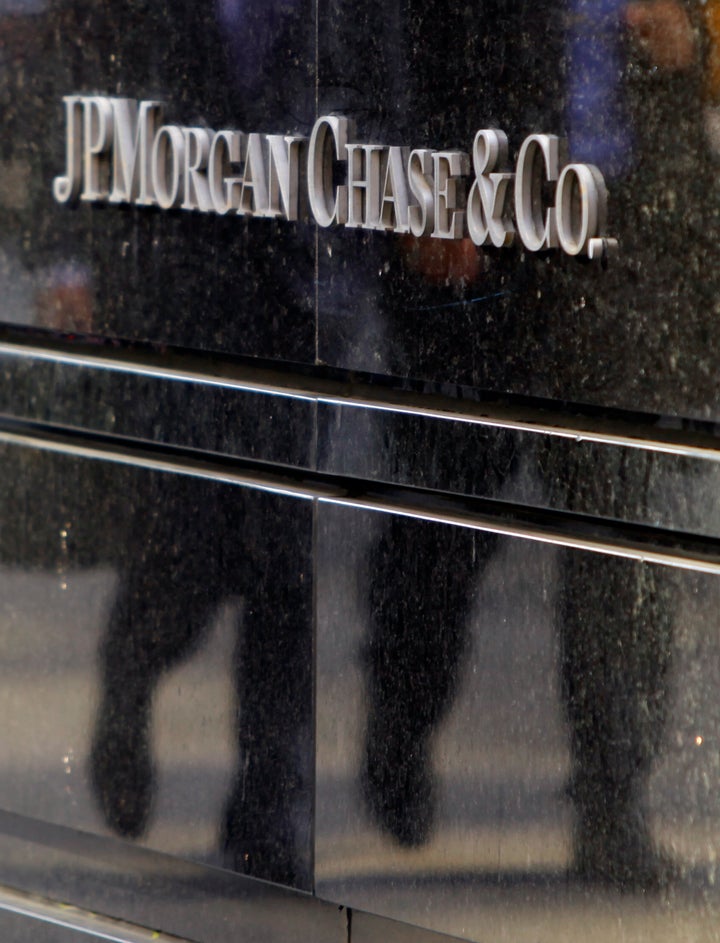 JPMorgan Chase & Co (JPM.N) was sued by Wells Fargo & Co (WFC.N), which seeks to force it to buy back more than 800 soured mortgage loans that it oversees as trustee.
In a complaint made public on Wednesday in the Delaware Chancery Court, Wells Fargo accused JPMorgan's EMC Mortgage LLC unit of refusing its demands that EMC buy back the loans, which were contained in Bear Stearns Mortgage Funding Trust 2007-AR2.
JPMorgan bought Bear Stearns and its EMC unit in 2008.
In the complaint, Wells Fargo said EMC and its affiliates routinely approved mortgage loans despite "clear defects" in loan applications, including faulty appraisals and inflated borrower incomes.
It also said a forensic review showed that EMC breached representations and warranties on 89 percent of a sample of 948 of mortgage loans.
"The loans have been plagued by an alarming rate of defaults and foreclosures," Wells Fargo said.
JPMorgan spokesman Patrick Linehan declined to comment.
Trustees such as Wells Fargo act on behalf of investors in securities backed by underlying loans.
Some such as Wells Fargo and US Bancorp (USB.N), which sued Bank of America Corp (BAC.N) last month, have taken legal action against other banks when they believe misrepresentations have been made regarding the securities.
JPMorgan is the nation's second-largest bank by assets, while Wells Fargo is the fourth-largest. Wells Fargo is also the largest U.S. mortgage lender.
The case is Bear Stearns Mortgage Funding Trust 2007-AR2 by Wells Fargo Bank NA as Trustee v. EMC Mortgage LLC, Delaware Chancery Court, No. CA6861.
(Reporting by Jonathan Stempel in New York; Editing by Steve Orlofsky)

Calling all HuffPost superfans!
Sign up for membership to become a founding member and help shape HuffPost's next chapter