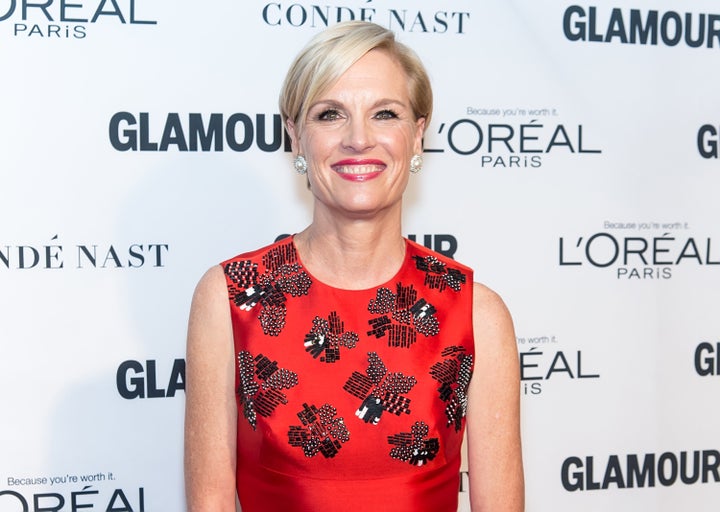 Talking to young children about sex isn't always the most comfortable parenting task. When those awkward situations present themselves, I try to just be as forthright, calm and honest as possible, to teach my son that there's nothing shameful or taboo about the subject.
It's an approach clearly shared by Planned Parenthood President Cecile Richards. The president of Planned Parenthood and mother of three recently told PEOPLE about the time her now 26-year-old son found a condom when he was just five or six.
"Daniel — who must've been maybe five or six at the time — he comes out of the house and he's unrolled a condom," Richards recalled. "He said, 'Hey Mom, what's this?'
Richards told PEOPLE that she used the potentially awkward moment to teach an important lesson about safe sex.
"It was mortifying for his sisters, but it was a great teachable moment about what a condom was and why it was important, and why protection was important," she adds. "His sisters were a little appalled. But a lot of time, embarrassing moments are teachable moments."
In April, Richards spoke on a panel titled "How To Raise A Feminist" at Tina Brown's Women in the World Summit with author and feminist activist Chimamanda Ngozi Adichie.
Of her son Daniel, she said, "Daniel is as fierce a feminist as his two sisters. Of course, he did grow up with a grandmother who was the governor, so I think he was imprinted at an early age. I'm very proud. He went to college at a Midwestern small school where he was not only the social secretary of his fraternity but also the vice president of the Reproductive Rights Club."
When asked how to raise feminist children she said, "Right now, women's rights are under assault in this country and in some areas around the world. There has never been a better opportunity to raise a feminist. Take him to the marches, take him to Congress, speak up and speak out. That's the most important thing we could be doing right now for the next generation."
Popular in the Community