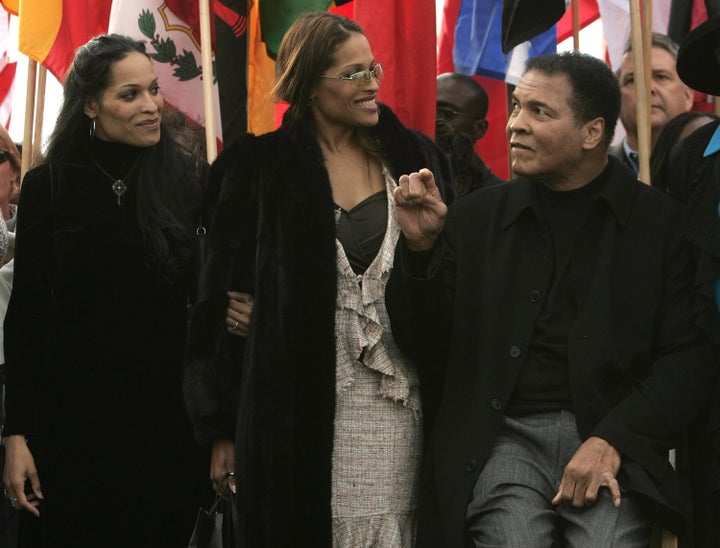 Asking Muhammad Ali for his daughter's hand in marriage would be an intimidating experience for just about anyone.
Mike "Pickle" Joyce -- the husband of Jamillah Ali -- had to do just that. He shared what the experience was like in a recent chat with writer Mark Konkol.
"He did want to know if I had been married before, if I had any kids," Joyce told Konkol. "I didn't. That made me nervous since I was 40 and a former boxer. I was worried what he thought about that. That maybe he thought I was married to the bottle or something. But he was cool about it. He was like any good father. He asked me if I loved her and I said, 'I do love her.' He said, 'You better treat her right.'"
Joyce ended up including the famed boxer in his proposal. He popped the question in front of Ali and Jamillah's stepmom when they were in Ireland for an event honoring Ali in 2009.
Jamillah described her final goodby to Ali in interview with iTV, saying, "We gave him kisses on both sides of his cheeks, we were whispering things in his ear, I said a prayer to him in his ear. I know he heard every bit of everything that we were saying to him."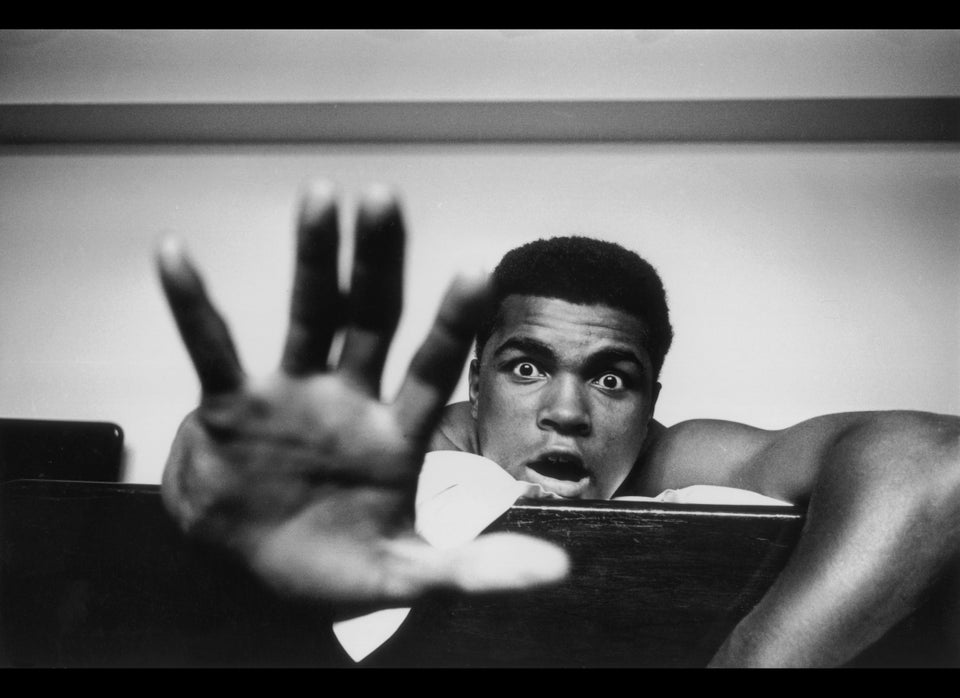 Unforgettable Images Of Muhammad Ali