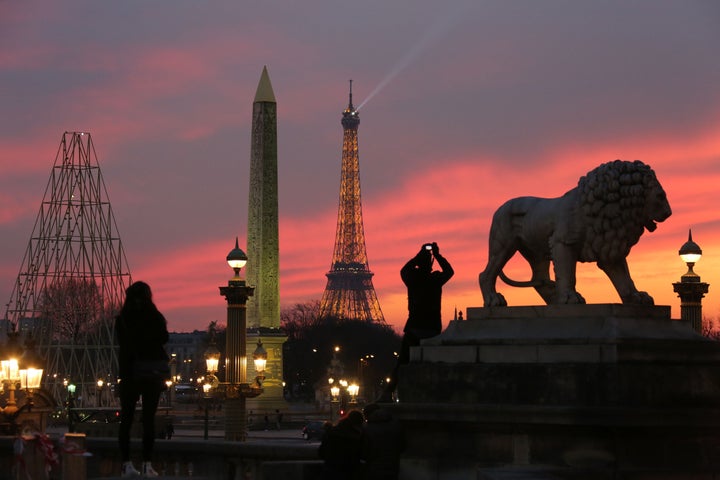 It's almost time to spring forward -- but not everywhere.
Daylight saving, our controversial annual convention, isn't observed by nearly a third of nations. And even in the 70 percent of countries that do observe it, the perception of this little hop forward on the clock varies widely.
We asked HuffPost editors around the world -- from places with daylight saving and places without -- to tell us what they thought about the practice: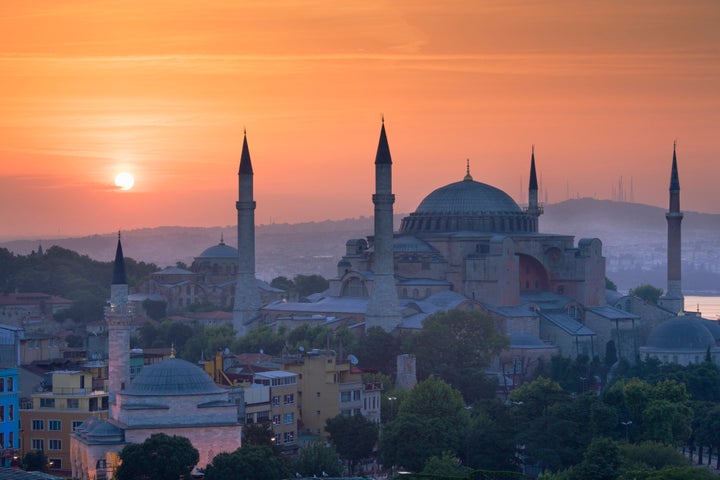 Your country has daylight saving. Do you wish it didn't?
I think we don't really care. It's harder in March because we lose an hour of sleep but that's it. Still, the same question occurs every time: is it bad for health? Apparently not (we wrote a post about that).
I personally don't care, but there are people who every year oppose to this movement. The worst part is that you can feel a bit jet-lagged for a week and you look like a zombie when you start your work day until your body (clock) adapts itself to it.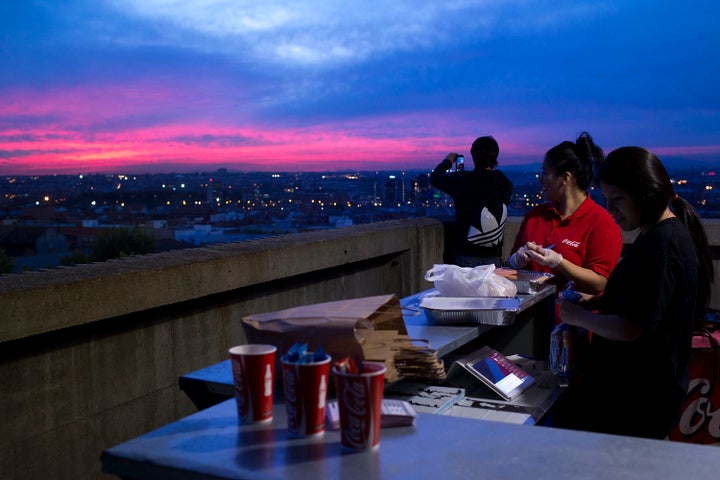 How would you describe daylight saving to someone who doesn't know what it means? (If you don't know, guess!)
I understand it as a mandatory agreement which is literally to save daylight for probably more productive daytime. It was actually good for me for one day when it clocked back one hour in fall when I experienced it.
Margarita Lazaro, HuffPost Spain:
It's a change in your time clock that happens twice a year, one in spring and the other one in autumn. In spring we have to put time forward one hour and in autumn you have to put time back one hour. It exists because of economic reasons. It's a way to save money in the electric bill.
Marine Le Breton, HuffPost France:
It's a time change that happens twice a year in France, too. One hour forward in spring, one hour later in October. In France the system's been around since 1976. The main idea is to make some energy saving by matching our daily activities and the hours of sunshine.
Daylight saving makes summer days longer, sunnier and more enjoyable. It makes winter days shorter, darker, and infinitely more depressing as well as guaranteeing entire weeks of not seeing the sun if you work a 9-5 indoors.
It's the practice of putting the clock forward or back when summer is either beginning or ending. It means longer daylight hours in summer and shorter daylight hours in winter.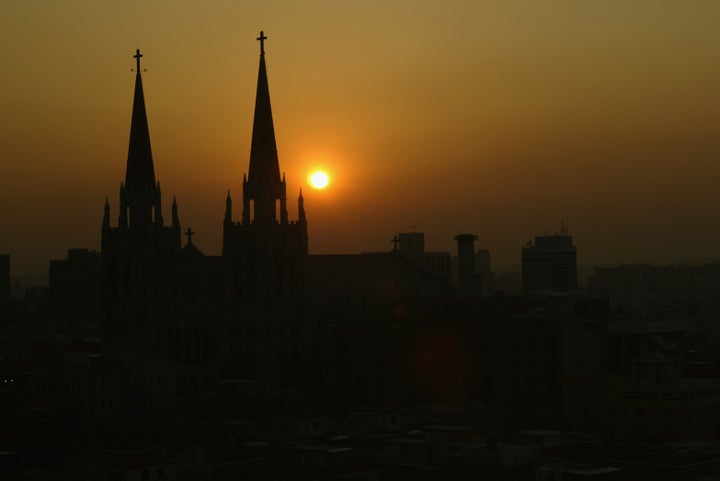 What do you think the point of daylight saving is?
Mona Moussly, HuffPost Arabi:
I know it has something to do with energy saving but I personally find it pointless.
Sujean Park, HuffPost Korea:
I've never really had to adjust to far longer days or nights so I'm not sure.
Margarita Lazaro, HuffPost Spain:
There are apparently economic reasons. The majority of Spanish people don't think about it. It's just a part of our life, nothing more. Moreover, these daylight saving (in March) are received with happiness because days are going to be longer and sunnier. Summer is coming!
Marine Le Breton, HuffPost France:
To make some energy saving, which is important. And people are gonna be happy afterwards to get more sun.
So farmers don't stab themselves in the foot with their pitchforks.
So, there you have it. Some food for thought as you prepare to turn the clocks forward.
For what it's worth, daylight saving as we know it started during World War I as an effort to conserve energy, but has since morphed into the much-debated convention that it is today. For all the divergent opinions, people all over the world are likely to forget their strong opinions by next week -- at least until November.