The Obama administration is pressuring New York Gov. Andrew Cuomo (D) and New Jersey Gov. Chris Christie (R) to reverse the mandatory quarantine for all health care workers who have treated Ebola patients, the New York Times reported Sunday.
One day after a doctor tested positive for the deadly virus in New York City, Cuomo and Christie announced a mandatory 21-day quarantine for any individual who has had contact with Ebola patients in Africa. The U.S. Centers for Disease Control and Prevention, in contrast, recommends voluntary quarantines.
"It's too serious a situation to leave it to the honor system of compliance," Cuomo said of the decision.
According to the New York Times, the governors are now facing pushback from the White House:
Federal officials made it clear that they do not agree with the governors about the need or effectiveness of a total quarantine for health care workers, though they were careful not to directly criticize the governors themselves.

A senior administration official, who did not want to be identified in order to discuss private conversations with state officials on the issue, called the decision by the governors "uncoordinated, very hurried, an immediate reaction to the New York City case that doesn't comport with science."
On Sunday, the National Institute of Health's top Ebola specialist took to the morning public affairs programs to speak out on the quarantine. Dr. Anthony Fauci, director of the National Institute of Allergy and Infectious Diseases, warned that such aggressive policies could deter health care workers from traveling to West Africa to curb the spread of Ebola, thus threatening public health globally.
"If you put everyone in one basket, even people who are clearly no threat, then we have the problem of the disincentive of people that we need," Fauci told ABC News. "Let's not forget the best way to stop this epidemic and protect America is to stop it in Africa, and you can really help stopping it in Africa if we have our people, our heroes, the health care workers, go there and help us to protect America."
Samantha Power, the U.S. ambassador to the United Nations, made similar remarks on NBC's "Meet The Press."
Kaci Hickox, a nurse who treated Ebola patients in Sierra Leone, was quarantined Friday after flying into Newark Liberty Airport. In a Dallas Morning News op-ed and subsequent CNN interview, Hickox described being detained for hours in "a frenzy of disorganization" at the airport.
"This is an extreme that is really unacceptable, and I feel like my basic human rights have been violated," she told CNN. "To put me through this emotional and physical stress is completely unacceptable."
"The government's job is to protect safety and health of our citizens," Christie said on "Fox News Sunday." "I have no second thoughts about it."
Before You Go
Ebola is highly infectious and even being in the same room as someone with the disease can put you at risk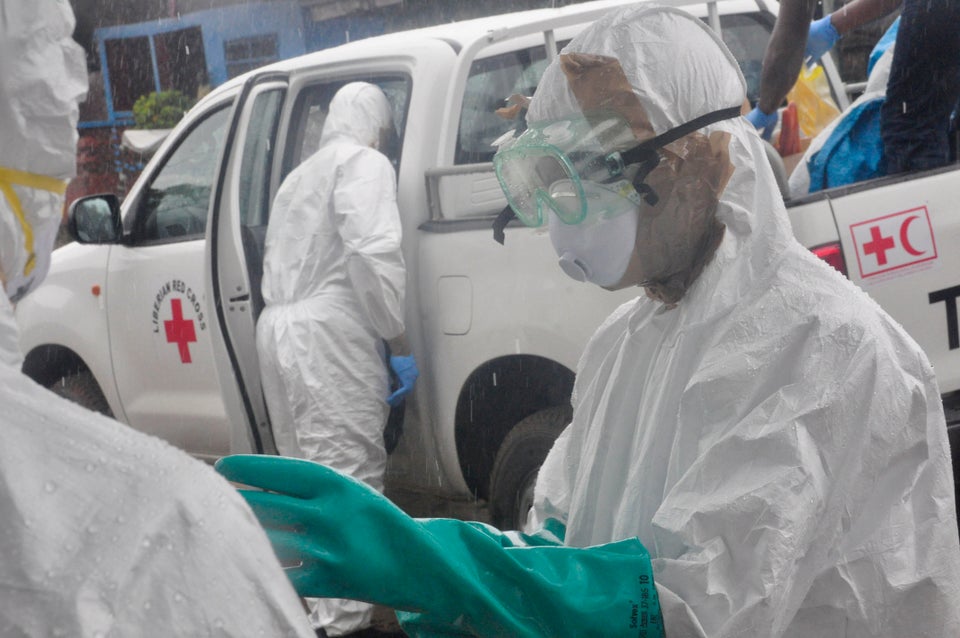 You need to be worried if someone is sneezing or coughing hard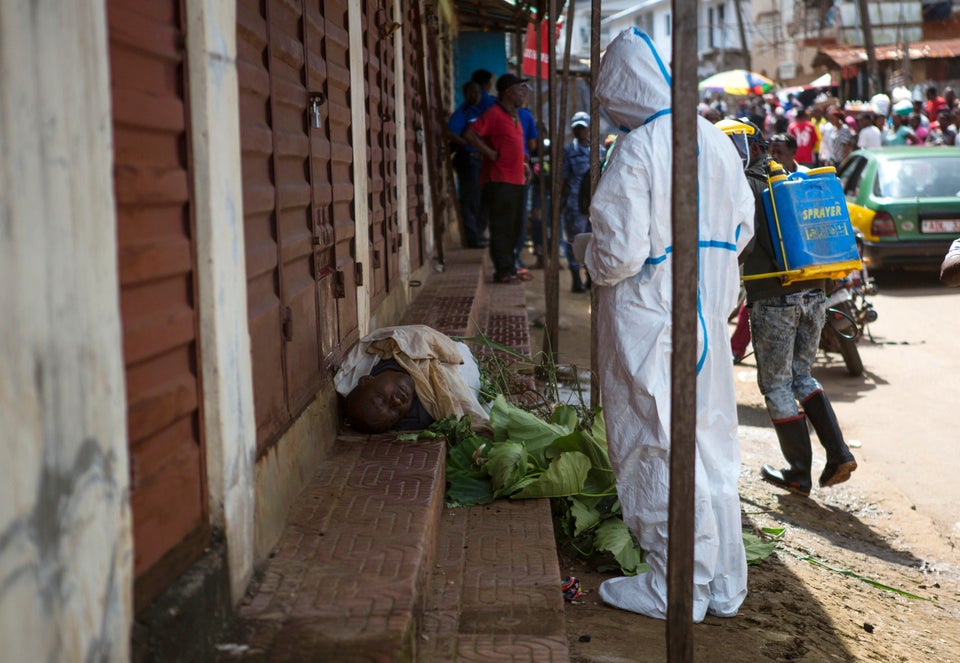 Cancelling all flights from west Africa would stop the spread of Ebola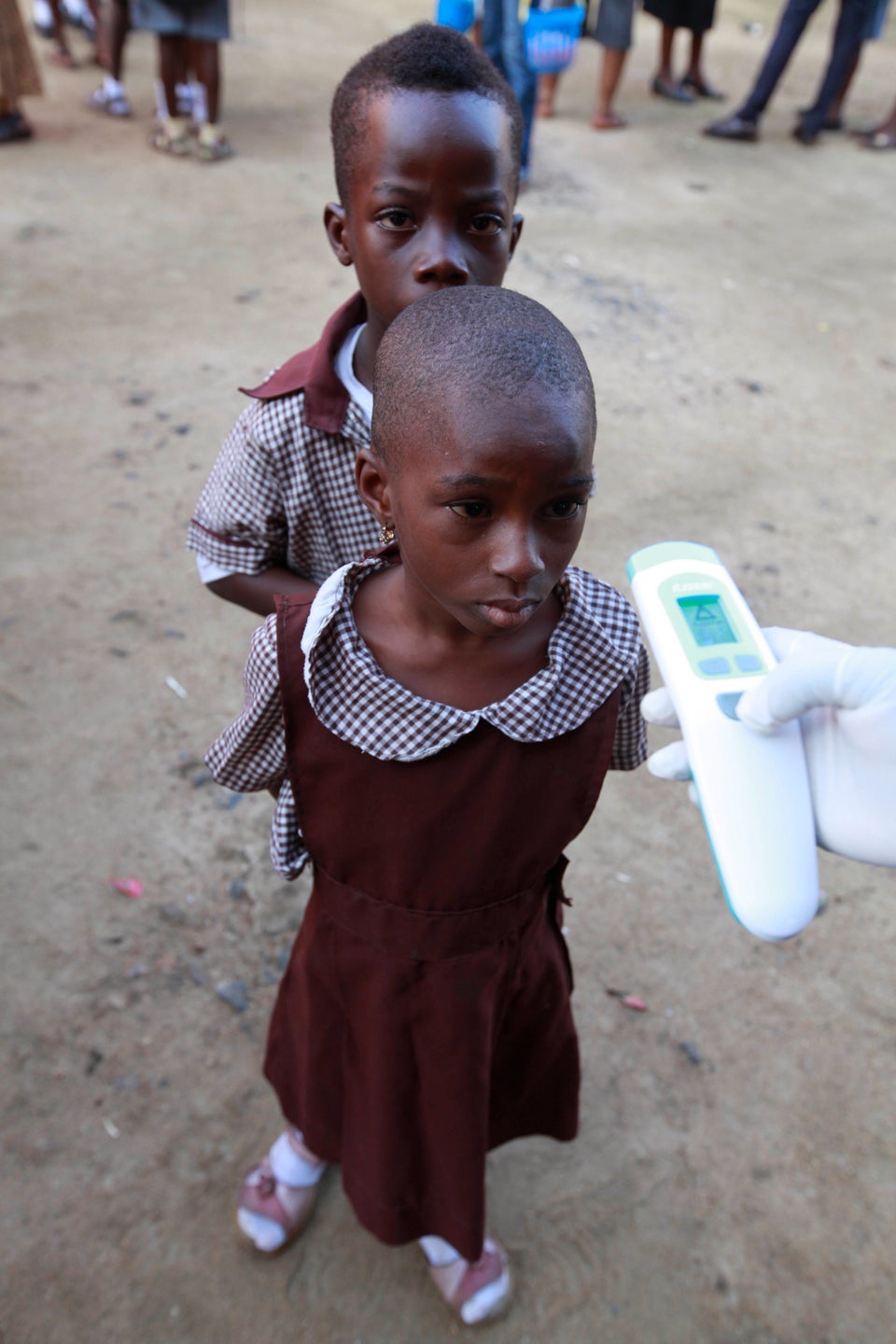 Temperature screening at airports is an effective way to stop those who have the disease from travelling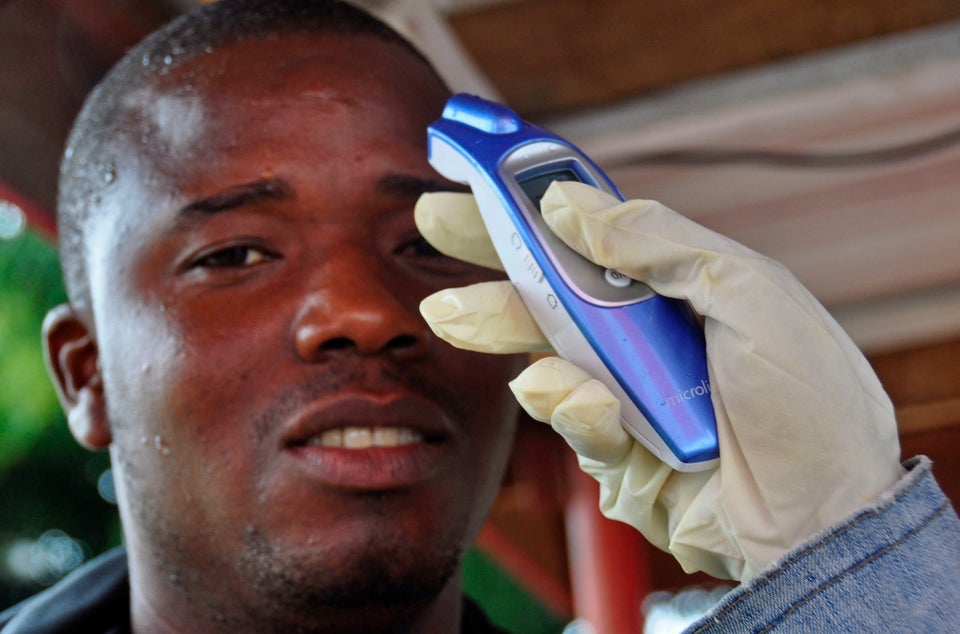 Border staff should stop people coming in to the country who are at risk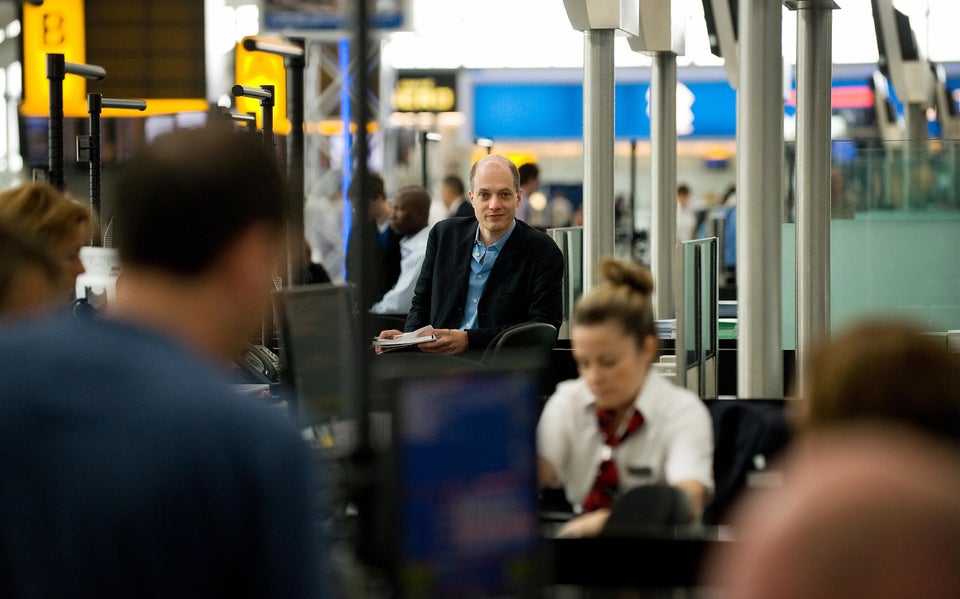 LEON NEAL via Getty Images
Screening at British airports should be implemented to stop unwell people coming in from affected areas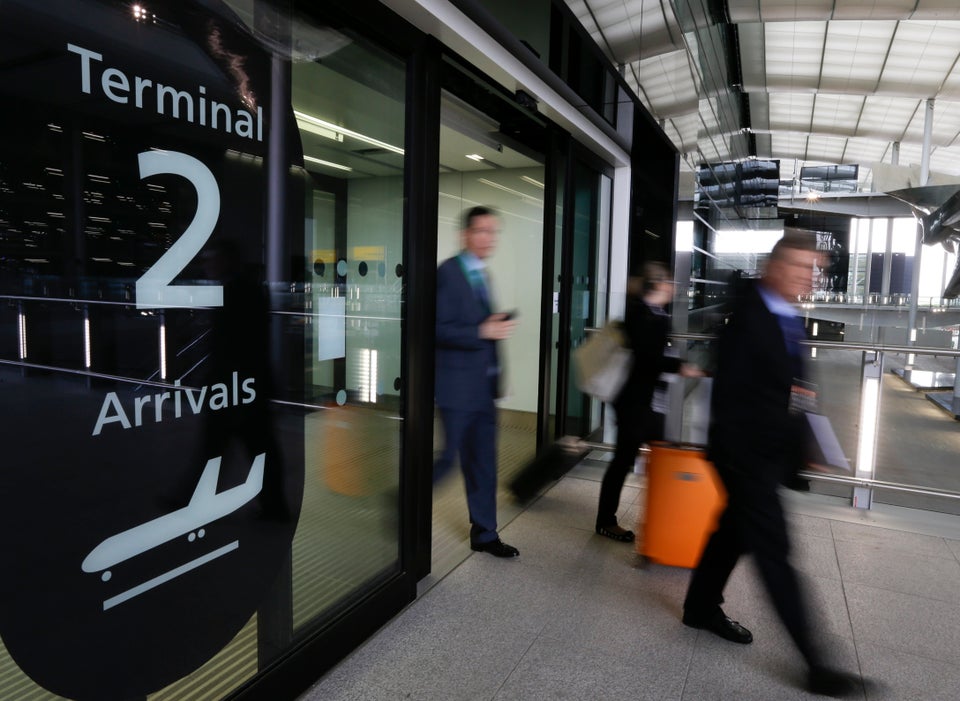 Ebola doesn't have a cure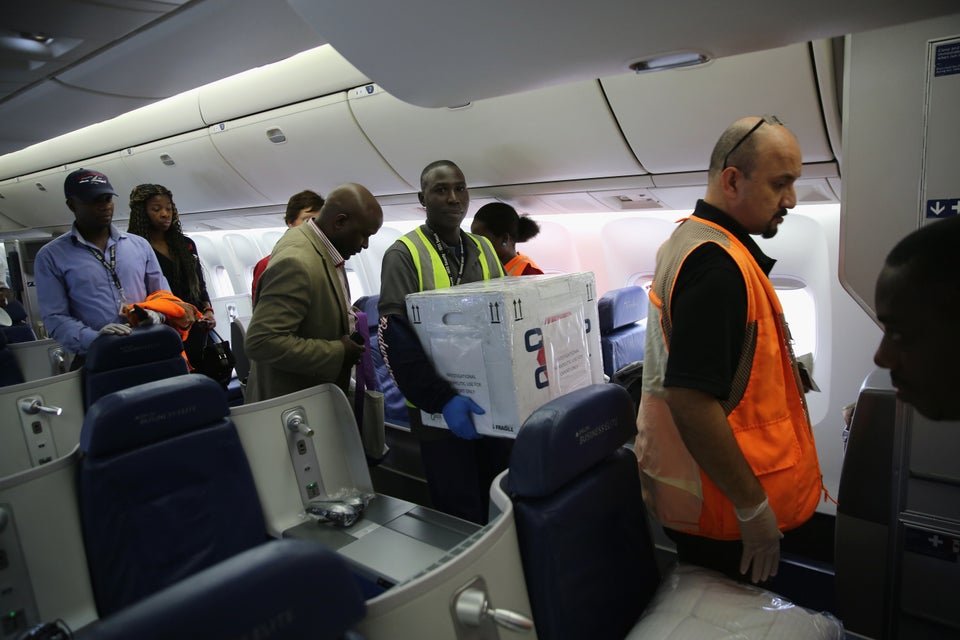 John Moore via Getty Images
Ebola is a death sentence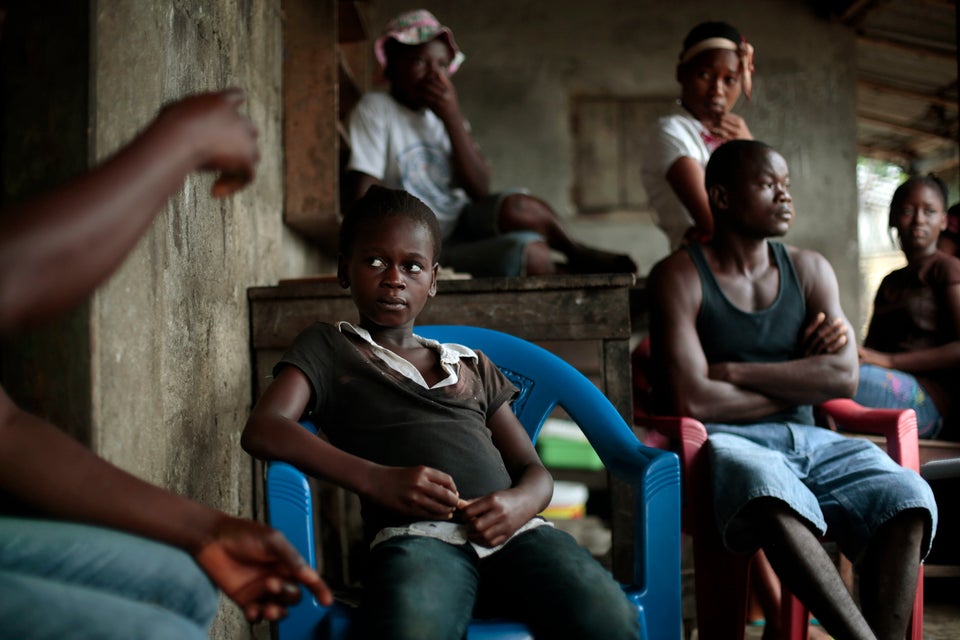 Ebola turns you into a zombie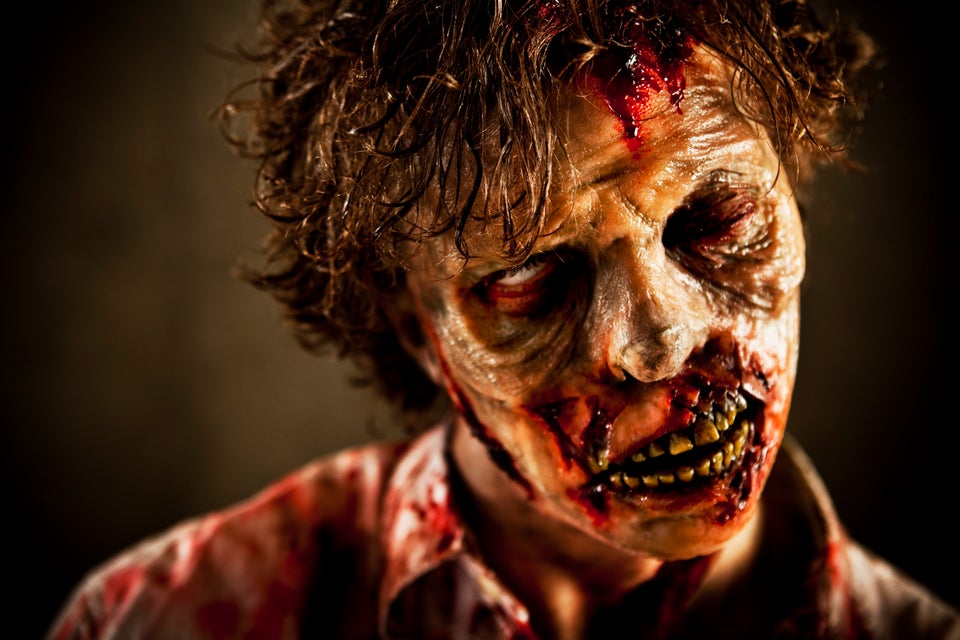 Renee Keith via Getty Images
Popular in the Community