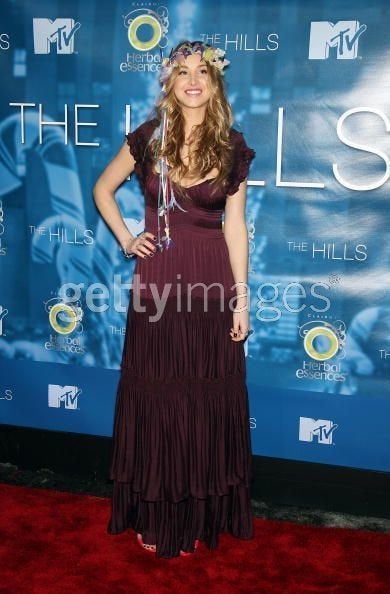 "The City," the spinoff of "The Hills" featuring Whitney Port's move to New York to work for Diane von Furstenberg, may be as fake as the reality show from which it comes and it's a headache for those just trying to do their jobs.
One source tells us, "She doesn't really work. She is hardly ever in the office." Those who do work for von Furstenberg, however, are in the office daily and "can't get their work done because MTV tells them they can't move any thing at their work stations. They do so many reshoots that everything has to look exactly the same every day."
The show premieres at 10 pm EST.
Watch the trailers:
Trailer 2:
Popular in the Community