 Lupita Nyong'o is Hollywood's new breakout star. The actress, who rose to fame with her role in "12 Years a Slave" is the latest awards show superstar, making headlines for both her nominations and her red-carpet sartorial choices. If this season is any indication, Nyong'o will be around for a long time, so brief yourself now with 10 things to know about the rising star.
She is nominated for an Oscar for her breakout performance in Steve McQueen's "12 Years a Slave." Nyong'o is up for Best Supporting Actress for her part as Patsey.
"12 Years a Slave" is her first feature film credit. She previously appeared in a short called "East River" and played Ayira in the TV mini-series "Shuga."
She is the new darling of the fashion world. An early favorite among the fashion set, Nyong'o became one of the most-talked about style stars at the Golden Globes, turning heads in a Ralph Lauren gown.
You can find her on the newsstand, covering national magazines. Nyong'o is featured on the covers of the February issues of W Magazine and Dazed and Confused.
She has called a lot of places home. The 30-year-old actress was born in Mexico City, grew up in Kenya, and now lives in Brooklyn.
She's a Yale grad. Nyong'o graduated from Yale's School of Drama in 2012, going on to film her celebrated role in "12 Years a Slave."
She's still adjusting to her notoriety. Nyong'o told HuffPost last fall, "I'm still trying to get over the fact that my name is being mentioned with freakin' Brad Pitt! It's a lot. My name is coming up alongside people that I have grown up watching and who I respect so deeply. That is incredible and unbelievable."
She is a Hollywood fan in her own right. The recent star made a point of finding the celebrities whom she admires at the Golden Globe Awards. Her "checklist" included Leonardo DiCaprio, Jessica Chastain, and Lena Dunham.
She stars alongside Elle Fanning, Elizabeth Olsen, and Bella Heathcote as the new face of Miu Miu. Nyong'o rocks the designer label in the spring ad campaign.
Before You Go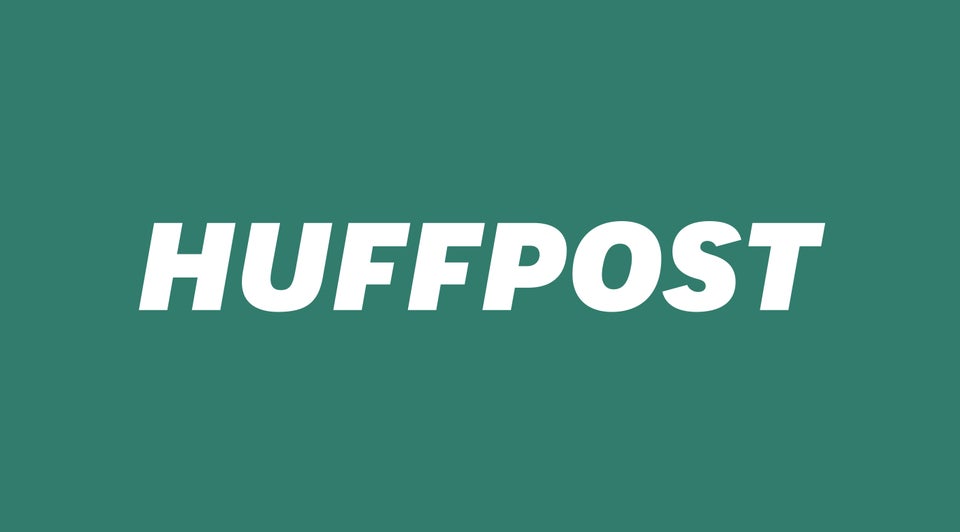 2014 Oscar Snubs & Surprises
Popular in the Community