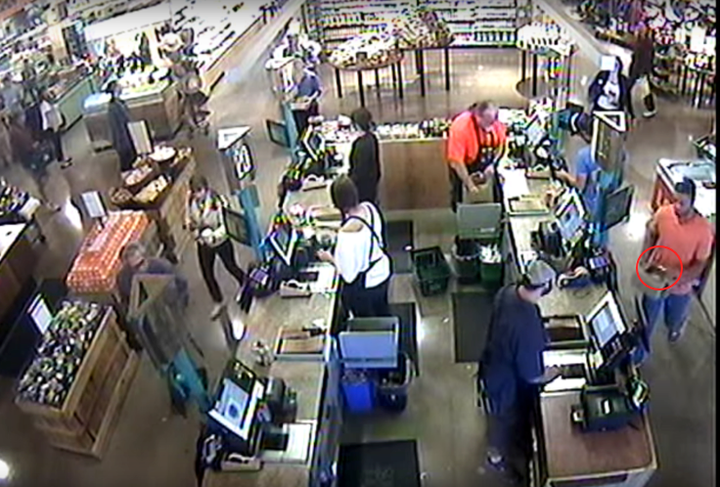 Whole Foods is biting back at a Texas pastor with a countersuit which claims that he fraudulently accused the store of selling him an anti-gay cake.
The grocery chain announced its plans just one day after Austin Pastor Jordan Brown filed a lawsuit over incendiary icing on a cake he bought from the store which read: "Love Wins Fag."
Brown, who is openly gay, says he ordered the custom cake from the Lamar store in Austin, Texas, store to read "Love Wins" and was horrified to tears to see the added word.
But Whole Foods isn't swallowing it.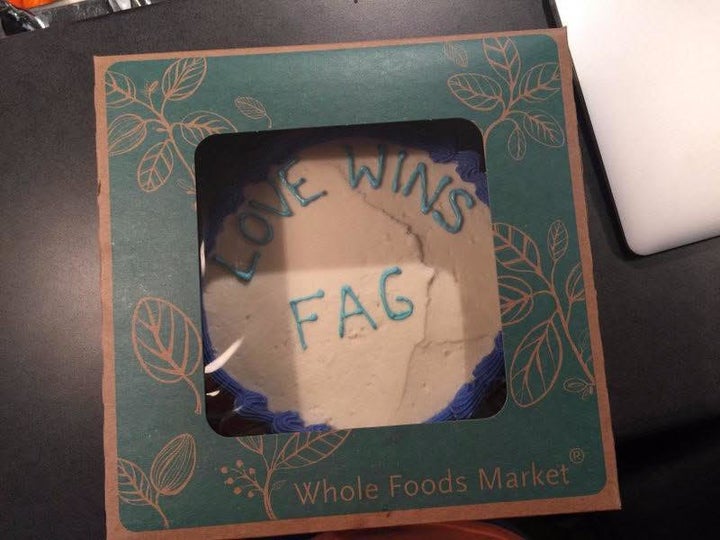 The company released surveillance video Tuesday which the store says proves that the cake was tampered with after its purchase on April 14.
The video appears to show Brown in the store's checkout lane with the item. Whole Foods pointed out in a statement to The Huffington Post that the cake box's white UPC label appears on the top in the video. "This is evident as the cashier scans the UPC code on top of the box."
The label's placement is significant, the company says, because in a video of the cake made by Brown on April 14, the white UPC sticker label appears to seal the box on its side and bottom -- not the top.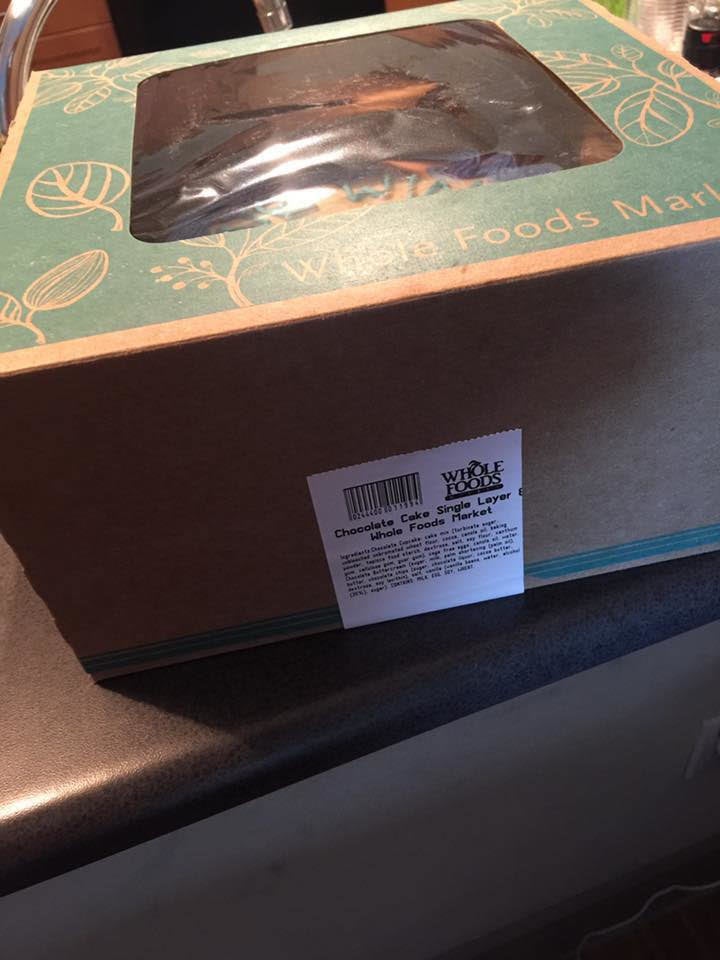 Brown also points to the label in the video and says, "It is still in a sealed box, as you see. I have not opened up this box yet. It is still sealed, as you see right here."
Whole Foods says its bakery team has denied any responsibility in the incident, and the cake's decorator is a member of the LGBTQ community.
"After a deeper investigation of Mr. Brown's claim, we believe his accusations are fraudulent and we intend to take legal action against both Mr. Brown and his attorney," Whole Foods said in a statement Tuesday.
"We stand behind our bakery team member, who is part of the LGBTQ community, and we appreciate the team members and shoppers who recognize that this claim is completely false and directly contradicts Whole Foods Market's inclusive culture, which celebrates diversity," the statement continued.
Attorney Austin Kaplan, who is representing Brown, told HuffPost in statement Wednesday: "We are continuing to investigate Whole Foods' lawsuit against Pastor Brown, and have requested that Whole Foods provide all videos, photos, documentary evidence regarding this matter, including all security camera footage of the bakery and the surrounding area."
In a lawsuit filed on behalf of Brown on Monday, the pastor is said to have suffered "severe emotional distress" over the cake.
Brown's suit against Whole Foods seeks "all actual damages, including past and future mental anguish, loss of society, medical expenses and lost earning capacity."
CORRECTION: A previous version of this article misstated the location of the Whole Foods store as "Lamar, Texas." The store is located in Austin.
Before You Go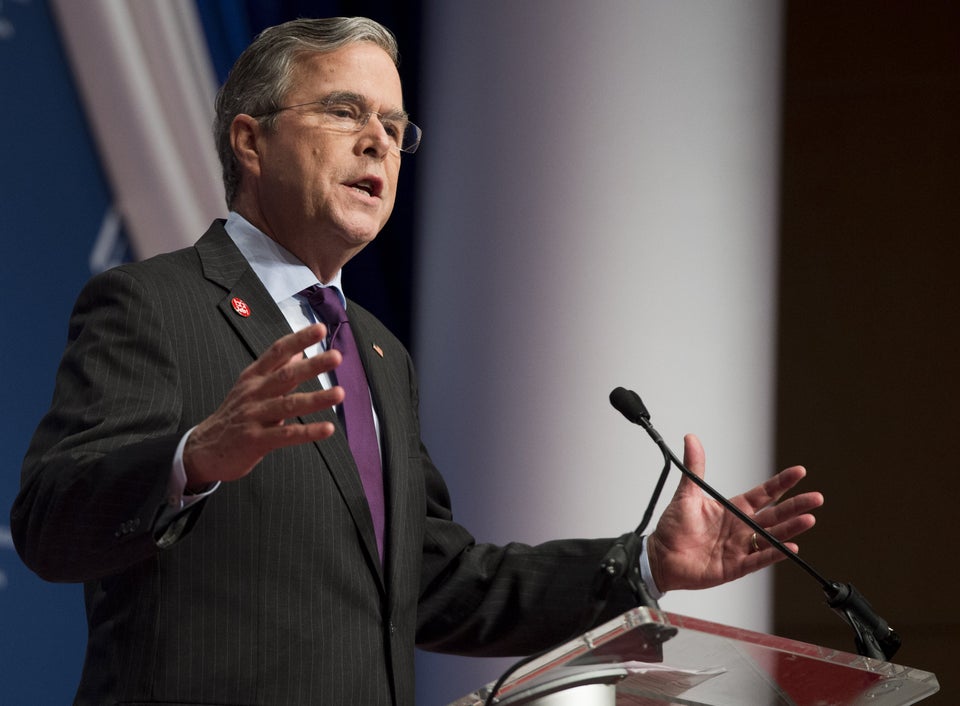 14 Worst Anti-Gay Statements By GOP Presidential Candidates
Popular in the Community