On Thursday's "The View," Whoopi Goldberg bit back at anyone who thinks that people on television are paid exorbitant salaries to do "easy" jobs.
The ladies of "The View" were discussing Matt Lauer and the heavy beating his public image has taken since Ann Curry's messy exit from "Today" last year. He has been blamed by viewers for her ouster, and has even been reportedly yelled at on the street.
Walters speculated that the real reason people are bitter is his reported $25 million salary. "I think that Matt Lauer is great and I think one of the reasons that 'Good Morning America' is surpassing it is that it seem to be more fun," she said. "So he's now being blamed for whether Ann Curry was his fault that she left or it was not, but I think it also still has to do with the money."
Goldberg reacted negatively to that suggestion and fiercely defended her own salary. "I have never understood people's anger over other people's ability to do well," she insisted. "What makes you think I don't work as hard as you do at your job? Why shouldn't I get paid what I'm worth? God bless me!"
"It may look to you like an easy job," Goldberg said later. "People always think what we're doing here takes nothing, but these talk shows that start, they start and fall cause it's not easy. You have to be able to to do stuff."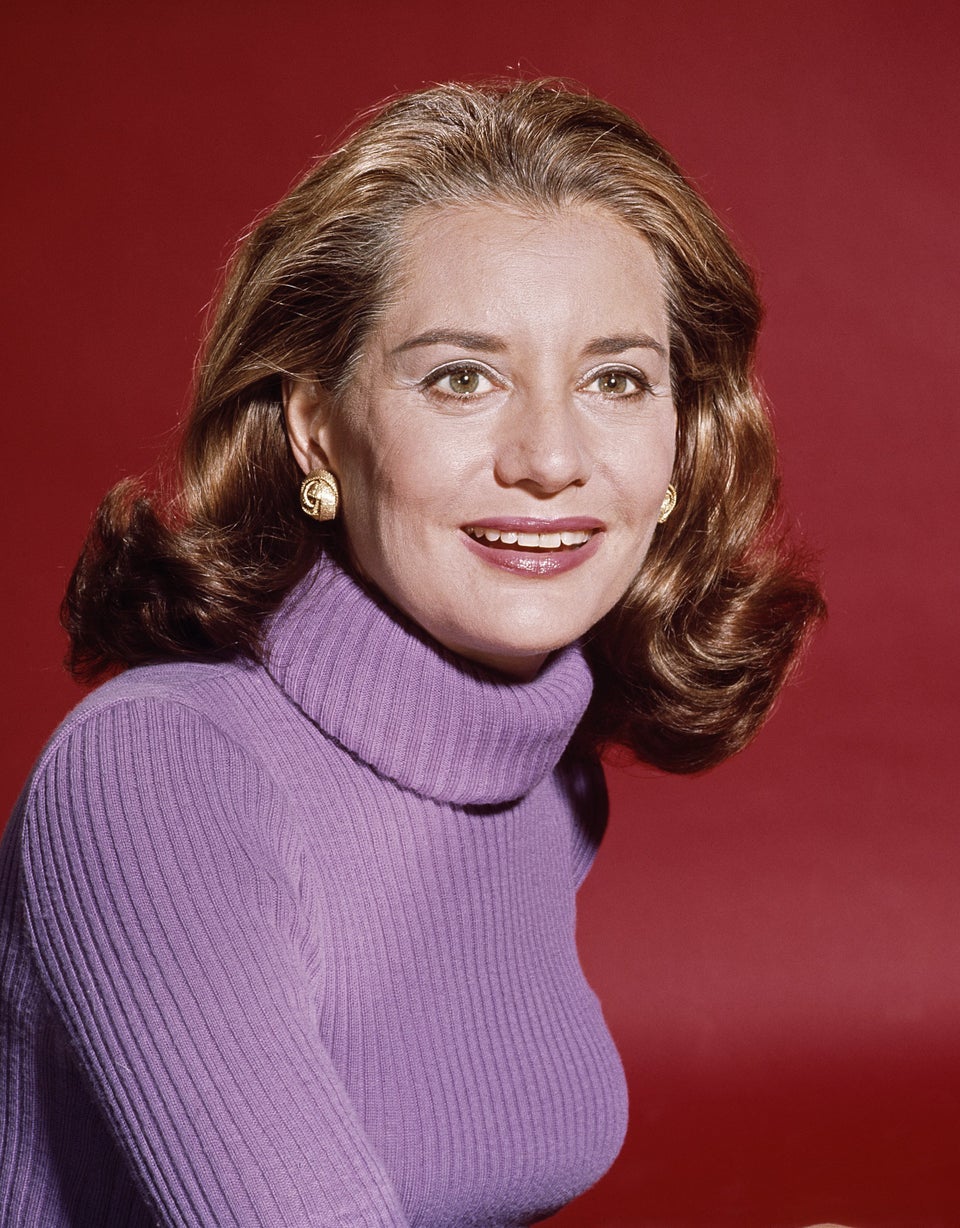 Barbara Walters Style Evolution
Popular in the Community