College students and graduates have been feeling the effects of high student loan interest rates for several years. Luckily for those still in school, federal student loan interest rates have dropped for the 2015-'16 academic year.
Stafford loans are student loans available to any student attending undergraduate or graduate school at least halftime. These student loans are awarded based on financial need for up to $25,000 per year.
Undergraduate:The undergraduate student loan rate for Stafford loans has dropped to 4.29 percent for 2015-'16, from 4.66 percent in 2014-'15.
Graduate:The graduate student loan rate for Stafford Loans has dropped to 5.84 percent for 2015-'16, from 6.21 percent in 2014-'15.
Historically, in the last five years, rates for federal loans have been as high as 6.8 percent for undergraduate loans, and as high as 8.5 percent for graduate loans.
Parent Loans for Undergraduate Students (PLUS) enable parents to borrow money for any portion of their child's tuition that is not covered by financial aid. There is not a limit on the amount you can borrow, but your school determines the exact number based on your financial aid package. PLUS loan rates are the same for both undergraduate and graduate students, dropping to 6.84 percent from 7.21 percent.
Perkins loans are also student loans subsidized by the government and are awarded to those students showing significant financial need. Perkins loan rates will remain the same, at 5 percent.
The new federal student loan interest rates will be available starting July 1, 2015. The best resource to find out more about your federal student loan options is studentaid.ed.gov.
Private student loan interest rates are typically higher than those of federal loans. As most fixed-interest-rate loans are above federal options, students who need to take out private loans can also get variable rates that are currently being offered below 3 percent. Citizens Bank also offers a parent loan that is several basis below the federal option.
Current student loan refinancing interest rates are offered as low as 2 percent, so if you went to school while federal interest rates were high, do not feel as though you are stuck with these high student loan interest rates.
If you want to learn more about private student loan rates available and what the best option for you to finance your college education might be, check out Credible, the leading resource providing personalized private student loan offers from multiple lenders.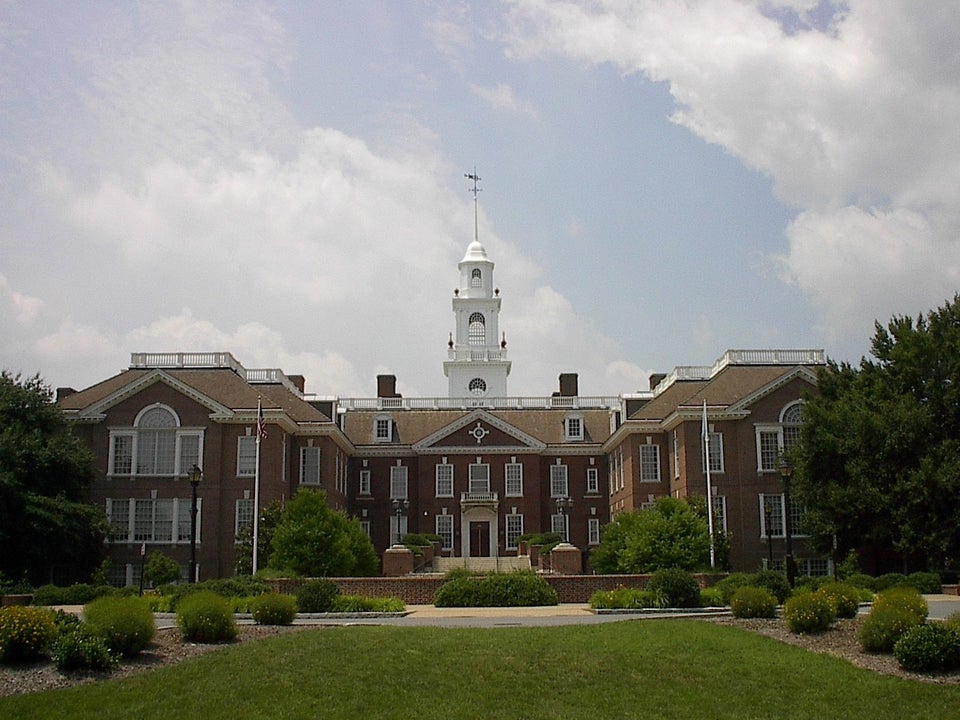 States With Highest Average Student Debt - TICAS - Class Of 2012