I am a proud mom of two boys. While I have come into the role of a stay-at-home mom only in the last couple of years, it's been a role that has been difficult for me to embrace.
My days are spent making breakfast, packing lunches, cooking dinner, getting everyone to where they are supposed to be, laundry, dishes... it goes on.
I am also a person who used to work full time. My identity was wrapped around not only doing everything on the mom list but everything in my career, too: long commutes, travel to sales meetings, working into the wee hours after the kids were put to bed. I was the independent woman who could do it all.
I am so grateful for my time at home with the kids. I cherish every moment I have with them. I am so grateful to see them after school and to help with their homework. However, when people ask me what I do, there's still a stigma attached with ONLY being a stay-at-home mom.
People's eyes would light up when I could say, "I'm a lecturer at a university." Or when I dropped some sort of senior management title on them, they would oooh and aaahh.
What I have come to realize is that none of those labels ever fit me. When I was really great on the mom front, my boss thought I sucked at work. There was guilt either way, and it played on a continuous loop in my head.
Now, I am focusing on who I am. I am a woman with great love for her kids. I am a woman head over heels in love with her husband. I am a woman working on the projects that fill me with purpose. I am a woman who doesn't need to be labeled because I know who I am.
If you are struggling, I can empathize with you. It has taken me a very long time to get to this place in my head. Here are some thoughts for you on how you can ditch the label, too:
What are the things you do that you love? Incorporate something each day into your life that brings you joy. Do something for you, not everyone else.
2) How are you raising your kids to make a difference?
Think about what you are doing with your kids each day. Are you teaching your kids to trust their gut? Are you teaching them compassion? When you identify how you are raising your kids to make a difference, it changes the mindset of being a stay-at-home parent.
3) What will you be doing when you're an empty nester?
Fast forward to the time when your kids are at college. What will you be doing with your time then? Make a list, and then get started with a couple of those items now.
Being a stay-at-home mom is the greatest gift I can give to my kids. I'm giving them my time, love and undivided attention. I finally realized that I can give my kids what they need, but I can also fulfill my own needs by doing what I love.
Sharing my multi-dimensional self with the world also will show my kids someday there's more to me than just cooking dinner, and that is a gift for us all.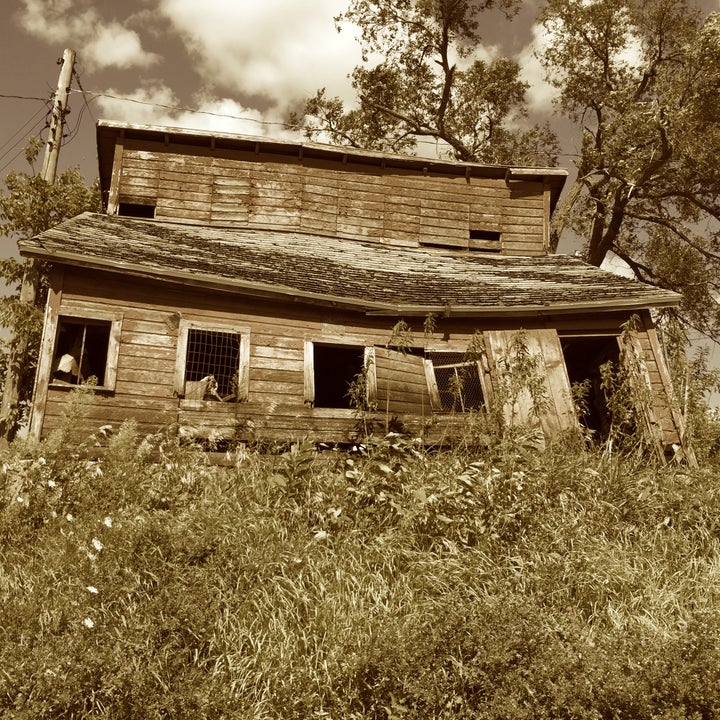 Jen Moser is an accomplished writer, speaker and teacher. Jen spent over 17 years in Corporate America when she finally decided enough was enough and started doing the things she enjoys: being a mom to her two boys, empowering women to step into their full potential, and helping everyone incorporate wellness into their lives. You can find more of Jen's musings on her Facebook page, The Prosperity Sage, and at her website, www.TheProsperitySage.com