A California couple is showing the Internet how fathers can be part of the breastfeeding process.
On Sunday, the Facebook page Breastfeeding Mama Talk (BFMT) shared a photo of mom Danielle Solito nursing her daughter in Target ... with some extra mobility provided by her husband, Jason.
"When you've been in the target toy section for 45 minutes with your 10-year-old birthday girl and the 15-month-old wants to nurse, you take their seat and nurse her while the hubs pushes you around," Solito wrote in the caption.
The rather regal photo quickly went viral on BFMT, with over 11,000 likes and counting. The joy-filled photo serves as a contrast to another breastfeeding-related incident that occurred at Target earlier this summer.
Back in June, a man shouted angrily at a woman nursing her child at a Target in Connecticut. Thankfully, store employees and other customers came to the mother's defense. Target generally has a positive reputation among breastfeeding moms and advocates for its supportive policy.
BFMT founder Kristy Kemp explained in a follow-up comment on the post why she wanted to showcase this particular moment.
"I love when moms share these kinds of photos/stories with us because it just goes to show that, yes, a dad can very much so be part of the feeding process even though their baby is breastfed," she wrote.
Before You Go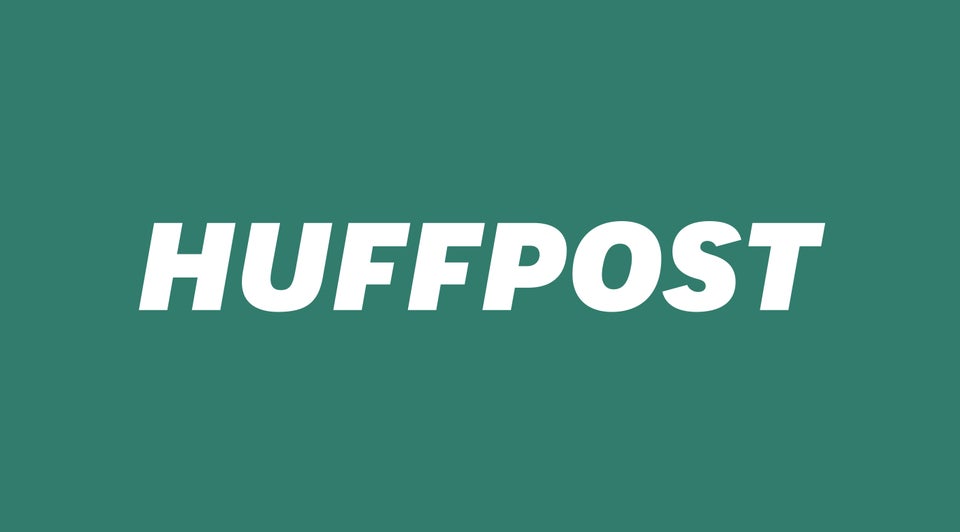 Memorable Breastfeeding Moments From Famous Moms