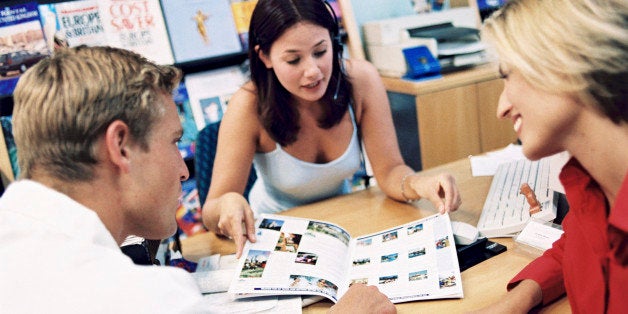 1. They're likely to get you the lowest price possible.
George Hobica, travel expert and founder of Airfarewatchdog, says, "Travel agents have tricks up their sleeves that automated websites have never heard of." That means knowing when a price is actually at its lowest point or using unorthodox methods (like ferries or trains) to get you to your destination for less.
As Shulem points out in his Reddit AMA, travel agents have resources and connections that the Internet does not. "We have discounted air, we have over 800 hotels where we throw in breakfast and a $100 resort credit, (and) we have cruises where we can get you upgrades and cruise credits and many times a better price," he wrote.
3. They've got the most "pull" with hotels.
Hotels are extra-careful to keep travel agents happy so that they'll continue to book in the future, writes a travel agent who goes by the name of Tychonaut on Reddit. "A hotel can tell you (a private customer) 'no' without a problem. But if they are dealing with an agent they have a bigger incentive to turn that 'no' to a 'yes,'" he writes.
4. They're especially great at finding group discounts.
If you're going to Disney World, taking a corporate trip or planning a romantic vacation, it's best to let travel agents do the work for you. They'll research the best deals for 2+ people, find coupons for going out to eat and try their best to upgrade your suite or hotel room to make it the best experience possible. Think of the time you're saving... researching alone would take days.
Say your flight gets cancelled unexpectedly, or you're really, really unhappy with your rental car. Never fear, your travel agent is here! As Shulem explains on Reddit, "...the trend is to look to the travel agent to save you time and help you out should a mishap arise." Travel agents act as a safety net and can sometimes get extra help regarding cancelled tickets that you, acting alone, could not.
6. They can find the best cruises and cruise activities for you.
Need help finding a cruise ASAP, booking the perfect cabin or sorting through pages of off-the-boat excursions? Travel agents can get a cruise certification to help them navigate the cruise-planning waters like a total pro, and they're usually the first to find out about the best cruise deals or activities.
Related
Before You Go
Smuggler's Cove, Greece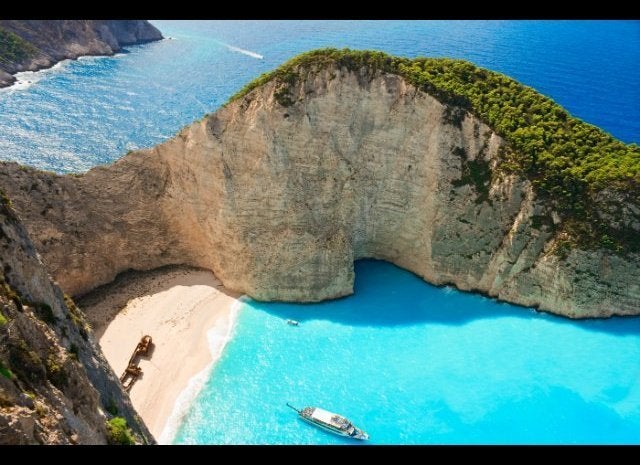 Robles Point, Ambergris Caye, Belize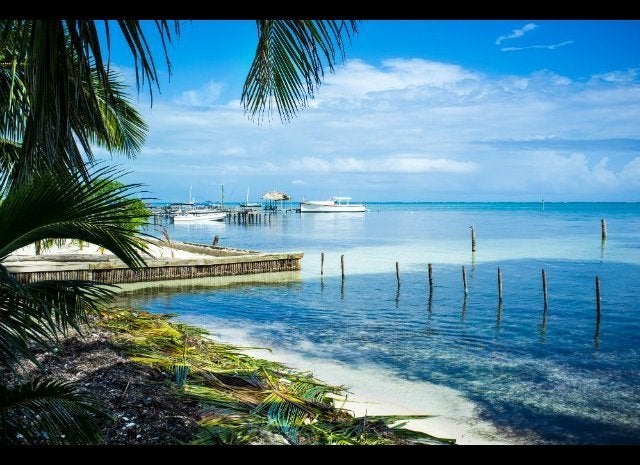 Ko Adang, Thailand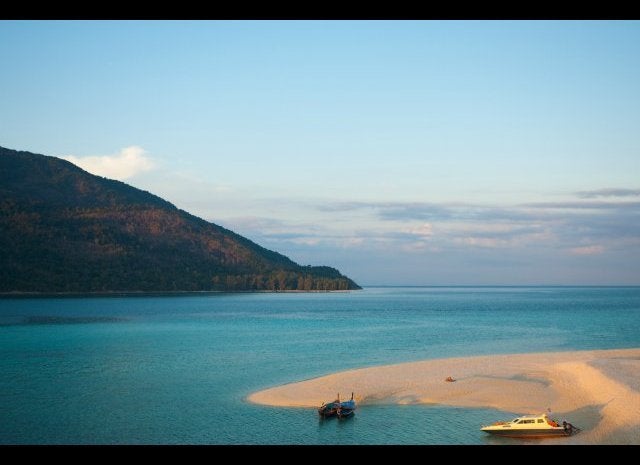 Bai Dai Beach, Vietnam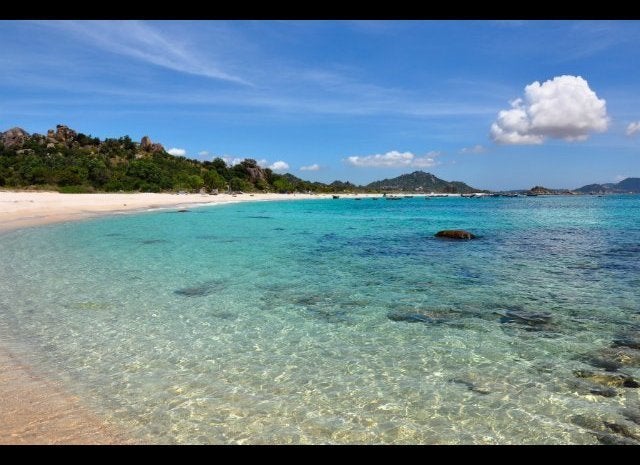 Whitehaven Beach, Australia