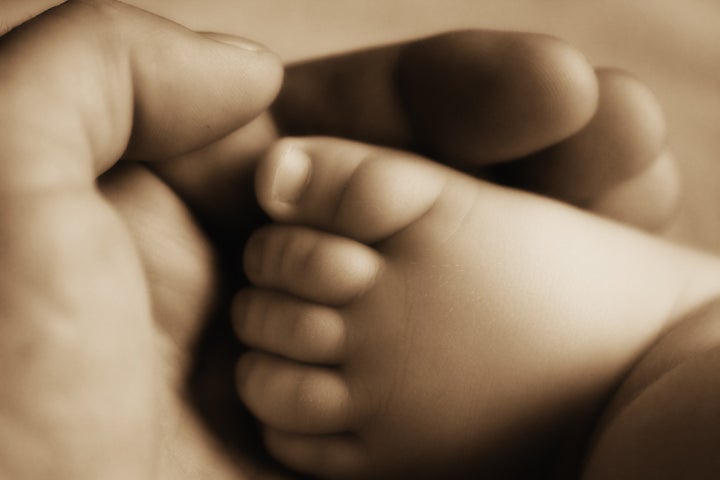 Paid leave and parental leave benefits are receiving a lot of attention in the media and at all government levels. We continue to see news reports about private sector organizations adding or enhancing their current paid time off programs. We, also, see states and cities proposing and/or passing legislation to add or augment their time off policies, whether for family leave, sick/disability leave, or parental leave benefits.
There is no federal mandate requiring companies to offer paid leave, and we continue to hear that the U.S. is the only industrialized country that does not mandate some form of paid parental leave from work for new parents. Although many U.S. organizations voluntarily offer some level of paid time off benefits to their employees, parental leave for the birth or adoption of a child is less common. Companies that do offer paid maternity leave benefits (and paternity, although less common) typically represent larger organizations, often in the high-tech, and financial- and professional-services industry sectors.
In the survey, paid parental leave is defined as "paid leave available to new-parent employees to recover from the birth of a child, and/or care for or bonding with a new child. It is separate and distinct from other types of paid or unpaid leave programs, such as short-term disability, paid time off banks or leave protected by the Family and Medical Leave Act (FMLA)."
According to the results of the new survey, 38 percent of U.S. employers surveyed offer separate paid parental leave specifically for new birth or adoptive parents. Of the third that offer separate paid parental leave, 78 percent make it available to all employees across the organization, and 47 percent can use the leave as early as the hire date.
WorldatWork's survey found that, in addition to a number of organizations offering separate paid parental leave, a large percentage of employees still have access to some type of leave benefit such as short-term disability or supplemental pay, to assist with their need for time off for parenting purposes. An infographic highlights some of the survey results.
As the benefits landscape continues to evolve, what the future holds for paid leave and parental leave policies is yet to be seen. A combination of public attention, employee requests and competition for talent are inviting more organizations to add to or enhance both their paid leave and parental leave benefits.
The topic of paid parental leave specifically has received considerable attention. More organizations are considering adding paid parental leave benefits to their total rewards portfolio as these benefits provide a competitive advantage in today's world, especially as more millennials are starting families.
A small number of employers are beginning to offer broader paid "caregiving leaves," that goes beyond just parental leave. According to Mercer's 2016 "Global Parental Leave Report," 67 percent of companies worldwide provide family care leave to their employees, with "family care" being defined as time off (paid or unpaid) for employees to care for loved ones, including children, spouses, parents, parents-in-law or siblings.
Will paid parental leave and/or broader paid leave policies become the standard? Paid sick leave, parental leave, family leave, caregiving leave... all these types of leaves will continue to get addressed by states and cities, as well as private sector companies. Time will tell if it ever will be addressed at the federal level.