"Maybe in the future I'll do something different, but for now I love showing Hollywood this side of Latin culture. We're not just one way. Some of us speak like this. We like to have fun, we can be romantic and we can be naughty," said the star on playing "Latin lover" characters.
"Their personality. That is what I like most about women and Latinas. They are always smiling, they like dancing, having fun, live life in a different way," Levy said.
However, he admits not to understand why they like him so much. "Why women love me? I have no idea. Because they have a really bad taste?," the star jokes.
For more head to Latina magazine or take a look the new issue of Latina, which hits newsstands and Nook Newsstand on May 14, 2013.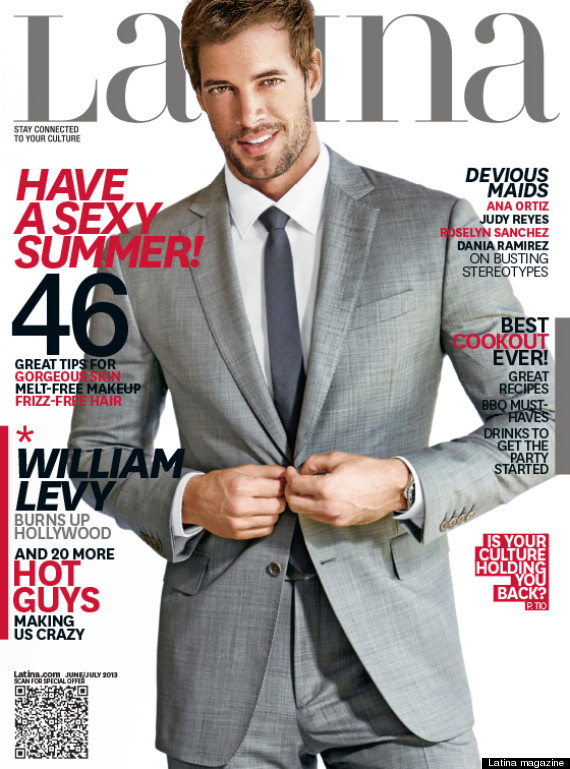 Before You Go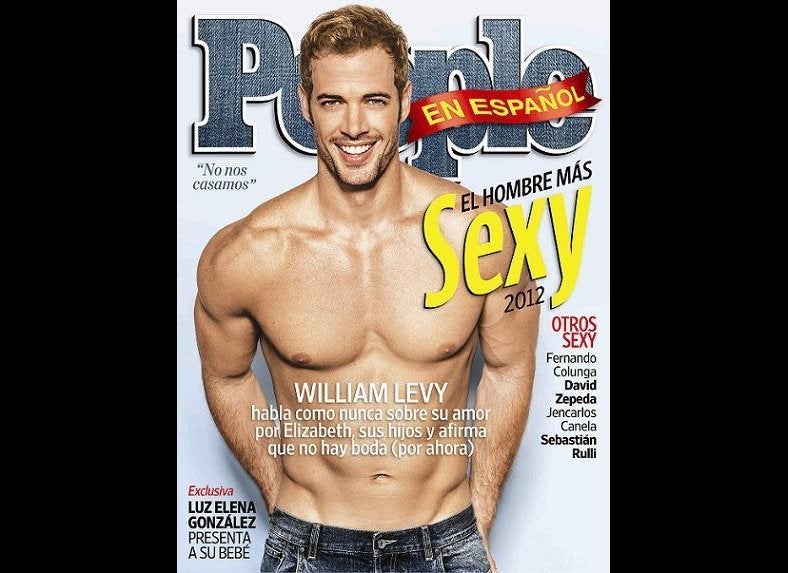 William Levy
Popular in the Community