In 2009, Oprah visited one of the most secretive communities in the country. The Yearning for Zion (YFZ) polygamist ranch compound, part of a breakaway fundamentalist Mormon sect, had been thrust into the national spotlight just one year prior when it was raided by state and federal authorities who say they had received reports of child abuse. In the media firestorm that followed that massive raid, one man emerged as the ranch spokesperson: Willie Jessop.
Jessop was head of security for the sect's leader, Warren Jeffs. At the time of the raid, officials claimed that child sex abuse was rampant and young girls were forced into polygamist marriages. Through it all, Jessop was one of Jeffs' strongest supporters and public defenders. So, when "The Oprah Show" cameras were granted unprecedented access to YFZ ranch, Jessop categorically denied his leader's involvement in anything so horrifying.
Standing outside the temple back then, Oprah pointedly asked about allegations that temple contained beds used for having sex with young women.
"Absolutely never," Jessop had told her. "There is no religious ceremony that involves sex in any temple that I'm aware of or affiliated with. That is not what they're for. It's for a spiritual experience, and it's a connection between members and their heavenly father."
Today, however, everything has changed.
Jeffs was arrested in 2006 and currently sits behind bars on the charge of accessory to rape. Jessop interviewed Jeffs' young victims in 2011, and says he was both stunned and disgusted by what he learned.
"My crisis of life was the day that I interviewed those little girls and when they substantiated that Warren had, in fact, had group sex with them and used a bed in the top of the temple," Jessop tells Oprah today. "It was the 9/11 of my life. It was catastrophic to think that my prophet, my modern-day prophet, was actually engaged in this horrific act."
Jessop says he learned the truth not just through these earth-shattering interviews, but also in documents uncovered in Jeffs' SUV when he was pulled over by police in 2006 for a routine traffic stop. This evidence, Jeffs argued, included church documents that were clergy-protected by law. Jessop says he didn't discover what was really inside those boxes for another five years.
Originally, Jessop went looking through the documents in hopes of finding evidence to help protect Jeffs against what he believed was unfair persecution by the government. What he found instead was the exact opposite.
"It was awful," Jessop says. "Him having group sex with little girls, and it was basically just a tremendous amount of pornography."
"Because there were audio tapes," Oprah says. "So, he recorded himself having sex with young women..."
"Young girls," Jessop corrects. "The way he was doing it was using religious language to cover up some horrifically gross acts."
Jessop publicly denounced Jeffs in 2011 and says that speaking out has since cost him relationships with his immediate family -- his parents no longer speak to him. Jessop opens up about the recent aftermath in this video, including his successful $30 million lawsuit alleging that Jeffs and sect leaders burglarized and vandalized his business and harassed his family.
More from the interview:
"Oprah: Where Are They Now?" airs Sundays at 9 p.m. ET on OWN.

Related
Before You Go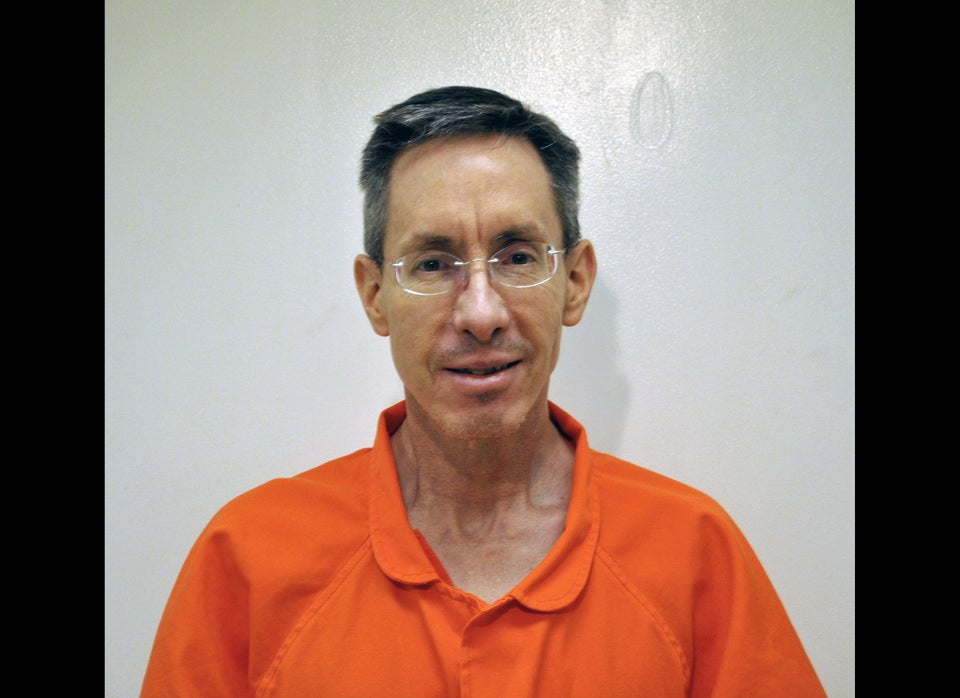 Polygamist leader Warren Jeffs
Popular in the Community