Wilmer Valderrama hasn't forgotten the struggles he and his family faced when they first arrived to the United States more than 20 years ago.
Donning an "I Am An Immigrant" shirt from the Welcome.us celebrity social media campaign, the 36-year-old shared the struggles his family faced after his Venezuelan father and Colombian mother brought him to the United States as a teen in the early '90s.
He said that he eventually turned to theater as a way to financially help his parents.
"Long story short, being in the land of the opportunity, I decided to do a lot theater," Valderrama said. "This is around the time when my family I were having the toughest time. We were eating dinner every other night. And I told my father, I said, 'Dad, don't worry. I know you guys are stressed. [But] I'm going to be this actor, and I'm gonna do all these movies.'"
A couple of years later, he auditioned for the role of a quirky foreign exchange student in the pilot for "That 70's Show." The show, he said, "changed our lives forever" after it became a hit and went on for eight years.
"There is a really misguided and ignorant number of sentences that follow the word immigration nowadays," Valderrama says in the video. "Unfortunately a lot of young people are growing up with the word immigration being somehow a negative. When really it's the biggest gift that this country has ever had."
Listen to the actor's entire inspiring immigrant story in the video above.
Before You Go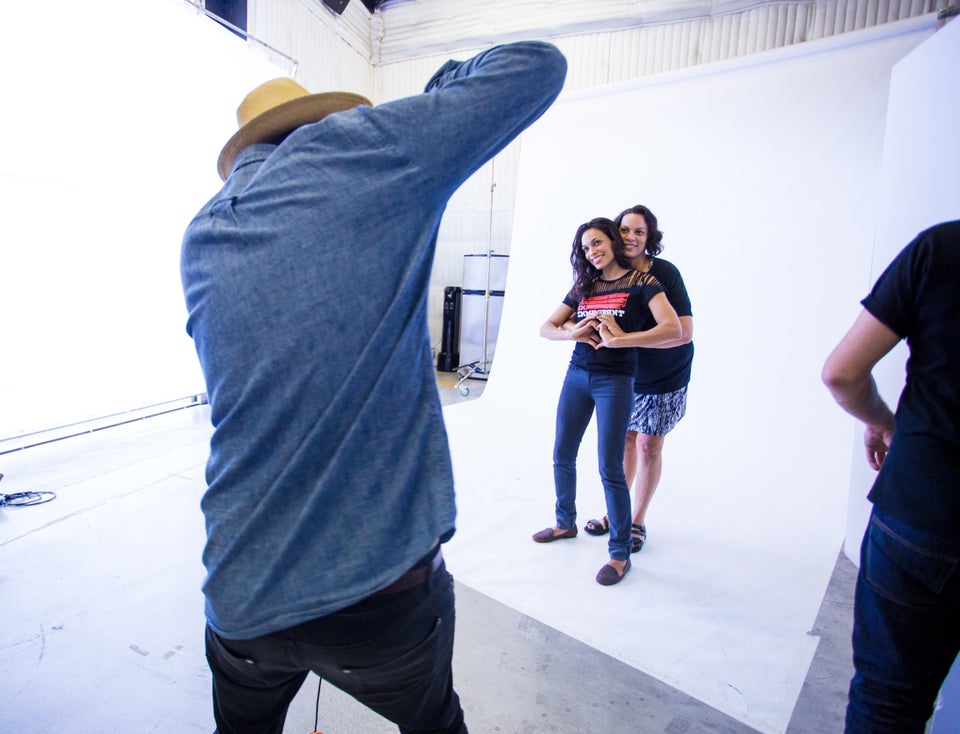 Celebrities Join The 'I Am An Immigrant' Campaign To Remind Americans Who Built This Country
Popular in the Community