The male stars (who we're sure have had their photographs retouched as well) are allowed to keep their human skin.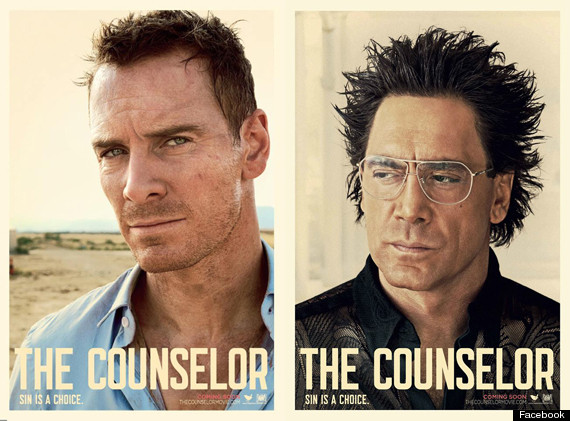 However, Diaz and Cruz look like poreless, plastic dolls. (Spoiler alert: These undeniably gorgeous women -- aged 41 and 39, respectively -- do in fact have both pores and wrinkles in real life.)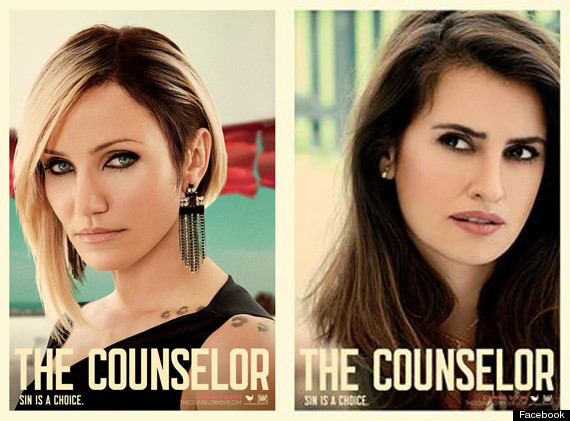 These images, while visually striking, are not the real problem. They merely illustrate the unwavering message that women get that they should not "let themselves" age. And if they do, they have failed -- which is why the anti-aging industry rakes in billions of dollars a year.
The pressure ... to look young is robbing us of the opportunity to experience one of the many benefits of middle age: contentment with who we are. We must not allow ourselves to be talked into believing the fairy story that ageing -- and time itself -- can be stopped.
Before You Go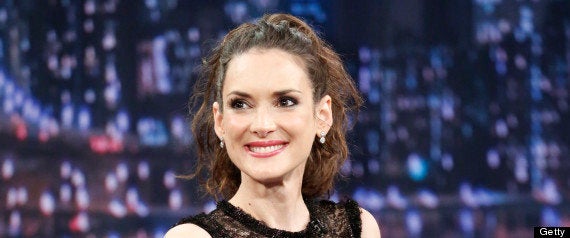 Actresses Told They Weren't Pretty Enough
Popular in the Community