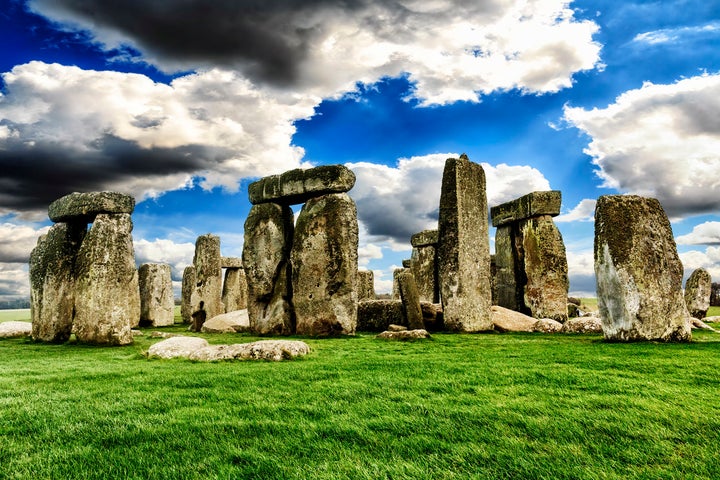 Archaeologists have uncovered the remains of 14 women, believed to be of elite status, buried at the iconic prehistoric monument of Stonehenge.
The remarkable discovery was announced in the latest publication of British Archaeology, and the findings suggest a gender-equal society thousands of years ago.
"The archaeology now shows that as far as the burials go, women were as prominent there as men. This contrasts with the earlier burial mounds, where men seem to be more prominent," archaeologist Mike Pitts, who edits the publication, told Discovery News.
Christie Willis, a fellow researcher at the British site, told Discovery News the remains were those of 14 females and nine males.
The findings led the publication to declare that "Stonehenge was not just a man thing."
"In almost every depiction of Stonehenge by artists and TV re-enactors we see lots of men, a man in charge, and few or no women," Pitts said.
He believes that with the latest discovery, the view of Stonehenge may drastically change.
According to the publication, the Neolithic site is the country's largest prehistoric cremation cemetery, and burials there were likely reserved for those of higher status.
Pitts said researchers used high-tech tools like CT scans to better piece together the cremated remains.
Researchers also found other items at the site, such as long, slender bones they believe were used as hairpins.
Popular in the Community