Afghanistan is teeming with the untold stories of half of its population. Sahar Speaks gives a rare and revealing look into Afghan women's lives, as reported by Afghan women on the ground.
In Afghanistan, it is not illegal for women to drive, but few do.
In countless Afghan cities and towns, women behind the wheel face threats from community leaders, Taliban affiliates and even their family. Many parents support the idea of letting their daughters drive but fear the public backlash it would create.
The Afghan capital, Kabul, is one of the few places in the country where women can be seen driving. Jawad Haidari, director of one of Kabul's more prominent driving schools, said that out of the 700 women who have graduated, 100 of them went on to get driver's licenses. He added that there are driving schools in Mazar-e-Sharif, Herat and Jalalabad, too.
Kabul is home to more than 20 driving schools that admit male and female students. The curriculum, much like that in the United States, includes lessons on driving safety and practice. The courses are aimed at empowering young Afghans, giving them the skills they need to survive ― both on the road and off.
Parisa Haidari, a TV host in Kabul, has driven in the nation's capital for two years. She sees driving as an act of empowerment, even though it has divided her family.
"At first, my husband refused to let me drive, and I had to fight to convince him," she told me. "I was harassed every day while taking public transit," describing groping and lewd comments. For Parisa the benefits of driving are not only psychological, they are also economic. With her own car, she doesn't have to pay cab fare every day, and she shares the car with her husband. But some of Parisa's relatives are not happy that she is driving: It goes against their conservative values.
Even though many Afghan women want to drive, they can encounter terrible abuse on the road. And much of the country is uncomfortable with the idea of a woman behind the wheel. Female drivers are regularly followed to their homes by men in cars.
In Kandahar, in the south of the country, women are rarely seen out of their houses alone, let alone driving. Those who do drive have adopted a number of tactics to stay safe. Some wear a niqab to completely conceal their identity.
"No one recognizes me, because I wear my dad's shawl over my head and cover my face so I look like a man," said Hala Sarajzada with a smile, saying her father taught her the trick.
Women drivers in Kandahar, the birthplace of the Taliban, must be strategic about which roads they choose to drive on. If they drive in the crowded parts of the city, they are more likely to encounter aggressive men who might try to chase them. Driving on less crowded streets does not guarantee safety either, as empty roads often leave women open to attack. Despite these risks, many women in Kandahar still want to learn how to drive. But there remains one big obstacle: The city has no driving schools.
Hala was lucky: Her father taught her. Both of her parents wanted her to be able to drive in the case of an emergency.
Many women in Afghanistan are waiting and hoping that the social norms will change, but for now, a small minority will continue to fight the tide.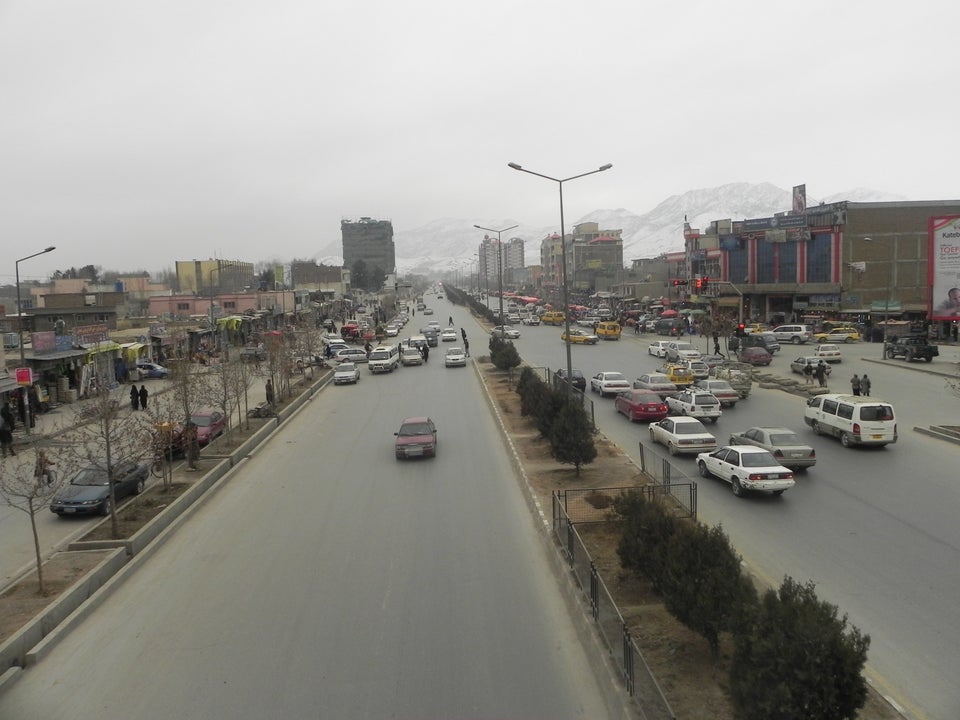 Nargis Ehsan / Sahar Speaks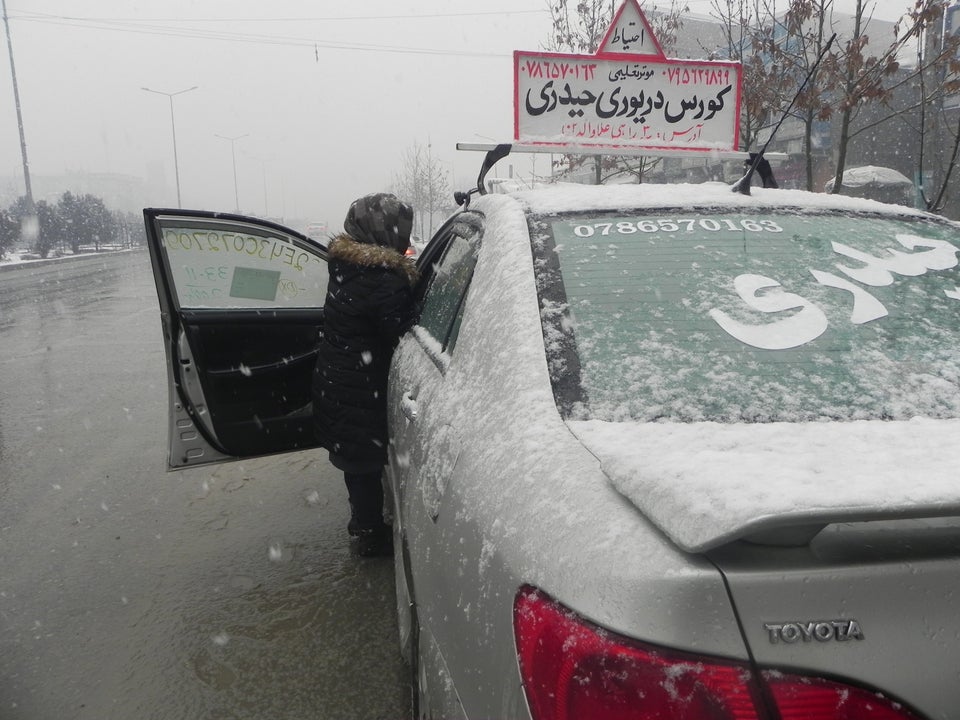 Nargis Ehsan / Sahar Speaks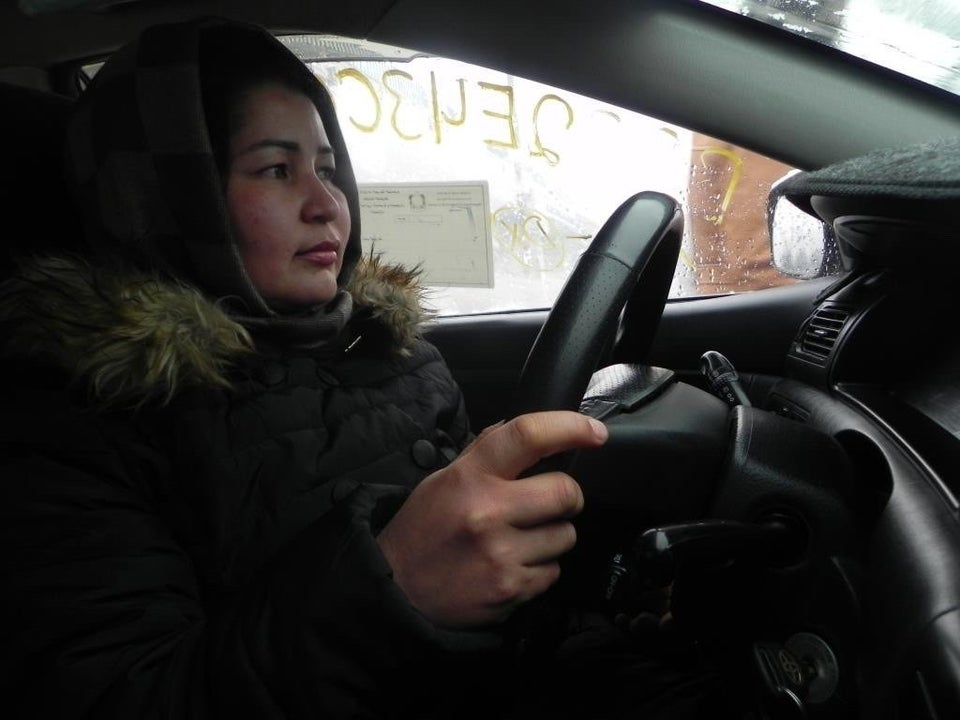 Nargis Ehsan / Sahar Speaks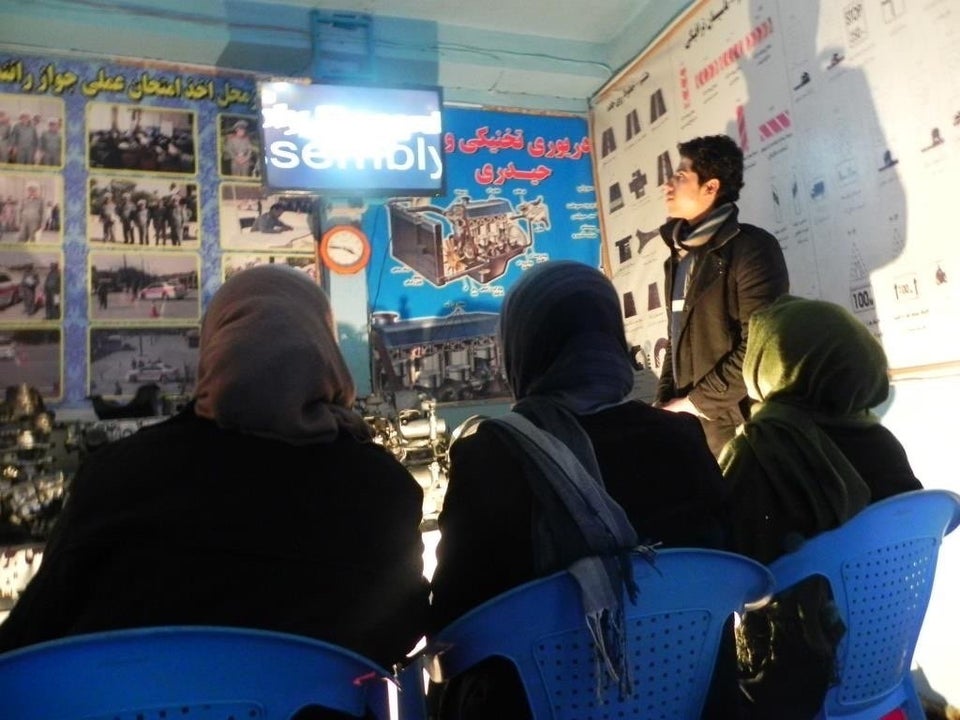 Nargis Ehsan / Sahar Speaks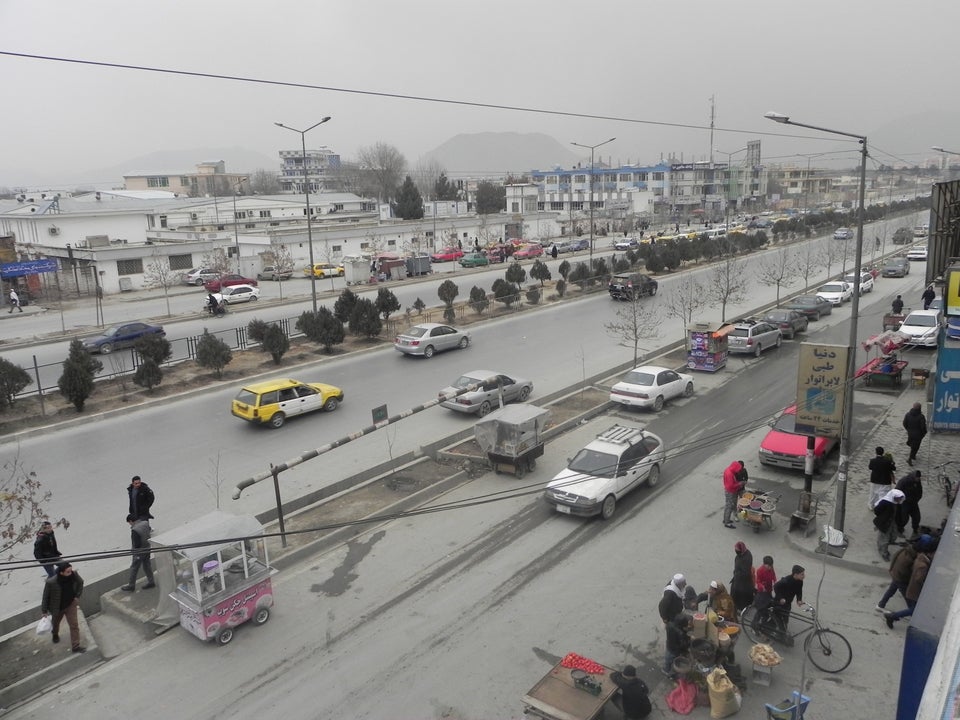 Nargis Ehsan / Sahar Speaks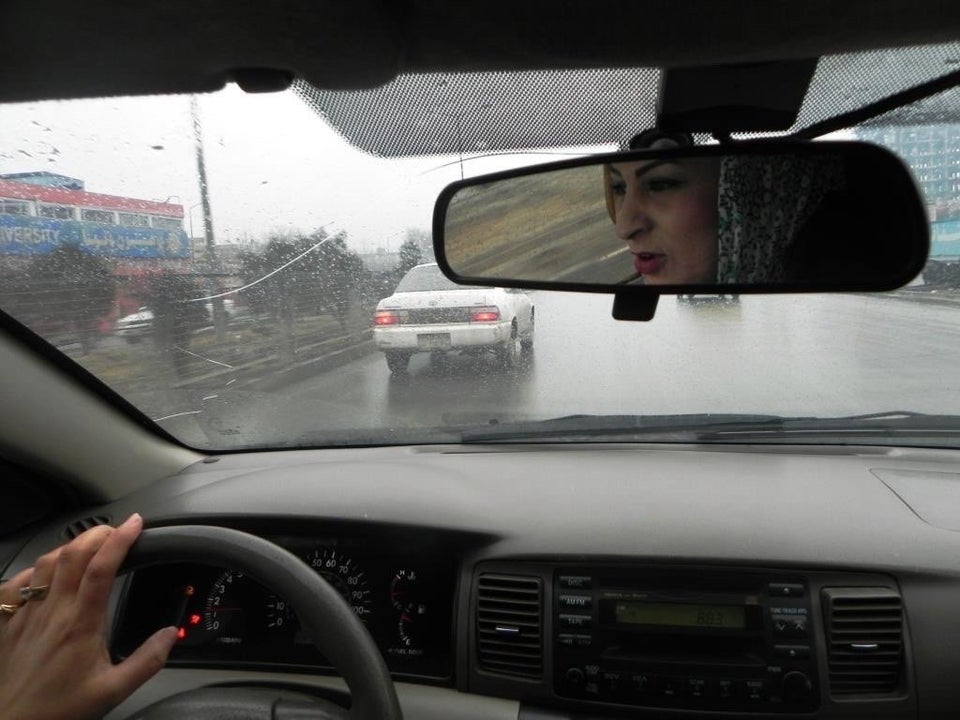 Nargis Ehsan / Sahar Speaks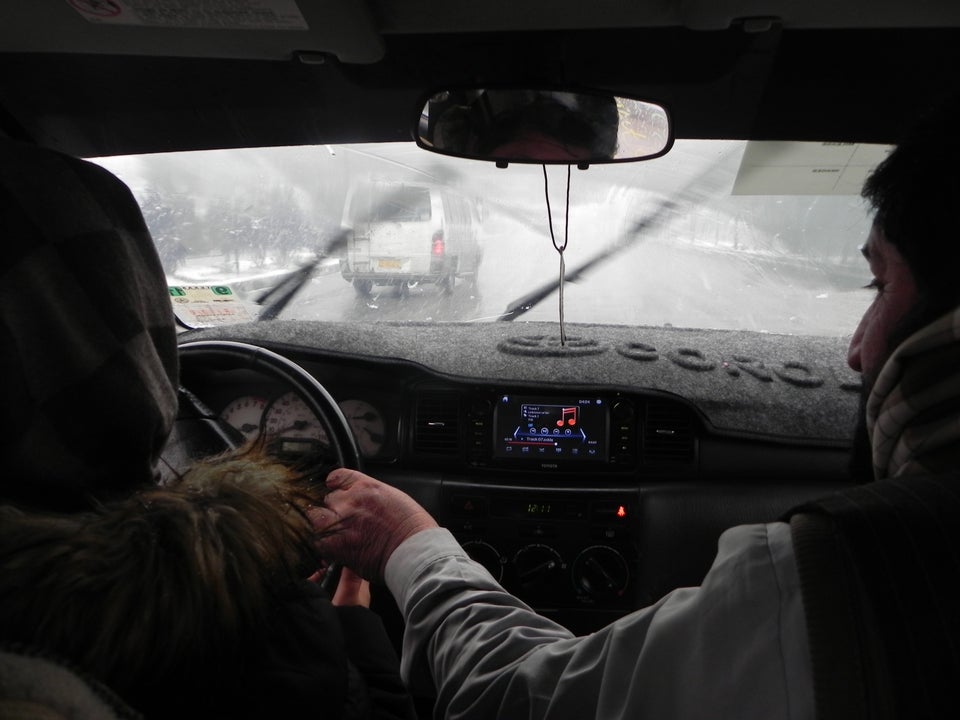 Nargis Ehsan / Sahar Speaks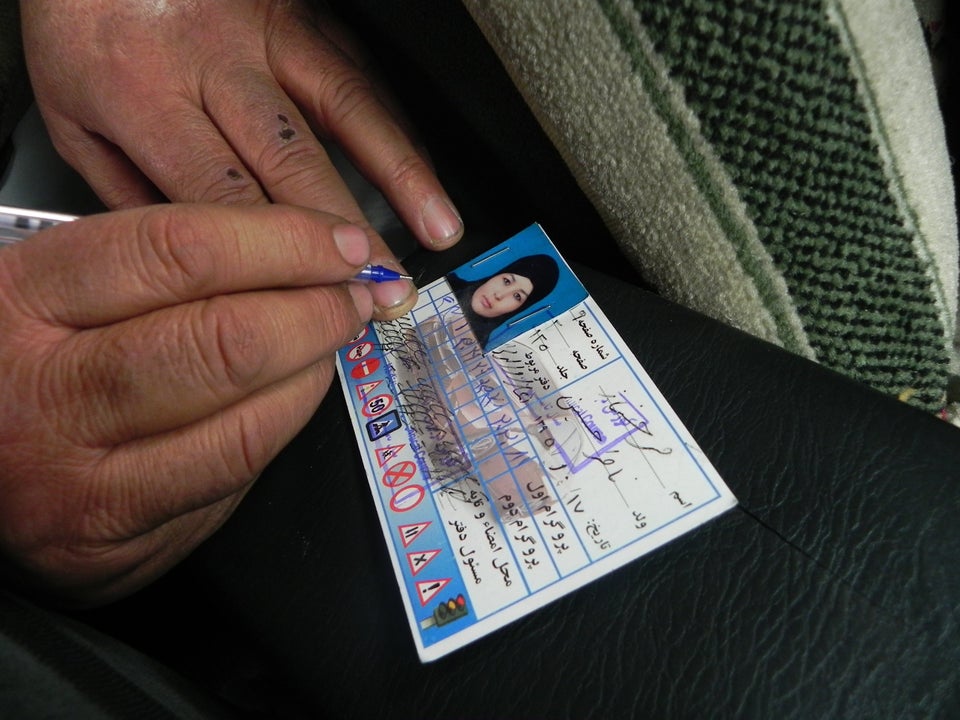 Nargis Ehsan / Sahar Speaks
Related
Popular in the Community