As its name suggests, the Women in the World Summit focuses on defiant and determined women who are making this planet a safer and more empowered place for their gender.
But, because he is such an ardent advocate for women's issues, Jon Stewart was invited to take to the main stage. The usually sardonic comic had a surprisingly hopeful message to share.
Stewart moderated a panel on Friday that focused on the role of women after the Arab Spring. The guests included representatives from Egypt, Yemen, Iraq and Libya who each shared what the revolutions mean to their specific countries.
Dalia Ziadi, director of the Ibn Khaldun Center in Cairo, said that women's voices in Egypt -- where they were subjected to female genital mutilation and the highest rate of sexual violence –- were the loudest. Nadia Al-Sakkaf, editor-in-chief of the Yemen Times, expressed how the Arab Spring gave subjugated groups the chance to speak out, something they never thought possible.
Stewart's characteristic humor made an appearance when he said that Egypt could potentially "catch up" to America's record of female presidents. But, for the most part, he let the panelists own the stage.
Backstage, while talking to the Daily Beast, the late-night host explained how he first got engaged with the Arab Spring, and offered an optimistic message on how even more progress can be made.
Before You Go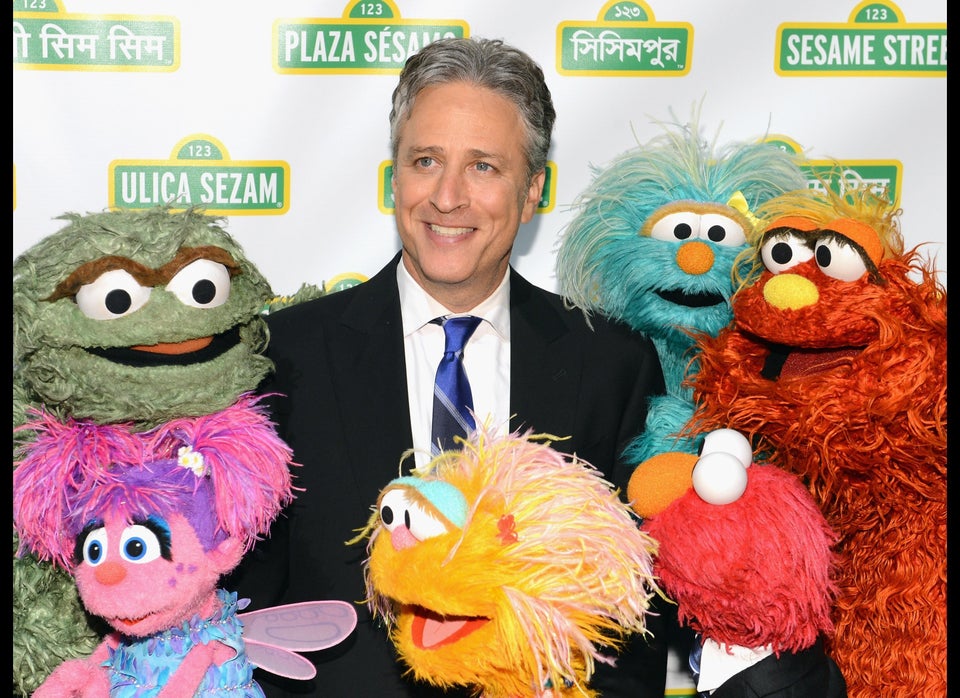 50 Reasons To Love Jon Stewart
Popular in the Community