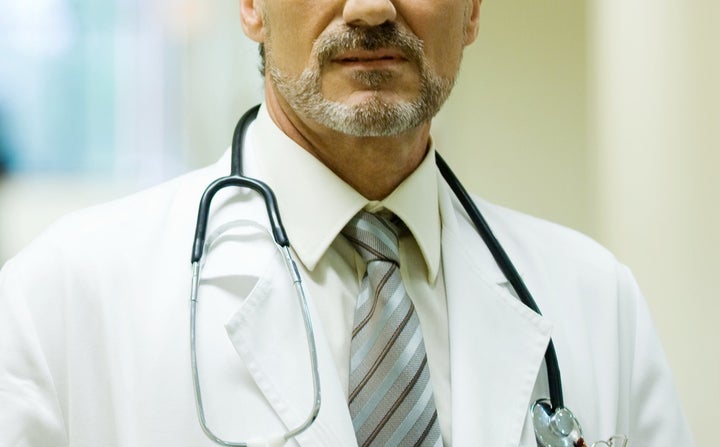 Case in point: Not only are women outnumbered by men in medical academic department head roles, they're also outnumbered by men with mustaches, a study of 50 U.S. medical schools published Wednesday in the British Medical Journal found. In other words, even if you removed every one of the 828 non-mustached men identified in the study of 1,018 department heads, leadership in the field would still be male-dominated.
The study -- one of many quirky-but-peer-reviewed ones the journal has fun with in its annual Christmas issue -- used school website photos to determine that mustached men account for 19 percent of department leaders at the top 50 National Institutes of Health-funded medical schools in the U.S., while women account for 13 percent. Of the 20 specialties identified, only six had more women than men, with the greatest mustache density in psychiatry, pathology and anesthesiology
The researchers, who hail from the University of Pennsylvania, the University of California Berkeley School of Law and UC San Francisco, defined a mustache as the presence of hair above the lip, so that excludes men with "mutton chop" and "chin curtain" styles, as seen in the delightful graphic below: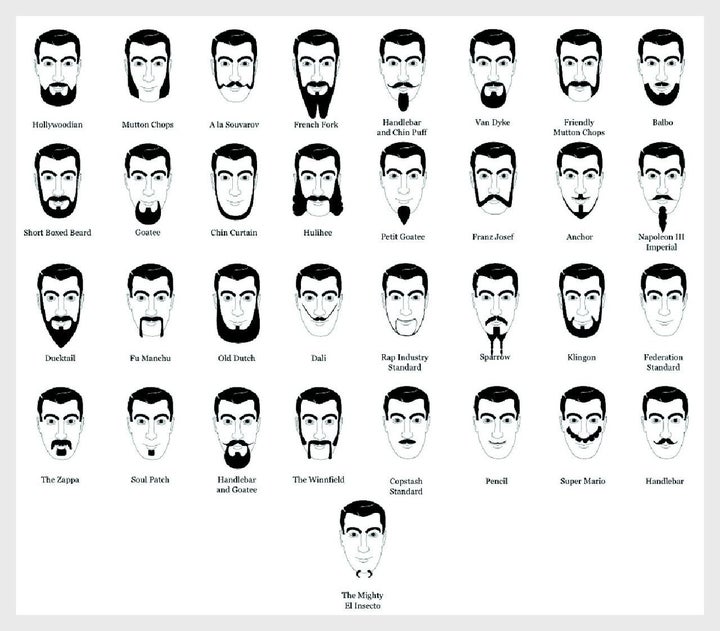 This dearth of women in academic medical leadership positions isn't a result of too few women entering the medical field. Unlike 1960, when women only accounted for 9 percent of medical students in the U.S., women have accounted for nearly 50 percent of that student body for the past 15 years, the study notes. Their numbers peter out as they rise in rank at those schools, with women making up 38 percent of full-time faculty, 21 percent of full-time professors and 16 percent of deans.
"This is a problem not only because of the strong ethical argument for equality but also for practical reasons: in business having more women leaders has been linked with better performance," the study argues.
Medical schools need to start predefining hiring criteria and allowing women flexibility in their working days and years, the study authors conclude. Doing so, they write, is sure to raise "the number of women leaders while maintaining sufficient facial hair in our workplaces."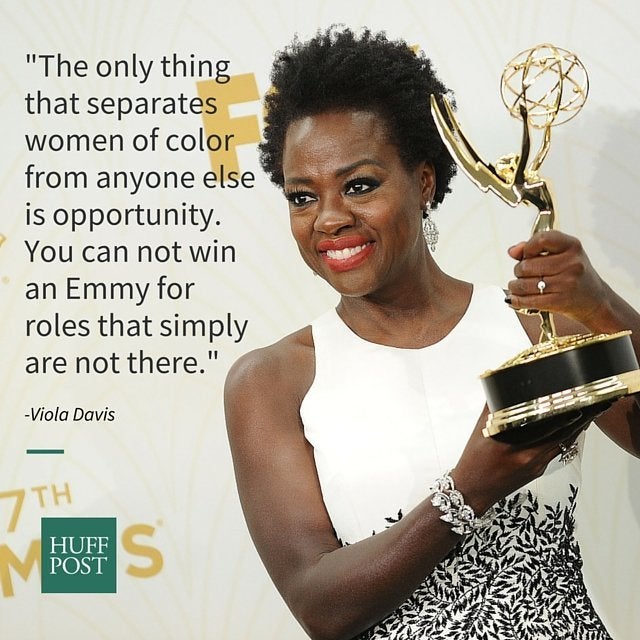 Most Feminist Moments For Women In 2015
Related
Popular in the Community