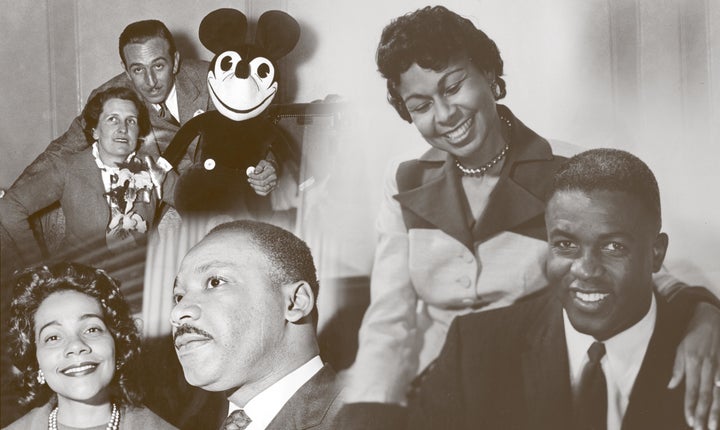 To understand some of the most famous men and their work, sometimes you have to look at the women who stood with them.
For Women's History Month, we looked at notable men who left behind well-known, impactful legacies -- and then we looked at the women who encouraged, inspired and worked alongside them. Because when we talk about "great men" we too often forget about the great women around them. From wives who advocated alongside their husbands, to a secretary who helped what is arguably the world's most popular band in history, here are eight women who made a huge impact on the lives of famous men, and who were seriously accomplished on their own.
Coretta Scott King, wife to Martin Luther King Jr.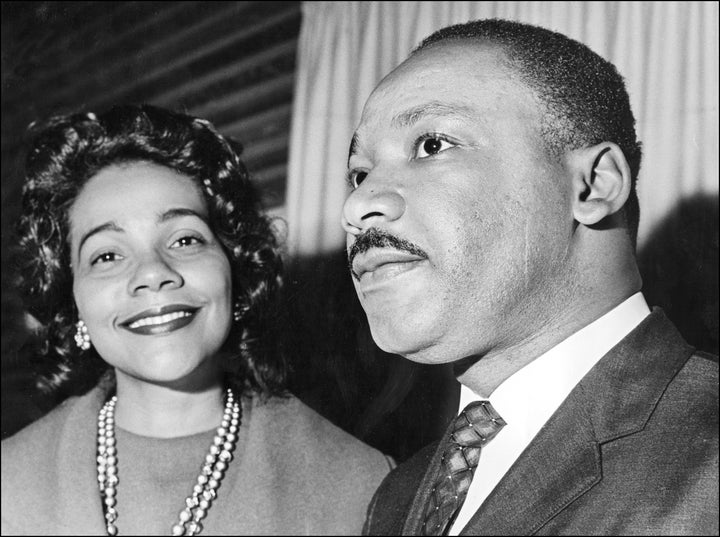 Lillian Disney, wife to Walt Disney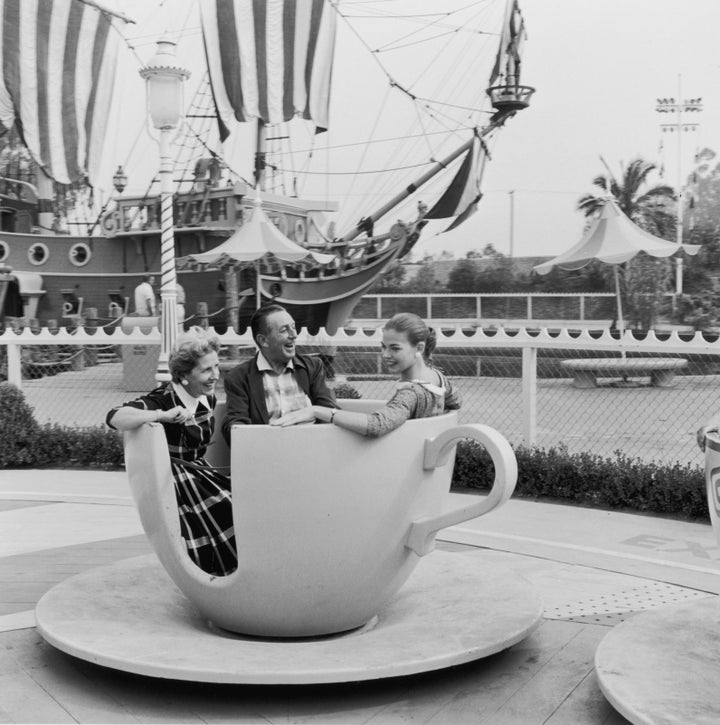 There are a couple theories involving the origin of Mickey Mouse's name, but according to The Walt Disney Family Museum, Mickey might have been Mortimer if Disney's wife, Lillian, hadn't stepped in. She worked as Disney's personal secretary, approved many of his ideas and served as a huge supporter of the arts both before and after her husband's death in 1966.
Dolores Huerta, friend and collaborator to Cesar Chavez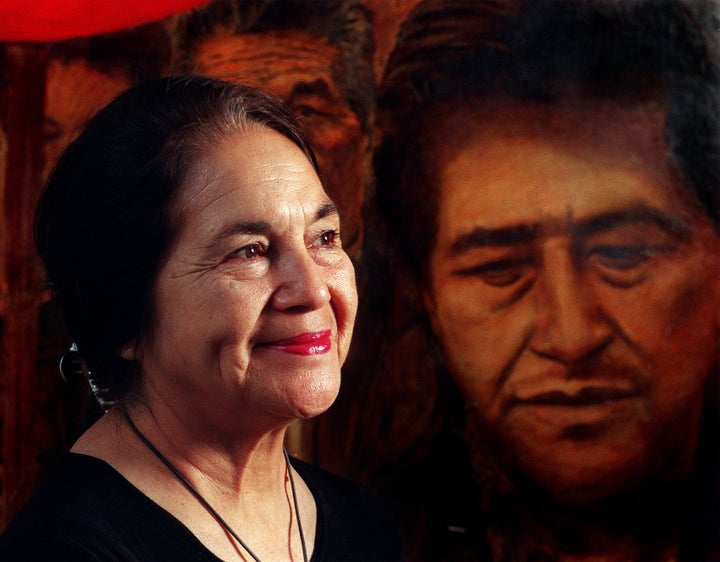 Let it be known that Dolores Huerta did much more than simply inspire her dear friend, Cesar Chavez. The labor leader created the National Farm Workers Association with him and though they did have their disagreements, Huerta was Chavez's "right hand," according to the Dolores Huerta Foundation. Chavez died in 1993, but Huerta continues their admirable work to this day.
Lula Mae Hardaway, mother to Stevie Wonder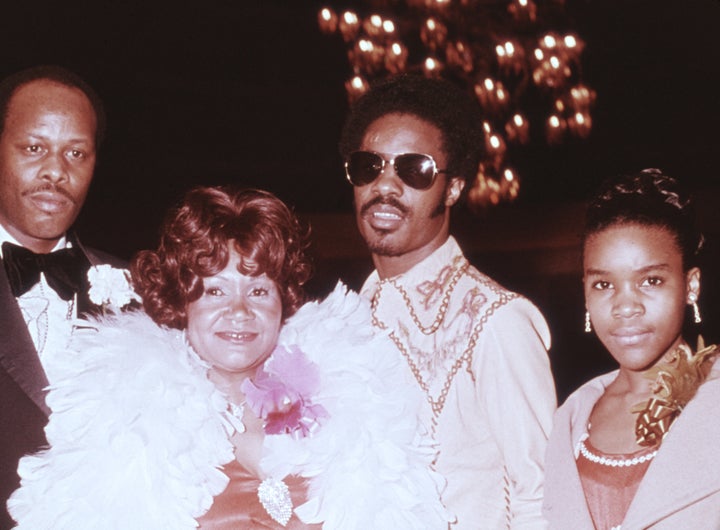 If you love the hook in Stevie Wonder's "Signed, Sealed Delivered (I'm Yours)," you can thank his mom, Lula Mae Hardaway. According to the Los Angeles Times, the songwriter not only supported her soul singing son's love for music, but co-wrote other songs with him like "I Was Made To Love Her."
Yoko Ono, wife to John Lennon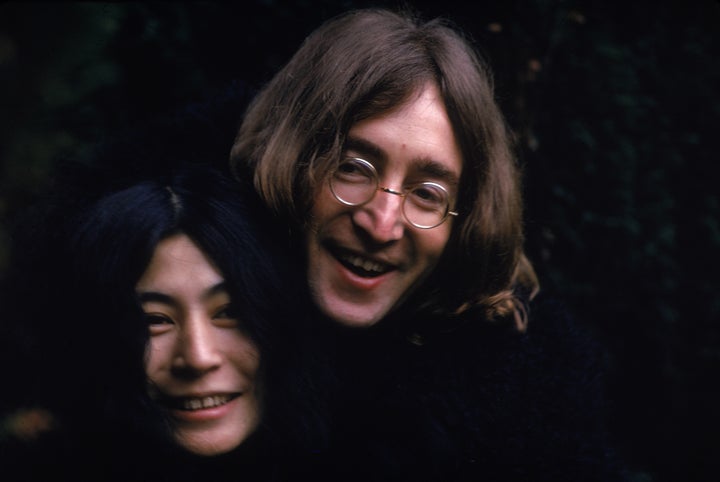 Yoko Ono, a famous artist in her own right, influenced John Lennon's work both as a musician and an activist. The couple worked together to encourage peace and understanding, a message that Ono still spreads today. When Rolling Stone asked the Beatle in the '70s why he couldn't "be alone without Yoko," he had a touching response.
"I can be, but I don't wish to be," he said. "There is no reason on earth why I should be without her."
Freda Kelly, secretary to The Beatles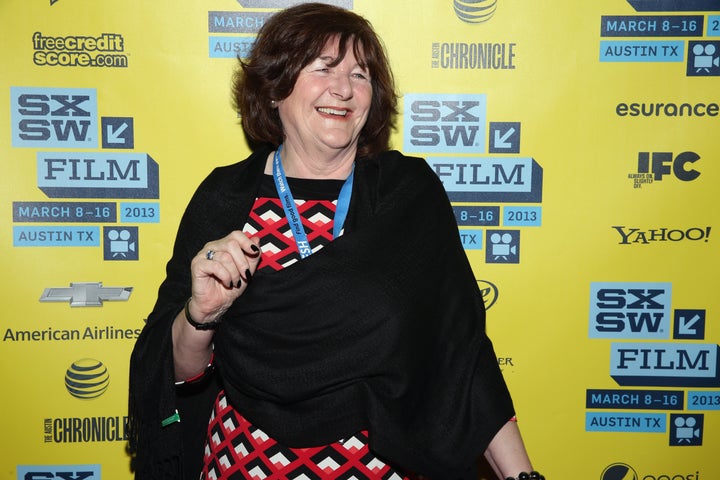 The Beatles collectively also had an important woman who impacted their lives and careers. Freda Kelly from Liverpool, England, served as the group's secretary and handled the band's fan club (yes, even at the height of Beatlemania). The documentary "Good Ol' Freda" captures her work with The Beatles, which started when she was just a teen and lasted many years.
Zelda Fitzgerald, wife to F. Scott Fitzgerald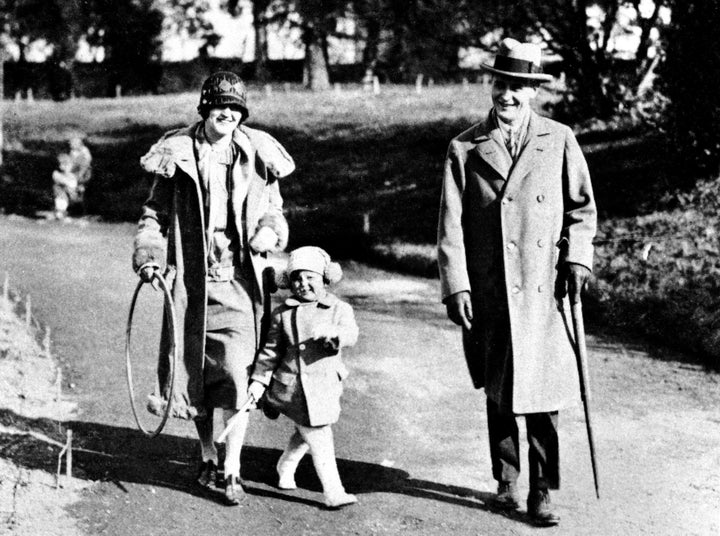 Zelda, wife to The Great Gatsby author F. Scott Fitzgerald, was one-half of the couple that many Jazz Age aficionados know and love. Similar to other women on this list, she inspired her husband's work, especially the "flappers" of the 1920s that frequently appeared in his novels. A talented dancer and a painter of vivid works, Fitzgerald was also a writer, though according to the Encyclopedia of Alabama, her husband "resented" her only novel. Their marriage came with obstacles (his alcoholism and her mental health struggles have been notably documented and the couple was estranged when F. Scott died in 1940), but it's clear that Zelda made a strong mark on her husband's life, and her influence lives on in the pages of his novels as well as her own.
Rachel Robinson, wife to Jackie Robinson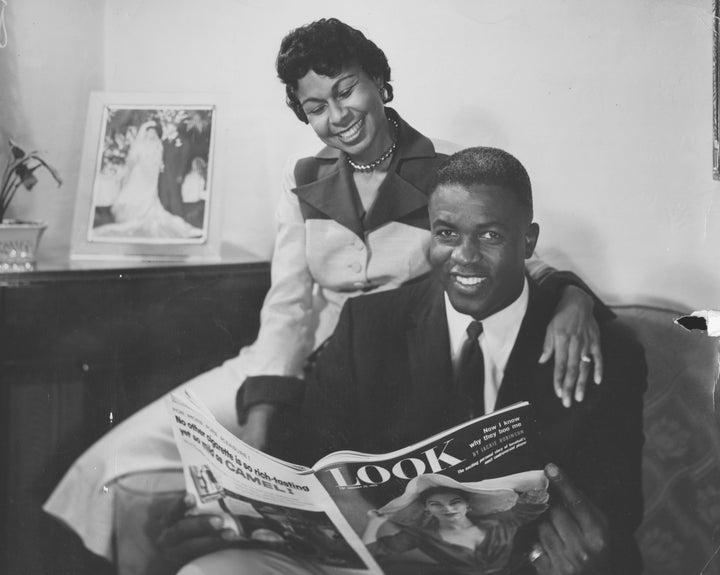 As Jackie Robinson forever changed America's pastime by becoming the first black player in Major League Baseball in 1947, his wife, Rachel Robinson, stood by his side in the face of adversity. Together, they participated in the civil rights movement and passed their activist values to three children. She also received her master's degree in psychiatric nursing in 1961 from New York University and later became an assistant professor at Yale's School of Nursing. After her husband's death in 1972, Robinson ensured his legacy (and their values) lived on through The Jackie Robinson Foundation, which offers college scholarships and leadership opportunities.
Related
Before You Go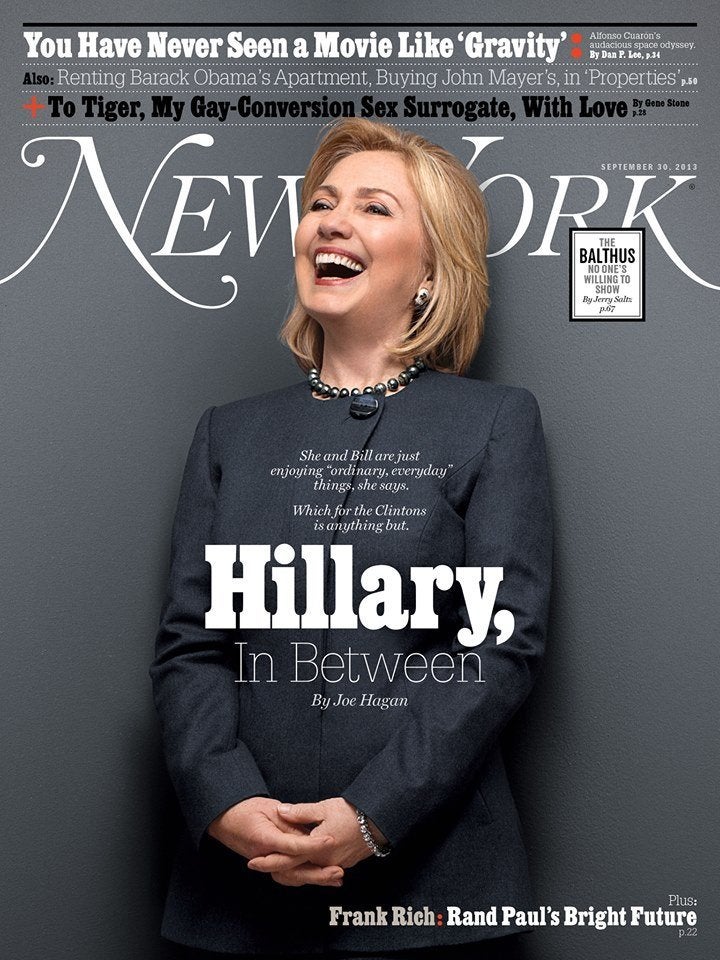 Magazine Covers Of Powerful Women