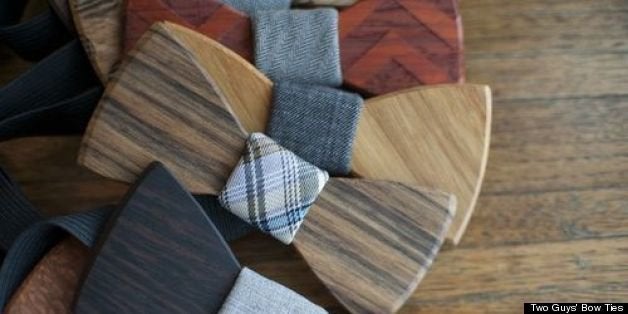 How about donning a wooden bow tie! We recently discovered Two Guys' Bow Ties, a bespoke men's accessory company out of Tulsa, Okla., and we're smitten!
The bow ties range in price from $45 to $75 and are crafted from Canary wood, Wenge wood and everything in between.
Click through the slideshow below to see some of these awesome accessories.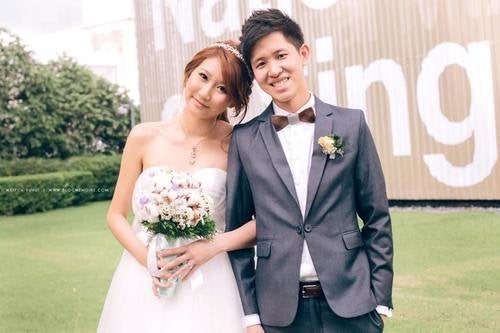 Gorgeous Wooden Bow Ties
Related