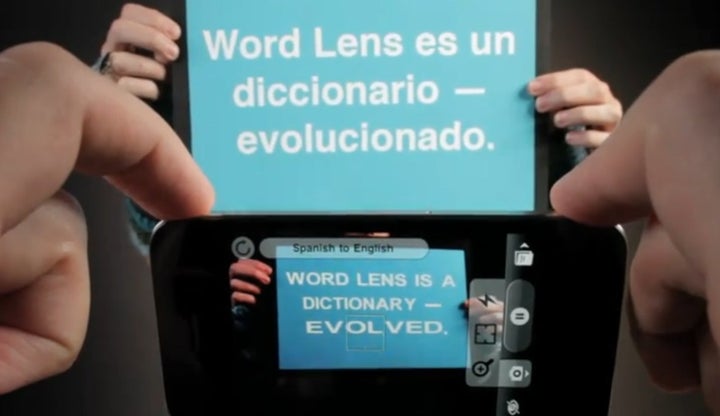 You're in a foreign country. There's text in front of you - on a sign, in a menu, wherever - that you don't quite understand. What do you do?
If you own an iPhone, you can just start up "Word Lens," a hot new app which translates words in front of you instantly. The app processes the words in image format and nearly immediately puts them in the language of your choice (the first version is just English-Spanish and Spanish-English, but there are more language offerings to come).
Word Lens is already getting rave reviews. TechCrunch quips, "This is what the future, literally, looks like." Reviewers in the Apple Store are widely praising it and YouTube commenters - sometimes a tough crowd - are noting how amazing it is. One YouTuber says, "Used to be science fiction!"
You have to see it to believe it.
Related
Popular in the Community