Not everyone's excited that the World Cup kicked off on Thursday. For employers around the world, the month-long soccer fest may provide a serious headache.
The 2010 tournament caused the world's overall economic output and productivity to slump at impressive rates, according to an analysis by InsideView, a sales data and intelligence firm. Some highlights: the U.K. lost $7.3 billion in decreased economic output and U.S. companies lost 10 minutes of productivity per day. Put simply, when an estimated 80 percent of the world's population tunes in to watch soccer's foremost event, they stop working and their companies lose money as a result.
A report from the Employment Law Alliance outlines the obstacles employers could face during this year's World Cup. Let's take a look at some employee no-no's that have infamously caused their bosses some serious stress.
People Stop Showing Up For Work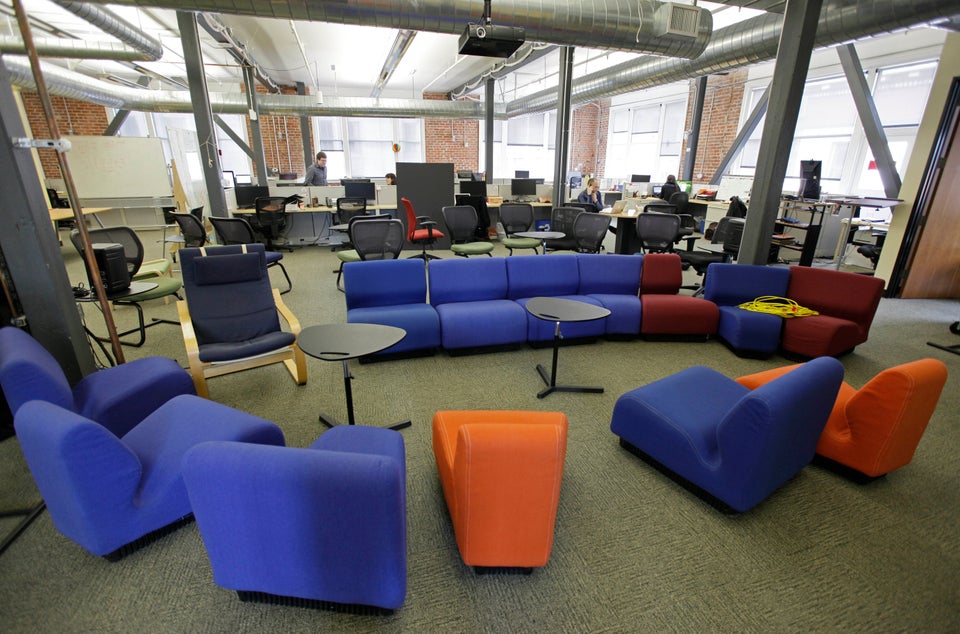 Distracted Workforce = An Unproductive Workforce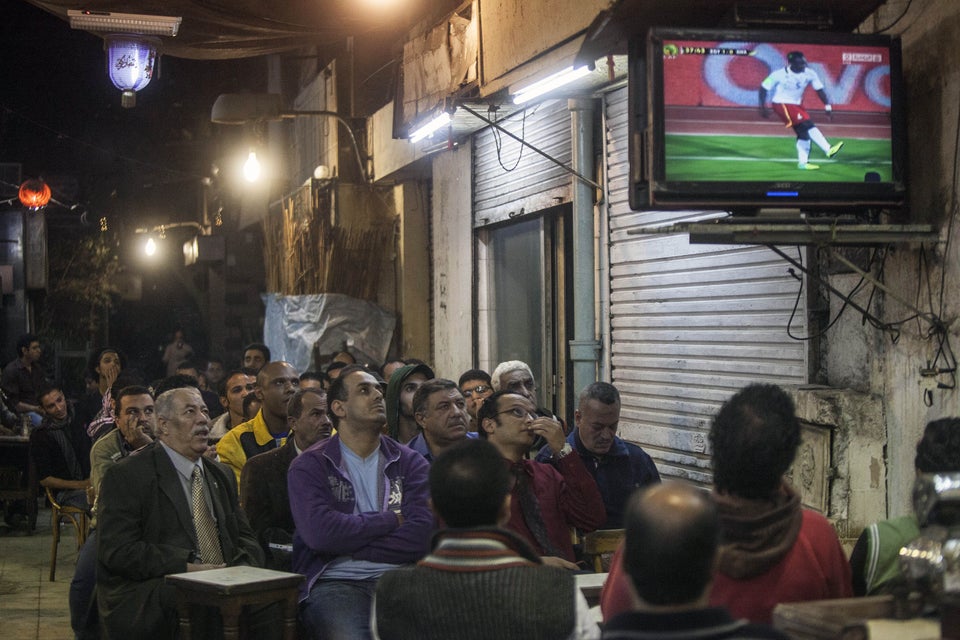 MAHMOUD KHALED/AFP/Getty Images
The Internet Gets Reaaaaallllyyyy Slow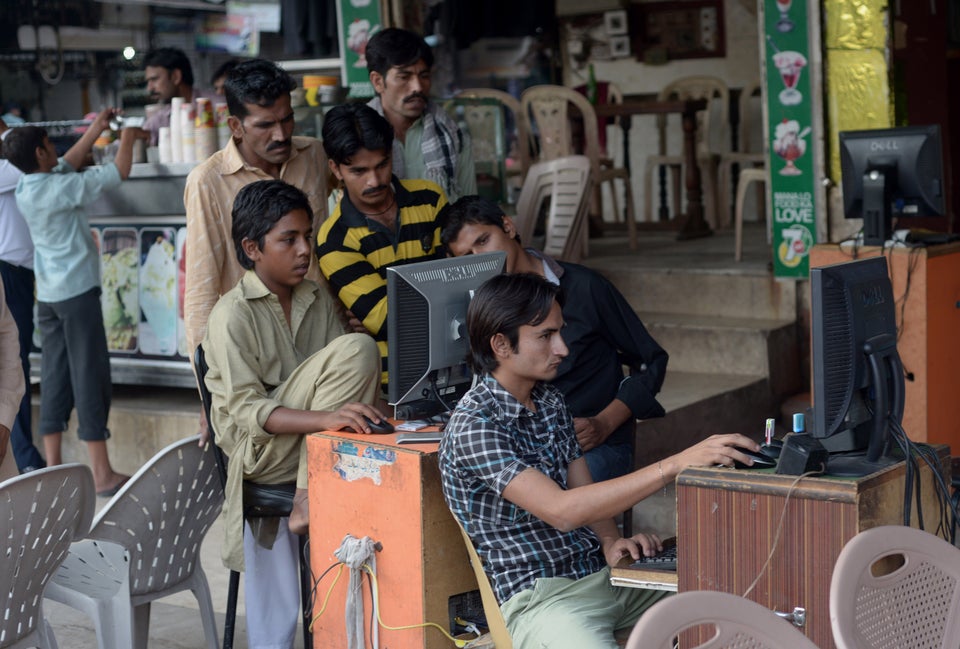 FAROOQ NAEEM/AFP/Getty Images
Not Everyone Stays Sober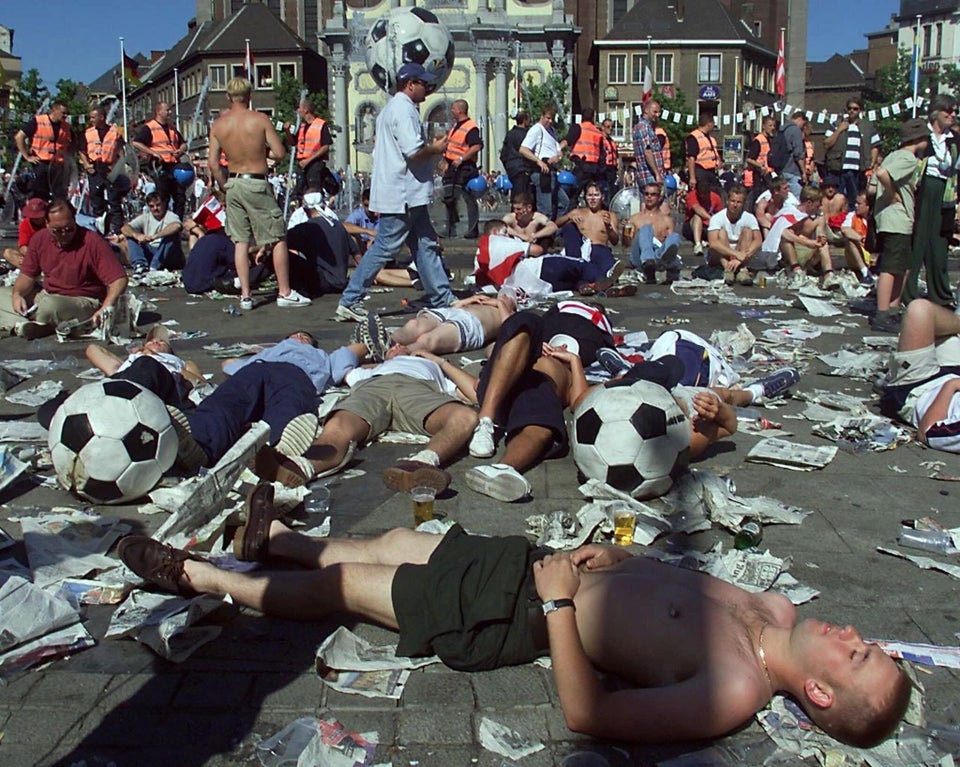 FRANCOIS-XAVIER MARIT/AFP/Getty Images
Popular in the Community