 We've all been there: Arriving at the airport with not much time to spare and then realizing that you have to schlep what feels like miles to your gate, and with carry-on, no less (thanks bag fees!)
Looking at the distance from a terminal entrance to its farthest gate, Direct Line's research shows that it's a whopping two-mile walk at Beijing's Capital International Terminal 3 from start to finish.
Plan ahead! Be sure to leave extra time when visiting the airports below.
Related
Before You Go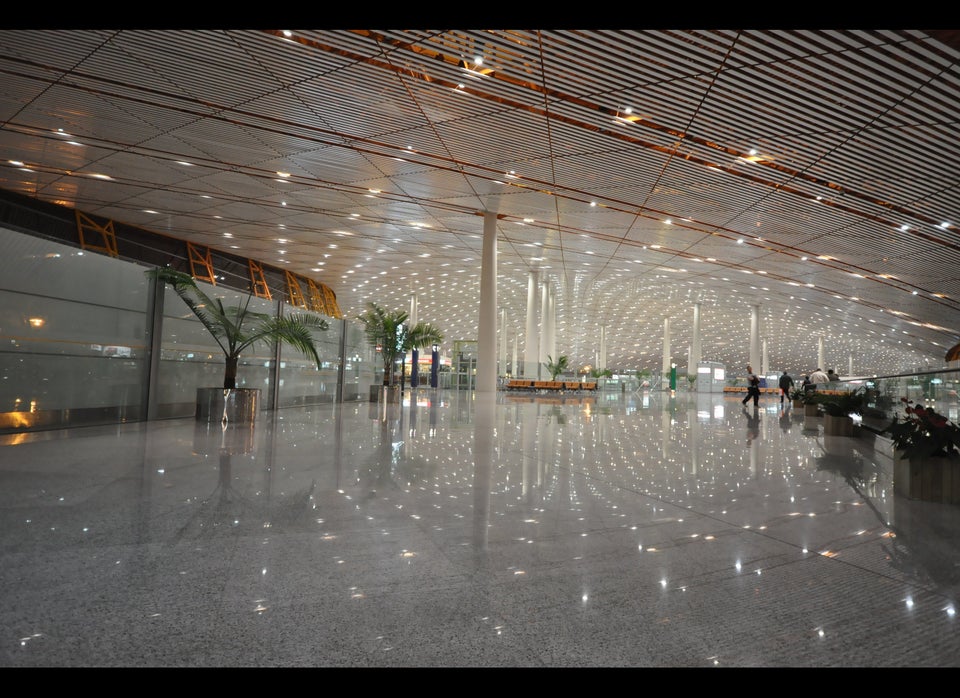 World's Longest Airport Walks