There are a few trends that are notoriously difficult to pull off and this week, Hollywood had a tough time trying to make them all work.
Elle Fanning flopped in a nude gown that did nothing for her, while Jena Malone tried to make the sheer trend look fashion-forward to no avail.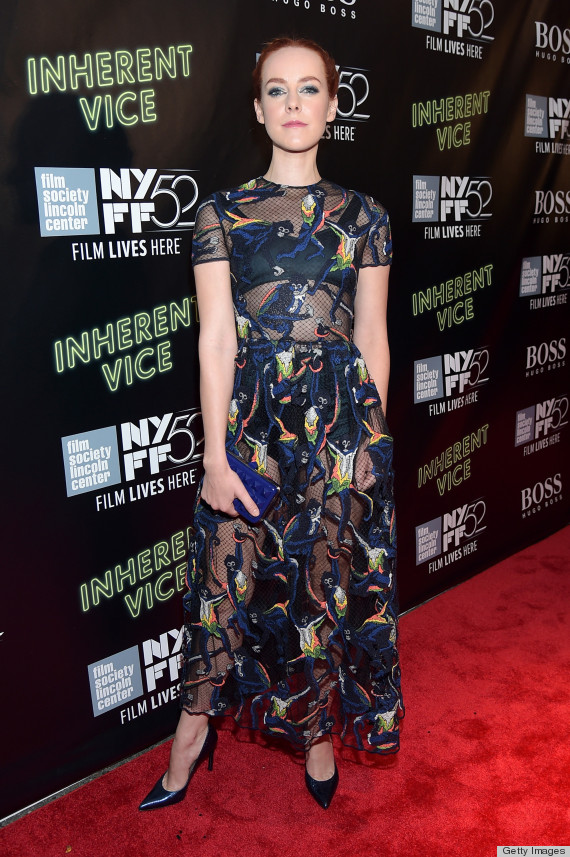 We've said it once and we'll say it again: We do not enjoy seeing underwear on the red carpet.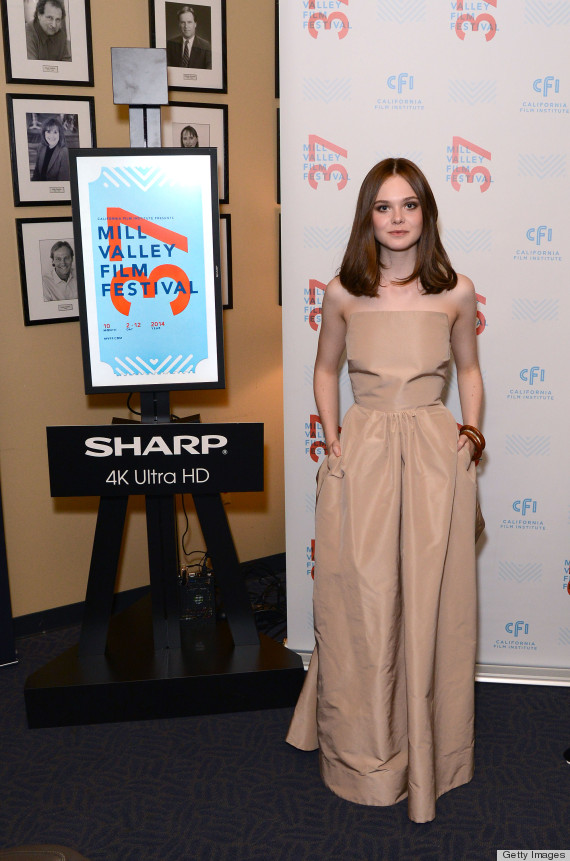 Fanning's gown washes her out. Wearing nude is endlessly tricky so selecting the right hue is crucial to avoid throwing off one's complexion. This dress also desperately needs a good steam.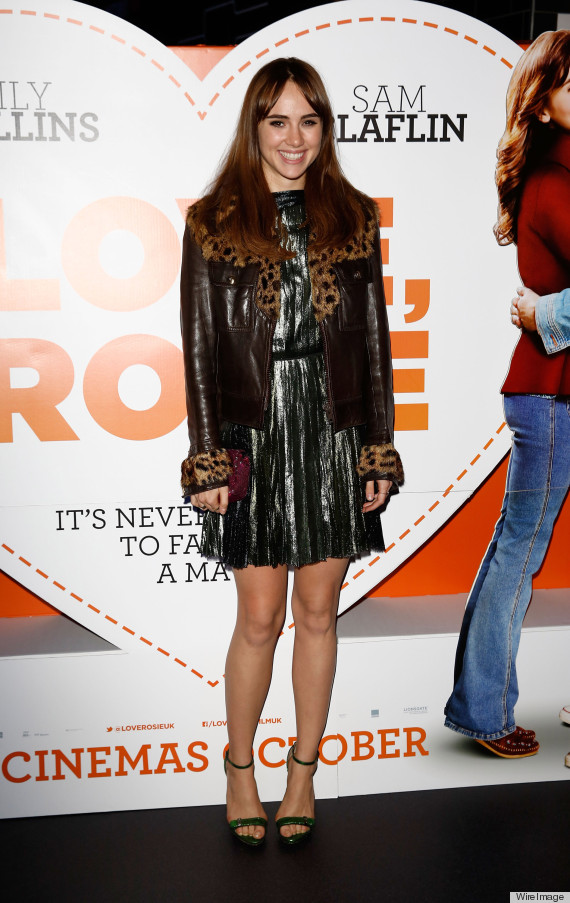 Waterhouse can certainly do better than this. We don't necessarily mind her dress, but it's all wrong when paired with that animal print coat and her hot pink clutch.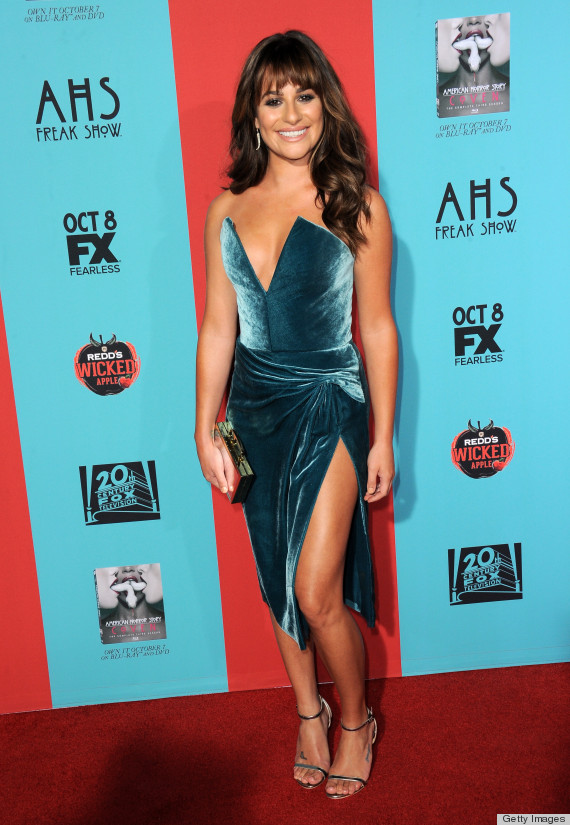 Something about this dress is bothering us. Maybe it's the combination of the plunging neckline and the high slit (she only needs one, not both), or maybe it's the color. Either way, this is not the "Glee" star's most flattering look.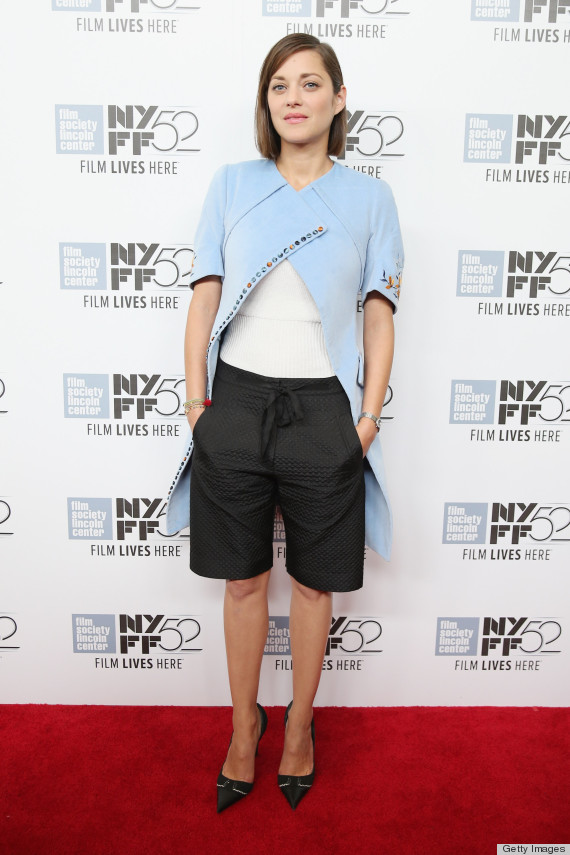 We love Cotillard's blue coat, but those shorts -- we are shielding our eyes! The fit and length are unflattering and look like something a teenage boy might wear to the beach.