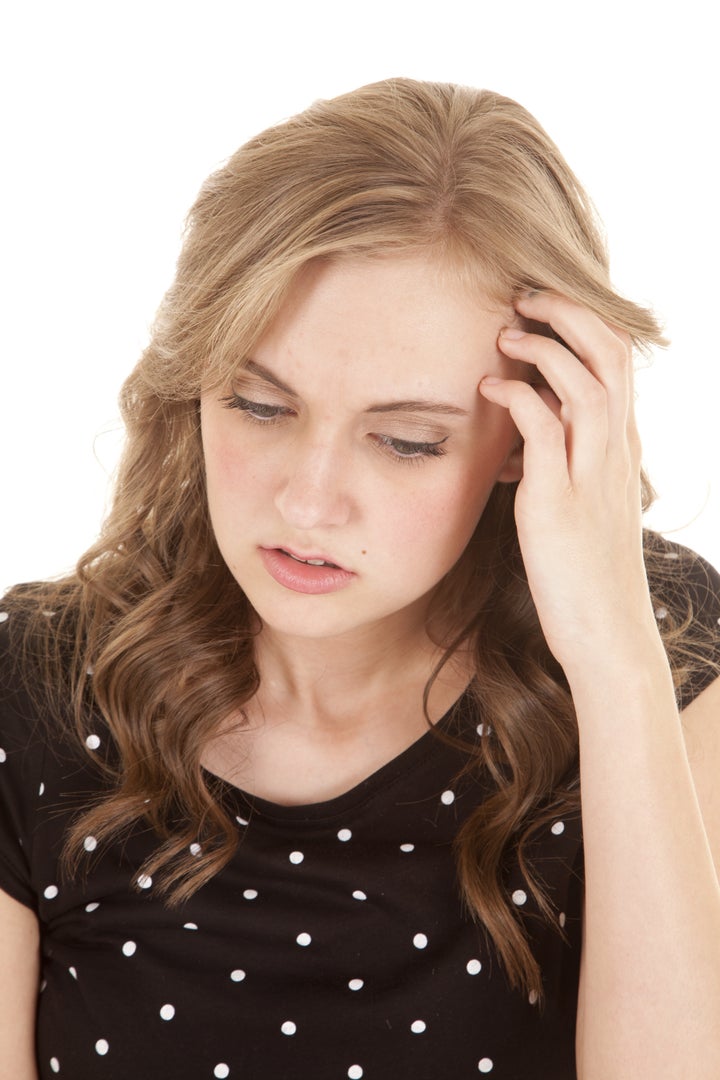 Fifty-one percent of 18- to 29-year-olds do not feel they have fully reached adulthood, according to new findings from the Clark University Poll of Emerging Adults. Most of those young adults said they feel that they have reached adulthood in some ways, but not in others. (Hat tip to ABC News Radio.)
The communications firm Purple Insights conducted the survey on behalf of Clark University by interviewing 1,029 young adults in April.
Of those surveyed, 36 percent of young adults say that taking responsibility for themselves is the most important part of becoming an adult, while 30 percent classify financial independence as most important, according to the survey.
In such a weak job market, many young adults do not appear to be on track to gaining financial independence soon. Sixty-three percent of 18- to 29-year-olds in the survey said that they receive some financial support from their parents, according to USA Today.
Relying on one's parents often means having to do what they say. The Clark survey found that 52 percent of young adults are in touch with their parents every day or almost every day, and 34 percent agreed with the statement that "my parents are more involved in my life than I really want them to be."
This lack of independence and financial security may be taking a toll on their psychological health. Fifty-six percent of young adults said that they often feel anxious, and 33 percent said they often feel depressed.