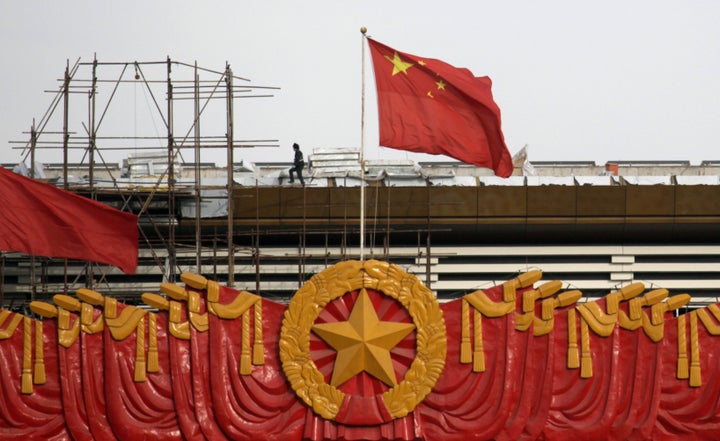 BEIJING (AP) - A best-selling author and essayist who is a fierce critic of the Communist Party was taken into custody by police on Monday for reasons that were unclear, his wife said.
Dissident author Yu Jie called his wife in the afternoon as he was being led away from their home by police, Liu Min told The Associated Press in a phone interview.
"He said five police officers were there with a summons warrant, which said that he would be questioned at the Dou Ge Zhuang police station in Chaoyang district," said Liu, who was away from home when the incident happened.
Liu said her husband has been taken away before, usually for questioning sessions that lasted 12 hours. She said she had no idea why he was taken into custody and will wait to hear news from him.
A police officer at the Dou Ge Zhuang police station said he had no knowledge of Yu's whereabouts and could not confirm his presence there.
Yu's books have been banned from publication inside the country. He helped found the Independent PEN Center in China, a group that fights for freedom of expression and publication. Yu is also a vocal Christian advocate who has run afoul of Chinese authorities in the past with his outspoken defense of religious freedom.

Related
Popular in the Community