Everybody loves zombies, and women in bikinis are just as popular. So why not combine the two?
Sorry, you're too late. Somebody thought of it first.
"[It] pulls together two of FHM's favourite things: bikini babes and zombies," said a blog post promoting the calendar. "Now, if they'd just been holding a beer this video would have been three for three!"
It sounds like a necropheliac natural, but some zombie buffs say the actual calendar leaves them as cold as the undead themselves.
Yolanda Green of LazyGamer.net believes the calendar would be more appropriate if the shots were set in a decayed, post-apocalyptic city, not on a sunny beach.
"The babes are hot, but the make up isn't," she said. "Instead of looking like they were victims of a zombie attack, it rather looks like they were all in the same car accident."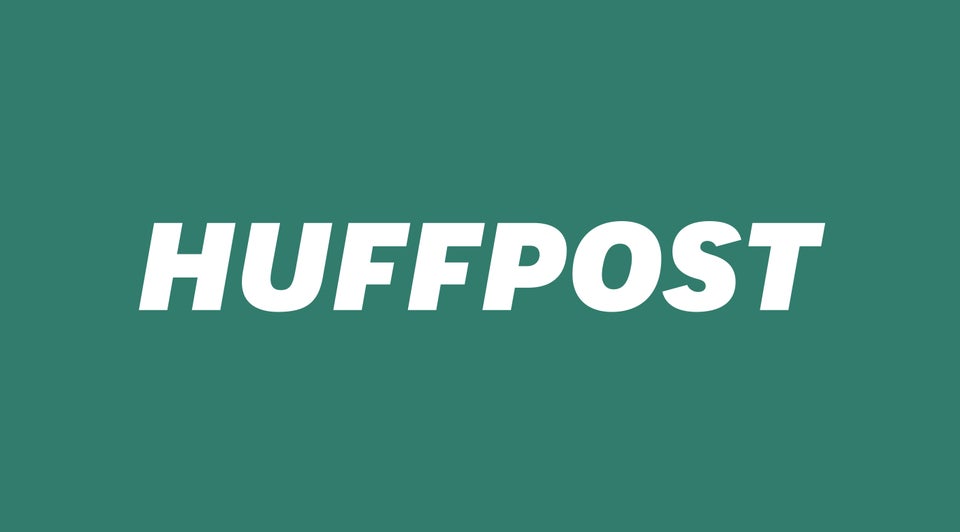 Zombies! Zombies! Zombies!