Hollywood had barely recovered from its Golden Globes-induced hangover when the 2020 Critics' Choice Awards kicked off on Sunday night.
Stars arrived at the 25th annual ceremony at the Barker Hangar in Santa Monica to celebrate achievements in film and television. The event, which was hosted by Taye Diggs for the second time, is all about empowering the voice of critics ― so what better time to sit home and judge all the red carpet looks from the comfort of your couch.
So there are sure to be looks that we're obsessed with from stars like Awkwafina, Saoirse Ronan, Cynthia Erivo, Charlize Theron and more as they arrive at the ceremony throughout the night.
Check out all the red carpet looks worth seeing below.
Lupita Nyong'o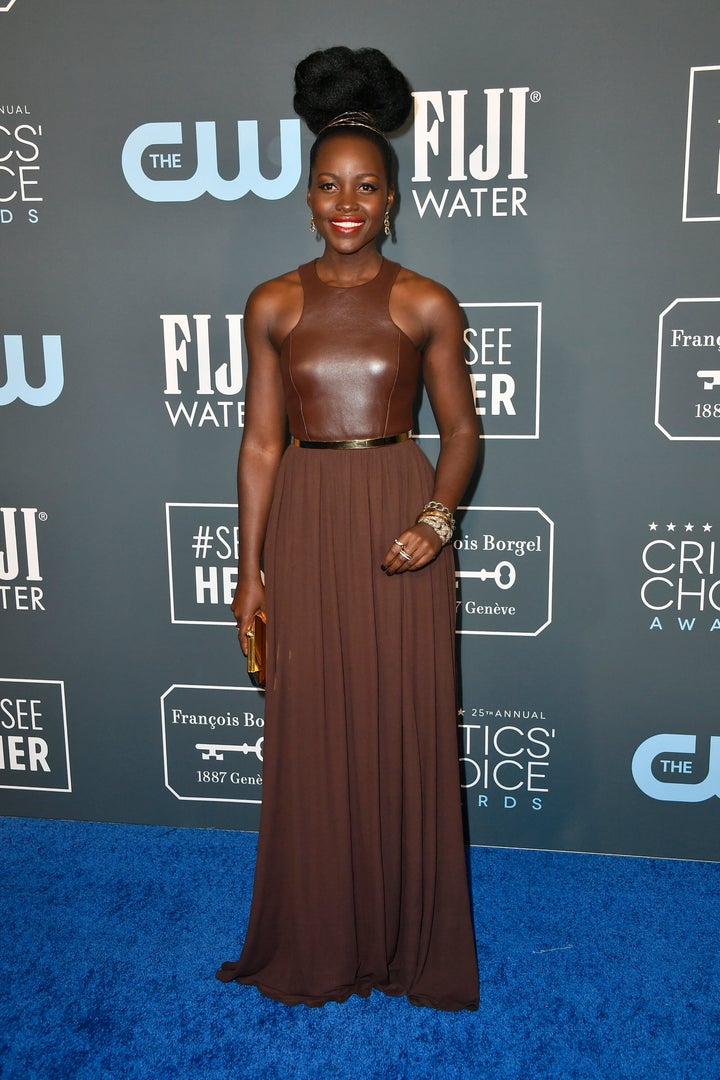 Jennifer Lopez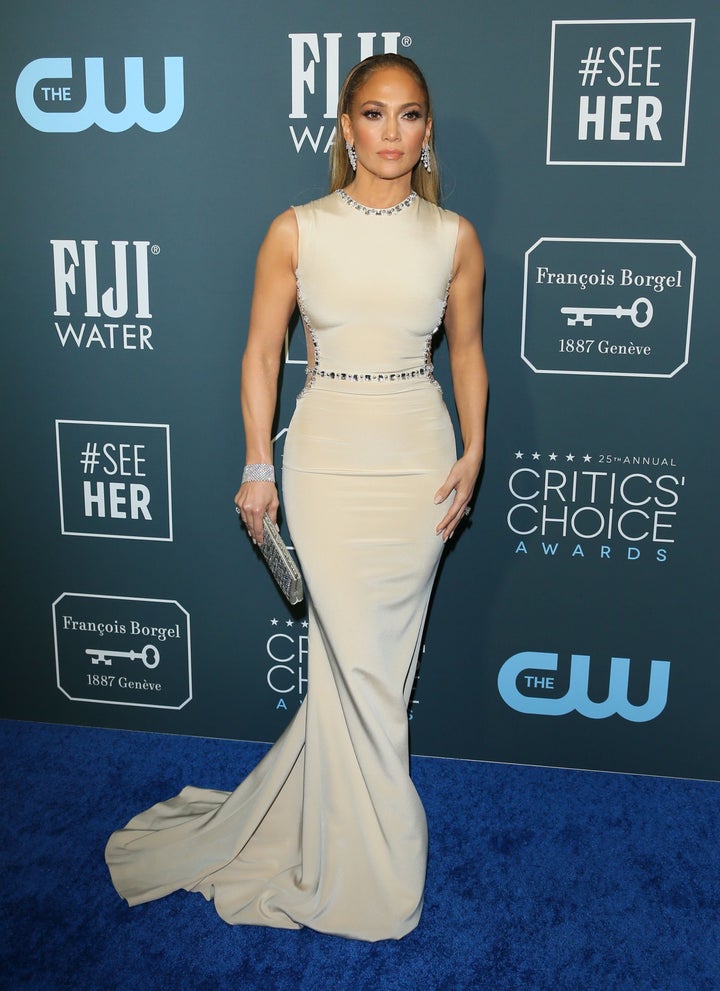 Mandy Moore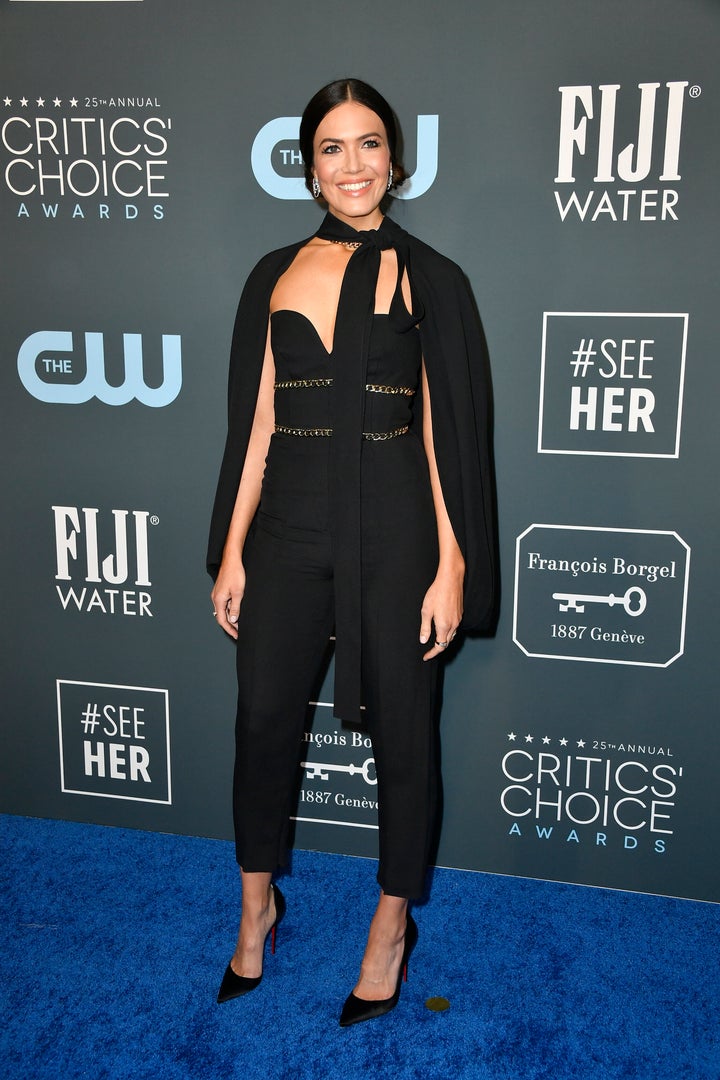 Lucy Hale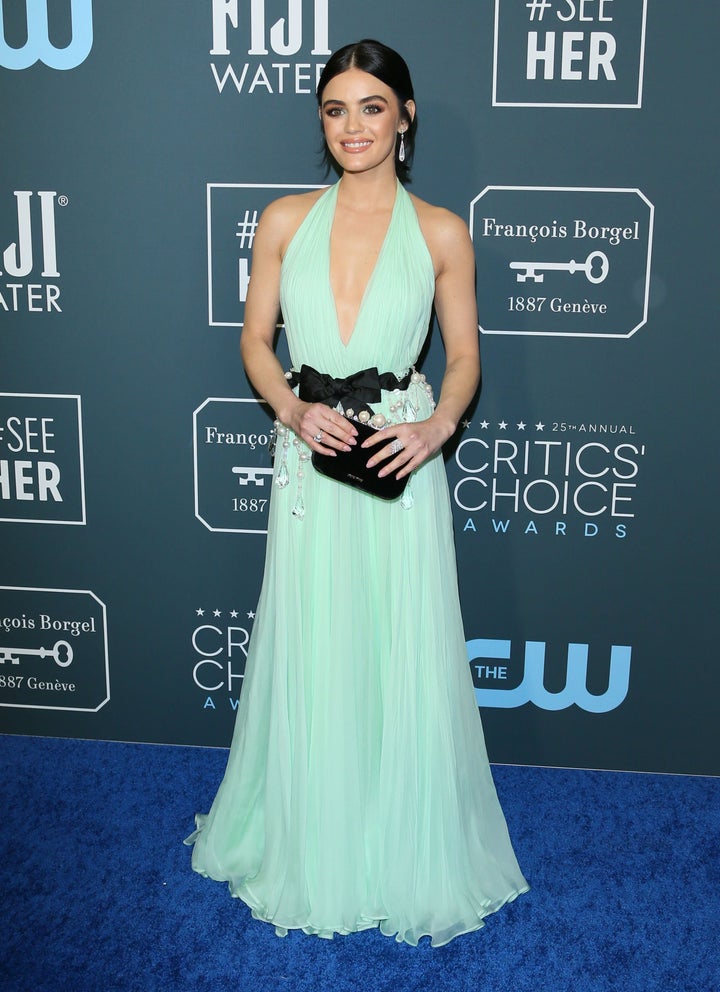 Milo Ventimiglia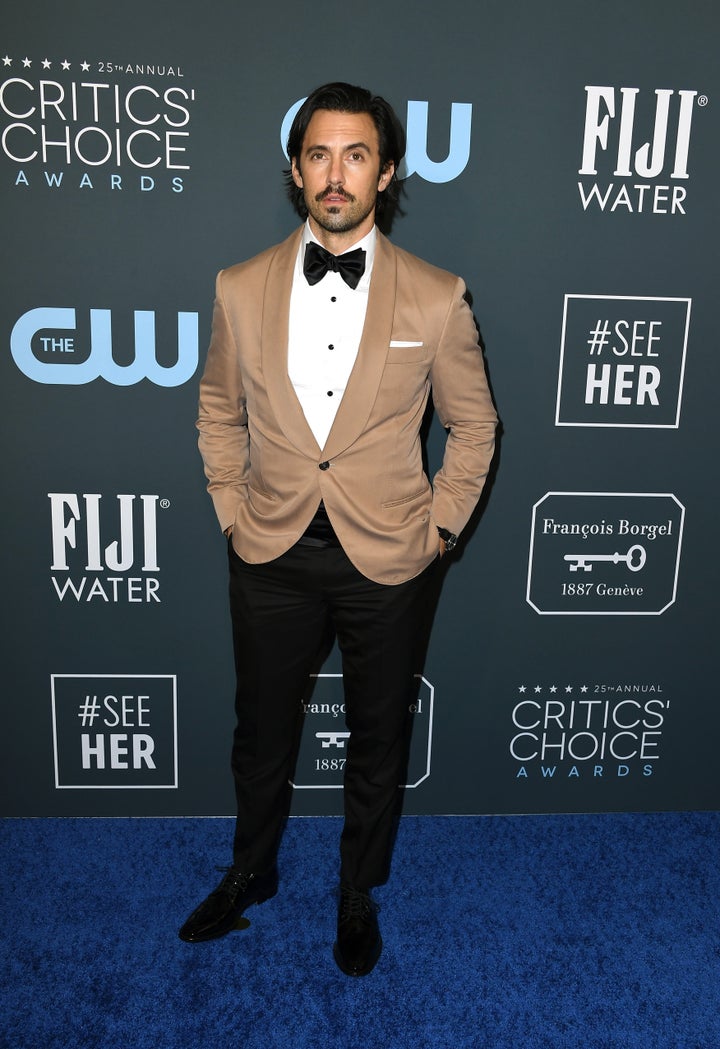 Mj Rodriguez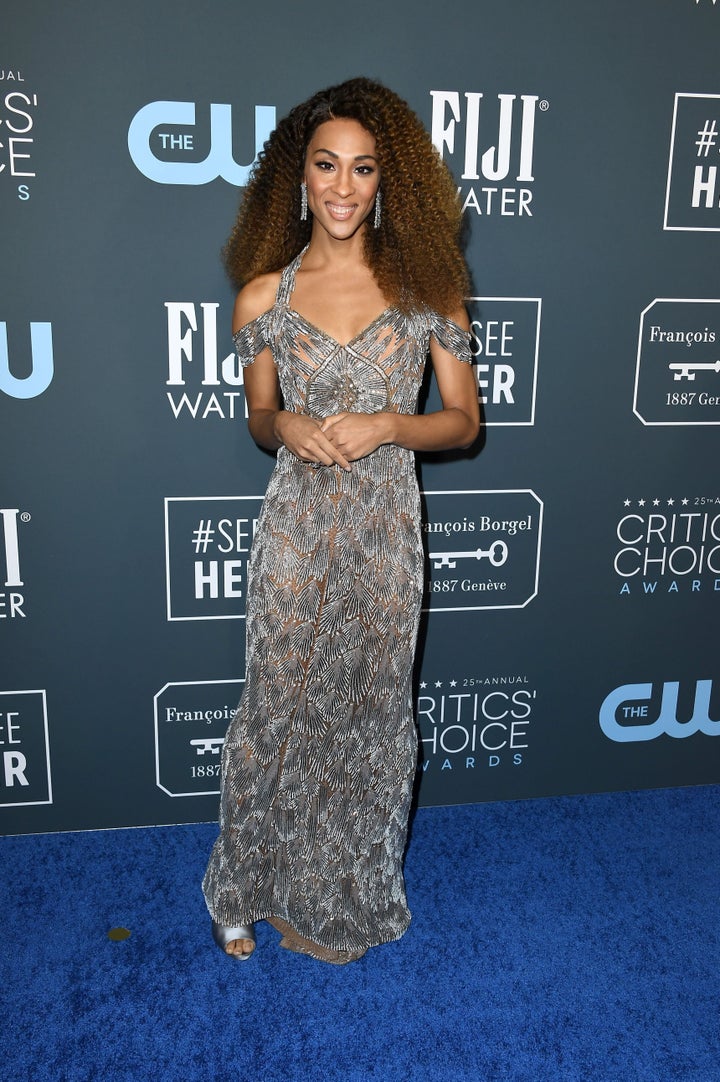 Chloe Bennet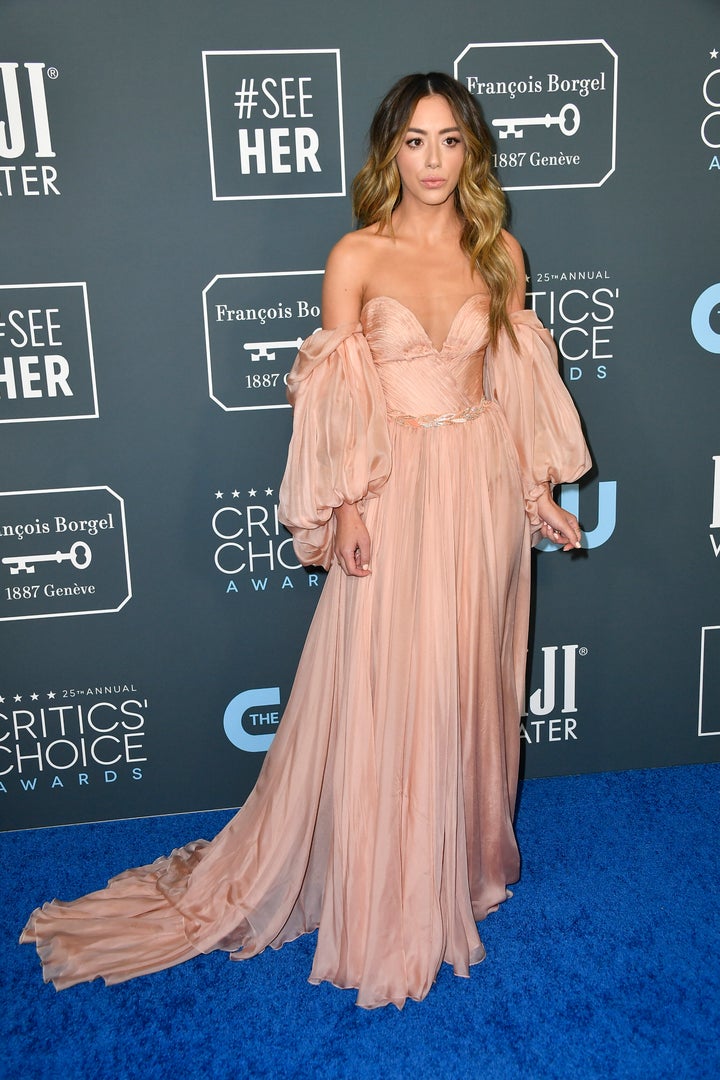 Chrissy Metz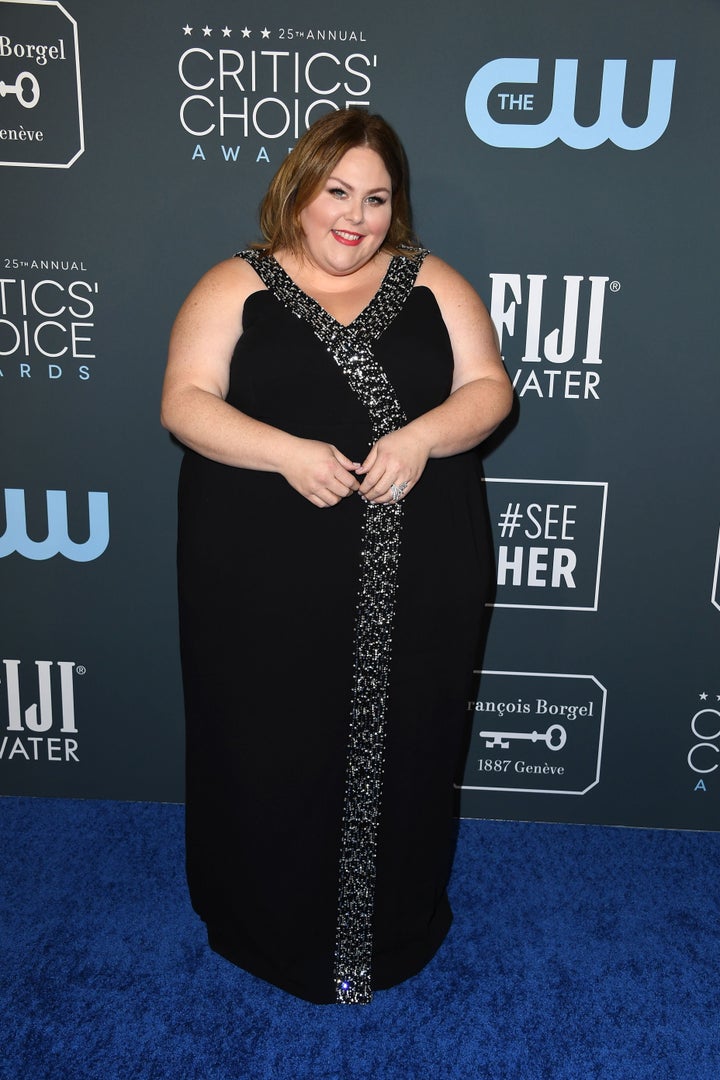 Ashleigh Murray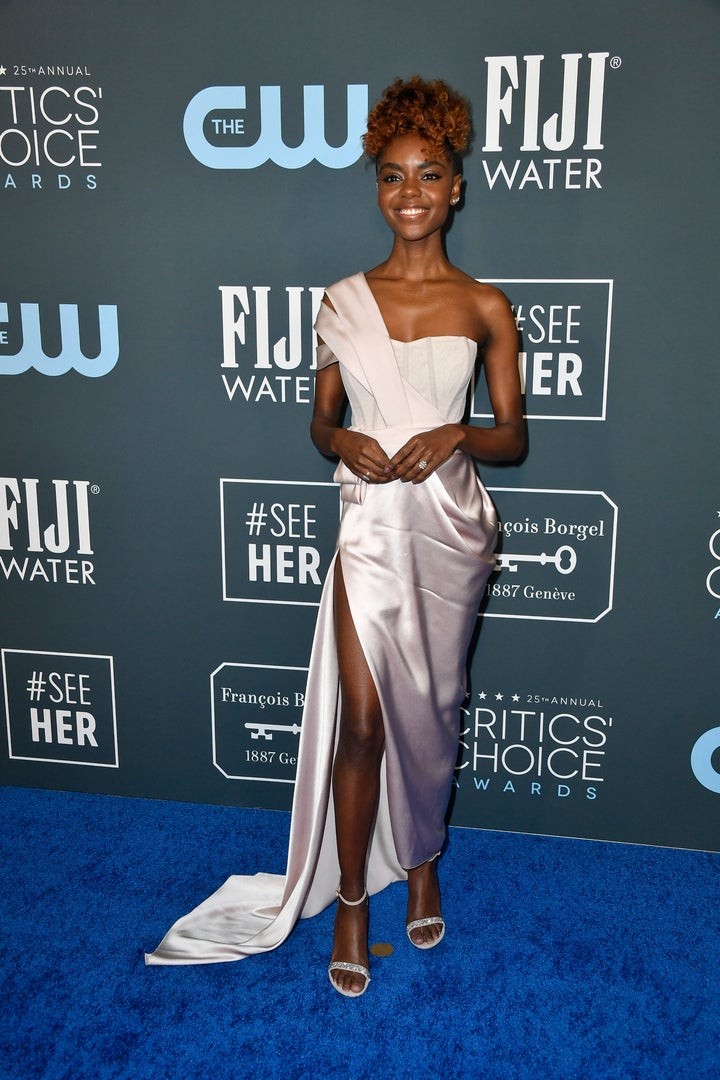 Christopher Abbott