Latinas Think Big is a community of progressive Latinas, created to advance the careers, businesses and economic prosperity of women through an online platform, entrepreneurial events and summits.
We are ringing in the new year by highlighting 10 Latinas Think Big innovators to watch in 2016. These are women who are active in the Latinas Think Big community, and who are trailblazing and changing the status quo. In fields as diverse as science diplomacy, engineering, technology, the arts, health and local politics, these innovators are leveraging their culture, authenticity, and passion for advancing Latinos, to create new opportunities and achieve social impact.
Leveraging science diplomacy to address political, geographical and cultural divides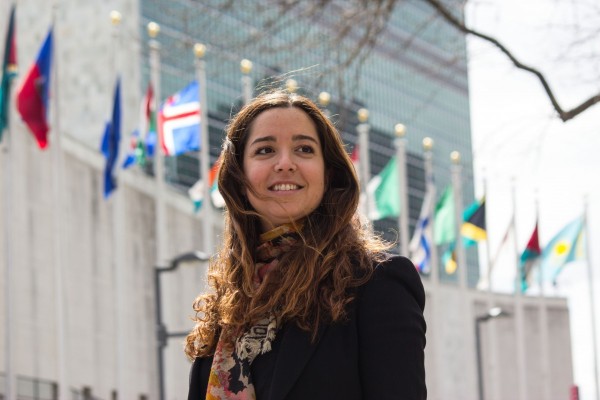 Dr. Gual Soler is a biomedical scientist turned science diplomat. Dr. Marga Gual Soler is a Project Director at the Center for Science Diplomacy at the American Association for the Advancement of Science in Washington DC, where she fosters scientific relations between countries to address challenges across political, geographical and cultural divides. Over the past ten years, her professional and research work has taken her to over 30 countries. Dr. Gual Soler utilizes science as a unifying language to help break down barriers and build bridges between people, institutions and nations. Her research work explores how scientists and engineers see themselves, and how society views them. She is also working to promote an entrepreneurial mindset to fellow scientists around the world.
Leading the first hardware accelerator in Los Angeles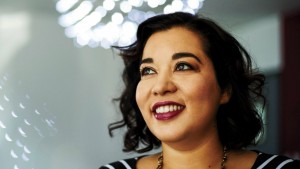 Noramay Cadena is the Co-Founder and General Manager of Make in LA, Los Angeles' first hardware accelerator in the San Fernando Valley. At Make in LA, she's focused on developing principled leaders with solid product and business foundations, and on developing partnerships that support Los Angeles' entrepreneurship ecosystem. Noramay Cadena, who holds an MBA, a Master's Degree in Engineering Systems, and a Bachelor's Degree in Mechanical Engineering -- all from MIT -- is also leading the Latinas in STEM Foundation, an organization she co-founded in 2013 to inspire and empower Latinas to pursue and thrive in STEM fields. Prior to launching Make in LA, Noramay Cadena spent ten years in the corporate world, including Boeing Satellite Systems.
Innovating in wellness at the intersection of biculturalism, multimedia and authenticity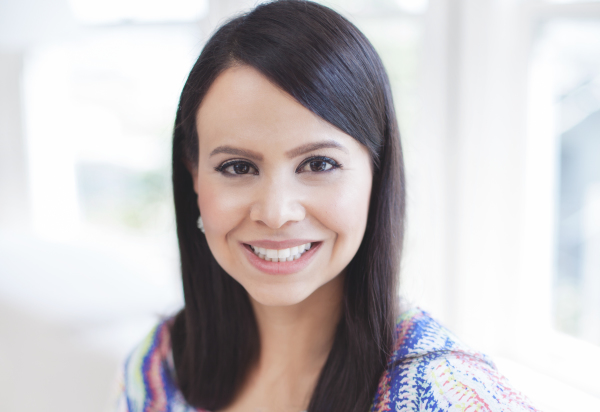 Armed with a business degree from Wharton School and an MBA from Stanford, Judith Duval left a career in corporate America to pursue her passion: advancing the Latino community by promoting wellness and leadership. This Dominican-born entrepreneur and TV personality is leveraging a multi-media approach to reach the Latino community, in both Spanish and English. When she's not doing a segment on Spanish language television, Judith is writing articles on her digital platform, or sharing inspiring posts on Instragram. Judith Duval brings a fresh look and feel to the wellness industry: she combines her bicultural background as a Dominican-American, with eastern philosophy-based content that inspires the nurturing of the mind, body and spirit. The result is great content with an authentic voice that makes her readers feel like she's in the same room.
A Latina millennial trailblazing in local politics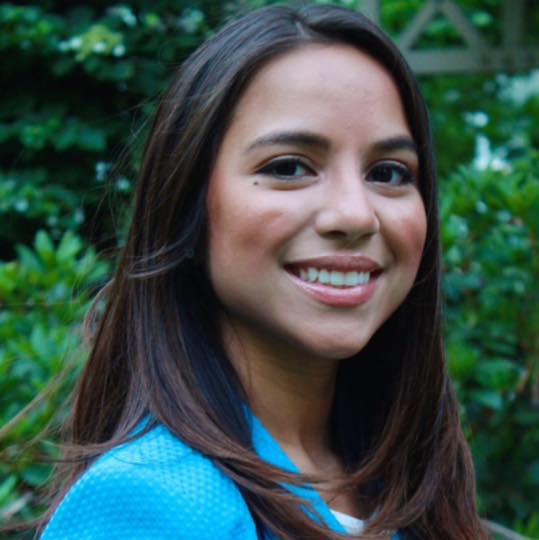 The first in her family to graduate college, Judith Garcia recently became City Council for District 5 in Chelsea, Massachusetts, at the age of 24. She was the top vote-getter in the first preliminary election in the district in 12 years. Her decision to run for City Council was sparked by her passion in urban studies, and was anchored in the firm belief in the need for authentic local representation in Chelsea -- where she was born and raised. Completely new to the local political scene, Judith Garcia enlisted the mentorship of Latina leaders in Massachusetts who quickly became her advisors, supporters and empowerment circle. Her political weapon? Listening to her community: their challenges, needs and hopes. The result? The highest voter turnout in years -- and a new City Council who brings a new approach to local politics.
Bringing clinical research opportunities to urban communities to address health disparities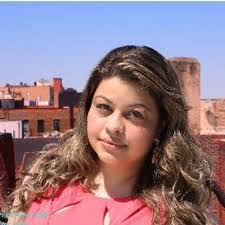 Catherine Lajara is very clear about her mission: to eliminate health disparities among Latinos, African-American and other minority populations by implementing community-based initiatives. While holding a full-time job, Catherine Lajara established and grew the first institution-independent clinical research center in the Bronx. For the past three years, Catherine Lajara has been connecting minority populations to clinical research opportunities right in their backyard. Today, Catherine Lajara's clinical research center runs clinical trials with top pharmaceutical companies, focusing on asthma, diabetes and other conditions that are prevalent among minority populations.
A business professor cultivating the next generation of business leaders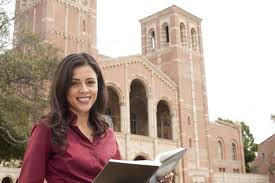 Named 2015 Best 40 Professors Under 40, Dr. Angelica Gutierrez is a business and leadership professor at Loyola Marymount University whose competitive advantage is her approachability and a deep passion for student mentorship. Her drive to achieve excellence as a professor and mentor, stems from overcoming obstacles as a student herself. In grade school, she was pegged 'learning disabled' simply because she didn't speak English. Her desire to cultivate the next generation of business leaders, and her research work has led her to a successful career. She has received many accolades and recognitions, including 'Outstanding Professor' by kappa Alpha Theta, and the Ella Institute Research Scholarship Award to support her research on negotiation and diversity.
Expanding leadership presence beyond corporate America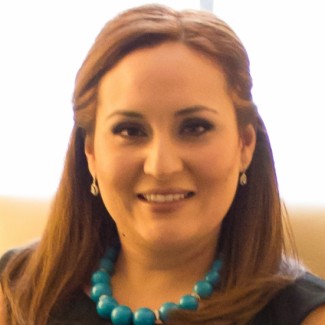 Dr. Tibbs combines her military experience, doctoral work in leadership studies, and cultural background to create a powerful framework for developing leadership presence. And, while she has extensively worked with Fortune 500 corporate leaders -- enhancing and polishing their leadership presence -- it is her work with entrepreneurs and innovators that makes Dr. Tibbs stand out from others in her field. From pitching to marketing a new product, Dr. Tibbs equips entrepreneurs with the tools they need to turn potential stakeholders into evangelists.
Igniting the next generation of technologists and engineers through creative electronic kits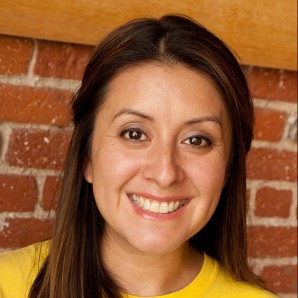 The daughter of Mexican immigrants, and the first in her family to attend college, Luz Rivas is putting her degrees in Electrical Engineering from MIT and in Education from Harvard, to very good use. In 2011, Luz Rivas founded DIY Girls, a nonprofit organization created to bring hands-on Science-Technology-Engineering-Art-Math (STEAM) programs to kids in the Los Angeles region. Last year, she expanded these efforts when she co-founded KitHub, reaching community educators, libraries and other learning environments interested in promoting STEAM through creative electronic projects. This social venture has already received wide recognition and venture capital funding, and it is creating new ways to engage students in STEAM careers.
A fashion designer empowering artists while preserving her culture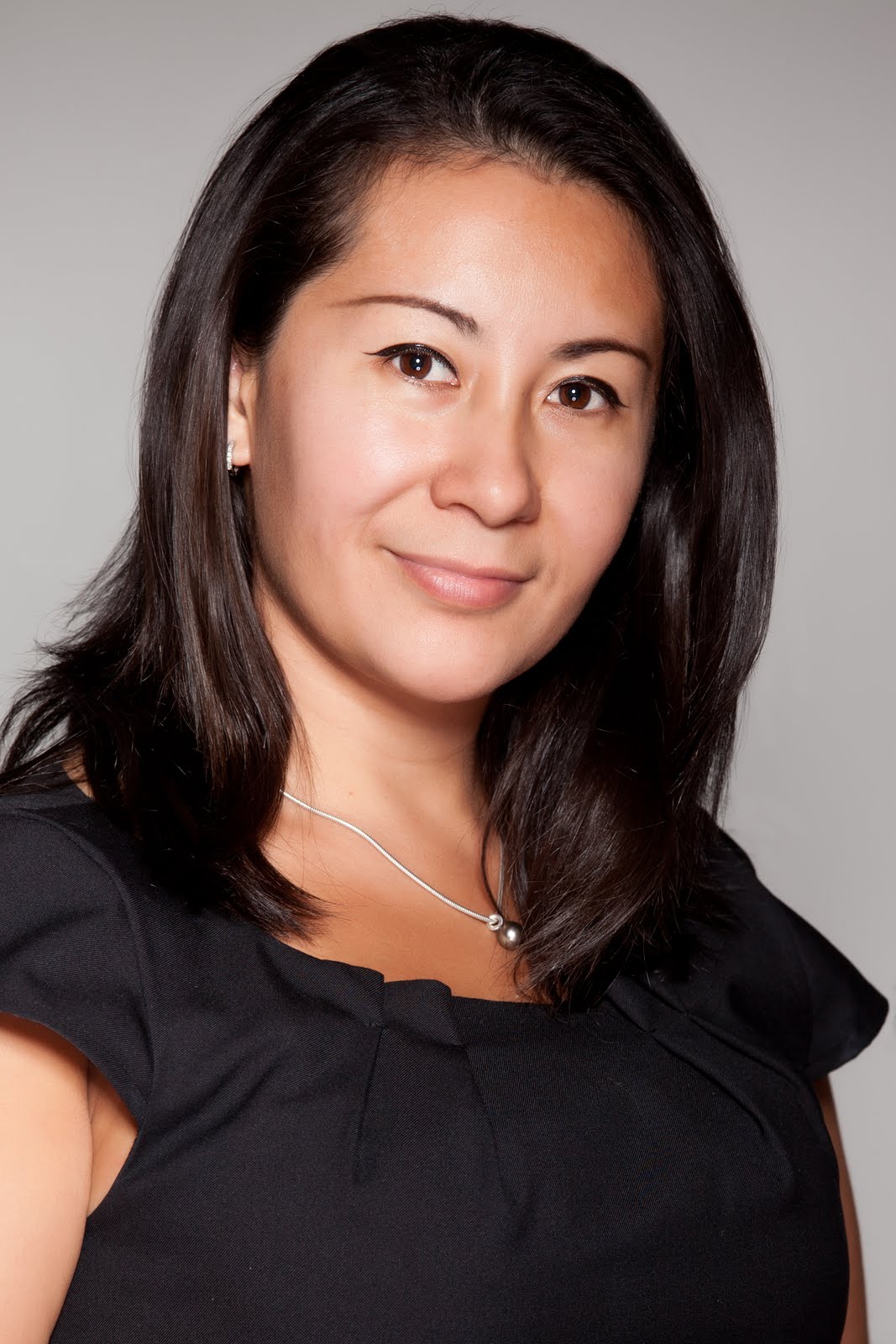 Adriana Pavon is a Mexican entrepreneur, fashion designer and artist advocate. Her ingenuity in fashion began when she was a young girl. The youngest of three girls, raised by hardworking parents of modest means, Adriana Pavon used her creativity to reinvent the hand-me-down clothes passed on by her older sisters. By the age of 13, she began to make her own clothes and make designs for others. Today, she is the founder of The Detroit Fashion Collective, an entrepreneurial ecosystem that helps designers grow their independent labels into successful businessses. She is also actively involved in empowering indigenous artists in Mexico; recently, Adriana Pavon launched the Mexico Culture & Pride initiative, to empower consumers to own sustainable fashion accessories that help create jobs for indigenous artists around the world.
Promoting independent education through free and accesible online courses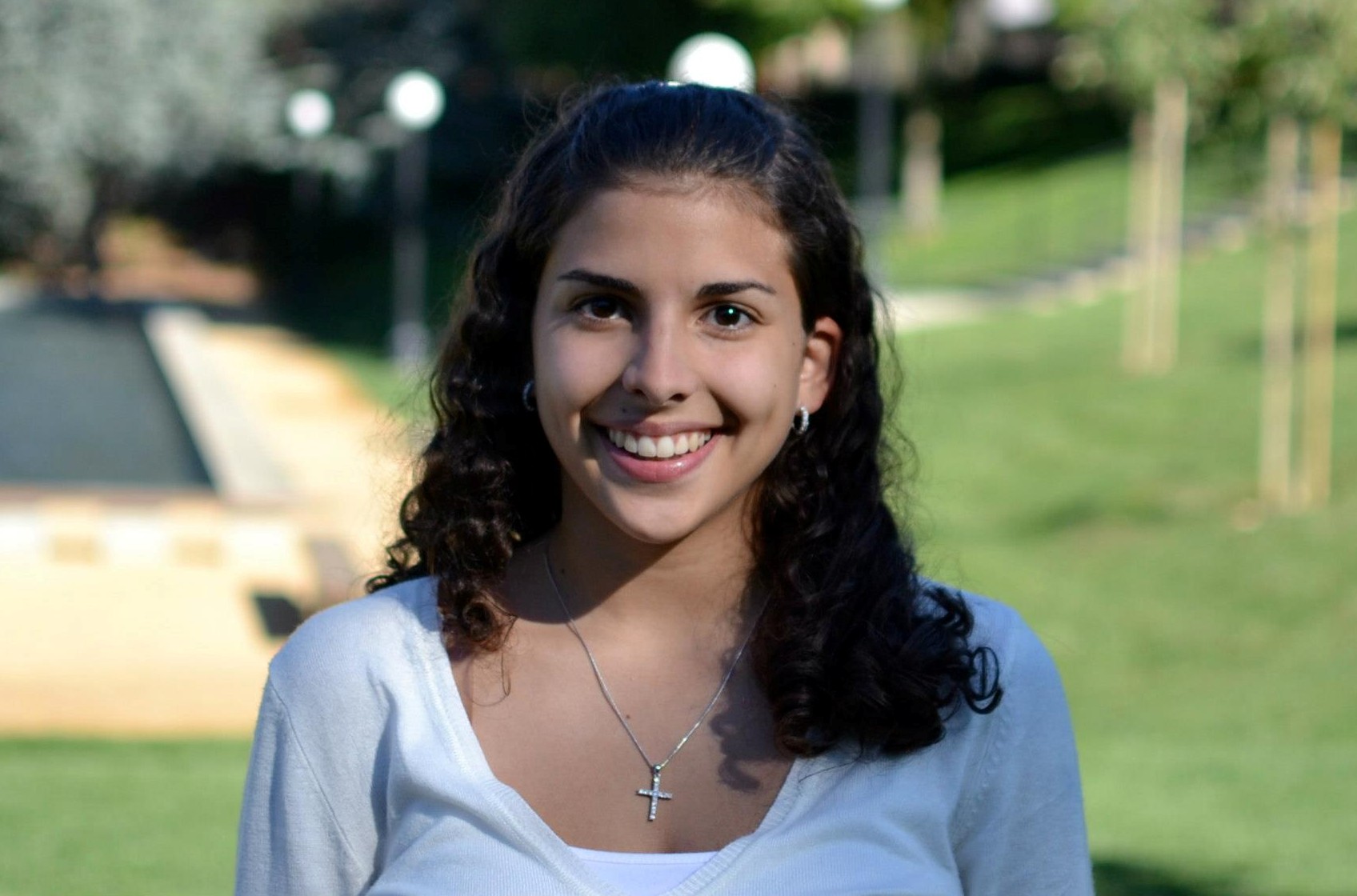 Estefania Ortiz found her passion for Software Engineering, Entrepreneurship and Education in Puerto Rico, during her senior year in high school, when she decided to pursue independent studies by taking free online courses. It was this bold pursuit, and her vision of leveraging technology to make education free and accessible, that landed her a spot at Stanford University. Currently a senior, Estefania Ortiz is majoring in Computer Science and has interned in Software Engineering at Microsoft and Facebook, among other top tech giants. Over the past two years, she has been developing a curriculum specifically designed to guide high school students -- around the world -- to take on the challenge and opportunity of independent coursework.
Popular in the Community