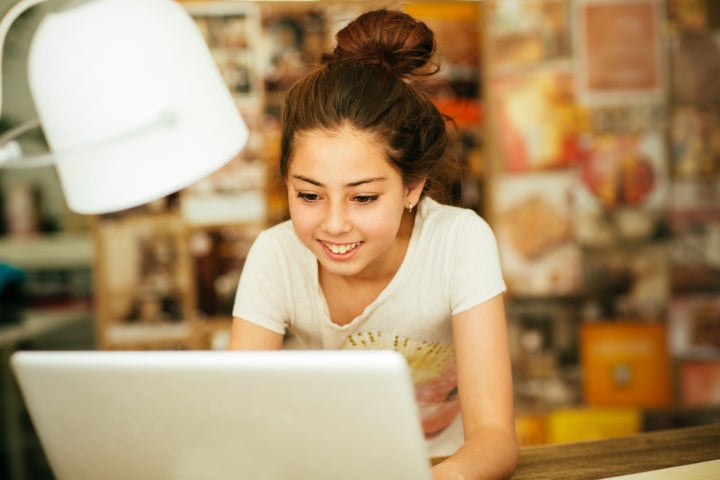 As a Social Media Specialist during the day (and into many evenings), I often get asked if I'm going to let my daughter go on social media when she's older. To be honest, I don't think there's any avoiding it.
From the easily moderate-able Facebook, to "dark social" like Whatsapp and Kik, there are new challenges facing parents when keeping their kids safe, online. The COPPA (Children's Online Privacy Protection Act) actually prohibits children under 13 using social media, this is often ignored by curious young minds with computer time.
While I'm sure, in the few years (hopefully) before the baby is chatting on the internet to complete randoms, here's a few tips for right now:
Have an open talk with your family about what's, and who's online. Try and make them comfortable bringing things to your attention, whether it's something they've found on YouTube, or someone's being weird in a chat room.
Keep some passwords to yourself. Don't leave the app store logged in, complete with your credit card. Mobile games make it really easy (and very tempting) to upgrade to a new level, or to unlock features by buying credits or gold. These will cost you money.
Online content is available for anyone to see. Make sure that, even if someone is pressuring them to take photos of themselves, or to write something compromising, it will be available for everyone to see. Even in Snapchat, the recipient can take a screenshot and show other people.
Check the Privacy settings. You can adjust your internet browser in the options menu. This protects from both viruses but in some cases, adult content.
Programs like Net Nanny give a pretty substantial parental control across Android, iOS, Mac and Windows devices.
You pay the bills, you set the rules. The amount of "screen time" is up to you to manage, but you could make a contract where the kids and parents decide together what's fair and what should happen if they're approached by a stranger online.
Show how to make strong passwords. If your account is hacked, your photos, even the ones you took but didn't post, and private data is all gone, and worse still, you can get locked out while they post on your behalf.
Put the computer in a central location. This should give you line-of-sight to the screen and to keep a general eye on what's going on.
Teach them about online reputation. The line between things you say online and real-life conversations is blurry at best. Be careful about how they represent themselves in such a public way.
Lead by example. Get to know the networks and understand the available settings. Show the benefits of having a respectable online presence and that you're willing to talk about what you've found online.
The internet and social media are incredible tools for sharing news, opinions, random cat photos and talking to new and interesting people. I think that it's going to be a staple part of our lives, even more so, in the future. So let's teach our next generation how to make the best of it, and how to steer clear of the dangers.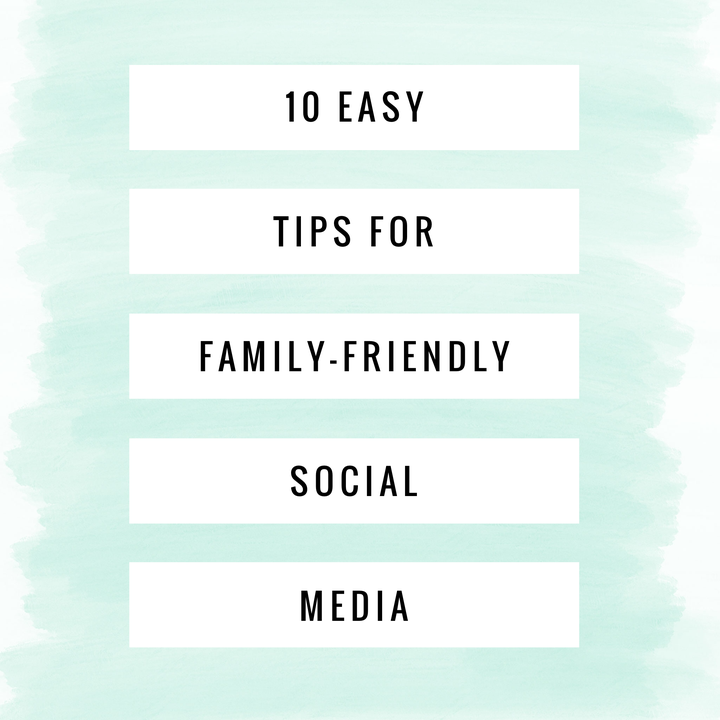 Related