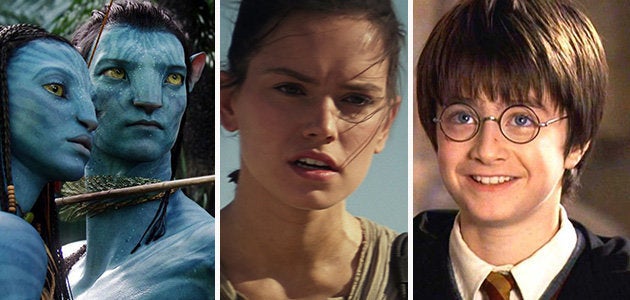 But despite 2015's success, the top of the all-time list has plenty of familiar faces. (You're a money-maker, "Harry Potter.")
So just what are the 100 highest-grossing movies ever? You might be surprised which films are still king of the world.
List subject to change. Numbers according to Box Office Mojo as of 1/12/16 (not adjusted for inflation.).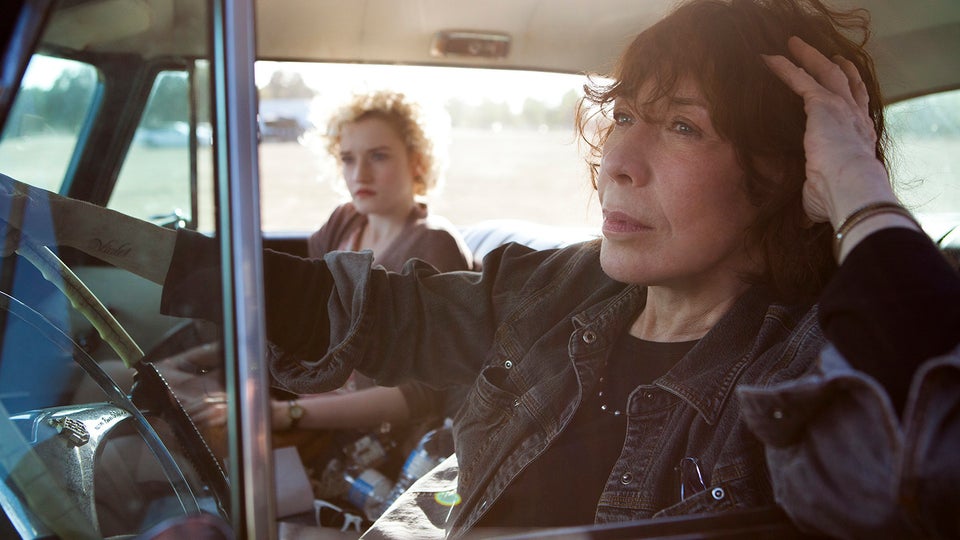 Best Movies of 2015
Popular in the Community