Atlanta rapper 2 Chainz gave a disabled veteran a holiday season to remember on Saturday, with help from his line of "Dabbing Santa" ugly Christmas sweaters.
Dierdre Plater of Palmetto, Georgia, a veteran with disability, got a visit from the 38-year old rapper, who announced he would pay Plater's rent for the entire year. 2 Chainz, born Tauheed Epps, also provided the family with bedroom furniture and sofas.
"It's hard to keep gas in the car, food in the house, and do everything by myself being a single parent," Plater told Atlanta's CBS affiliate. "I am on a fixed income."
2 Chainz, who grew up poor in College Park, Georgia, took to Instagram to explain why it's important to give back.
"I remember when we didn't have hot water and I didn't want my friends to know, so I told them it was something wrong with that bathroom and they couldn't use my mommas," the rapper wrote in an Instagram caption of a photo with Plater and her son. "I remember using the oven to heat the house, I would stand in the kitchen for hours to stay warm. I remember waiting until the water co. close at 5, so we could use a tool and turn the water back on until 6 a.m."
2 Chainz has said a portion of the sales from his "Ugly Christmas Sweater" line will contribute to other families in need this holiday season. He'll be collecting the proceeds through his charitable organization, the T.R.U. Foundation.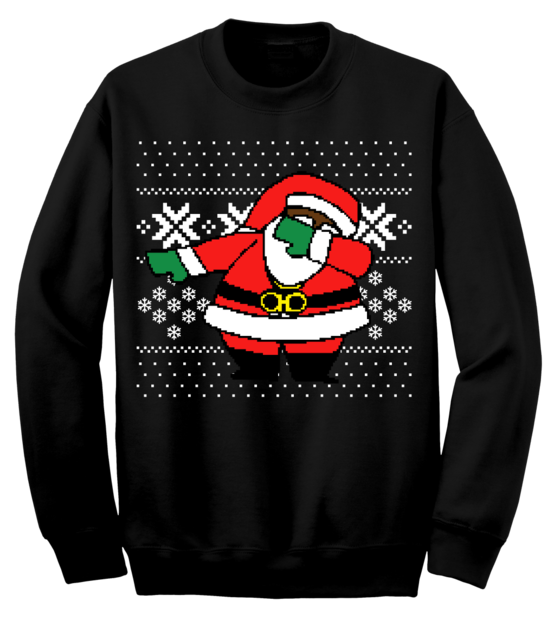 2 Chainz, a Grammy-nominated entertainer and voter enfranchisement advocate, has given back in a variety of ways, from performing at a concert benefitting at-risk youth, to serving as a spokesman for a campaign called Respect My Vote, geared toward restoring voting rights for ex-felons.
"Giving back for the holidays the right way," 2 Chainz posted on Instagram. "I'm taking some of the proceeds from the dabbing Santa sweaters and giving back to the people in need."
Popular in the Community