 Republicans made historic gains in the House of Representatives in the 2010 midterm elections, wresting 63 seats away from Democrats and winning a clear majority. Democrats were expected to make up some of that lost ground in 2012, but Republicans' control over the redistricting process in many states has allowed them to redraw potentially vulnerable incumbents into safer Republican districts, insulating many of them from tough reelection challenges.
Democrats need a net gain of 25 seats to take back the lower chamber, a daunting task for them. According to the final HuffPost Pollster composite ratings, Republicans are favored to win 232 seats and Democrats are favored to win 184 seats, with 19 rated as "toss-ups."
Even if the Democrats won all 19 "toss-up" races, they would still fall 15 seats short of a majority, meaning they would have to make significant inroads into seats that are currently "leaning Republican," which is unlikely given how close the presidential election is expected to be. If the "toss-ups" are split evenly between the two parties, the current composition of the House (242 Republicans, 193 Democrats) will be almost completely unchanged.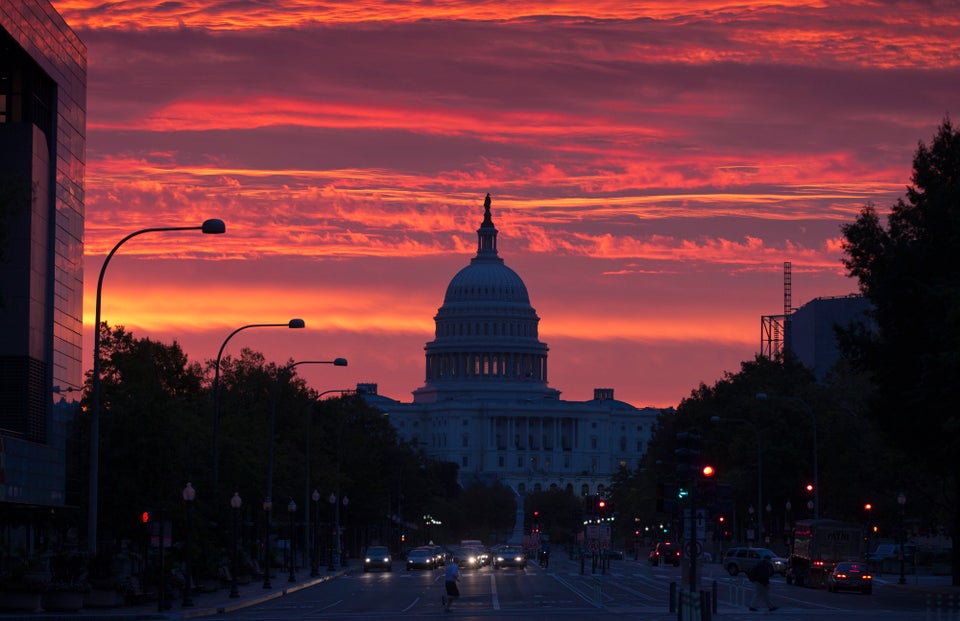 House Races To Watch
Support HuffPost
The Stakes Have Never Been Higher
Popular in the Community