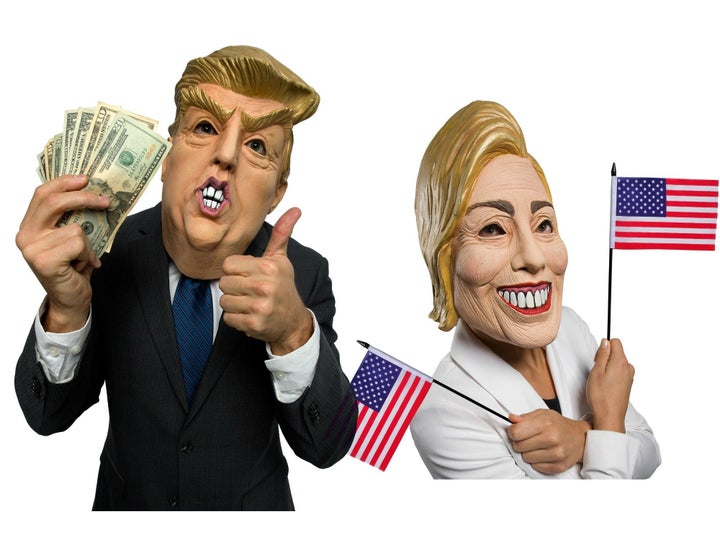 Regardless of whether you support Donald Trump or Hillary Clinton, one thing is certain: Someone wants to make a buck off you this election season.
Whenever a presidential campaign is in full swing, businesses and entrepreneurs come swarming around, hoping to make a buck off people who want to show their affinity for a candidate or their distaste for another.
There is Clinton and Trump toilet paper, bobblehead dolls and T-shirts. Someone is even making cookies that look like the candidates.
In what may be an interesting marker, there are more weird items of Trump available than Clinton.
This may be because his candidacy inspires as many products that deplore him as support him (hence the Trump whoopie cushion).
But having more items in your image doesn't necessarily mean more value down the road, according to campaign memorabilia expert Jim Warwick, who owns White House Gifts in Washington, D.C. He predicts Hillary Clinton memorabilia will be very popular in the coming years, regardless of the election outcome.
"Clinton will have way more long-term value than Trump's for the very reason of possibly being the first woman, much like the value of Obama's first campaign," Warwick told The Huffington Post. "It will truly be an historic event and anything associated with Hillary will be around for many years, and 100 years from now will be one of the most prized of political memorabilia years."
However, collectors take note: Things like campaign toilet paper, cornhole games and "Trumpy Cat" T-shirts may not be worth breaking the bank.
"They will have no value, except for the Halloween masks," Warwick added. "Those will be in the Smithsonian collection most likely for future reference to this campaign year."
Campaign Toilet Paper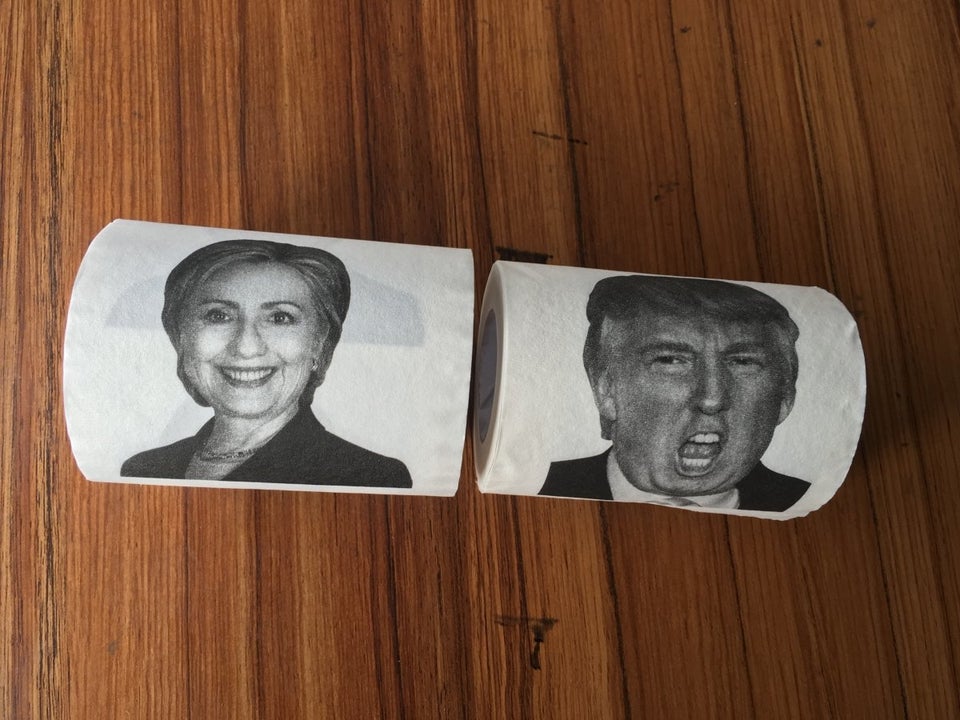 Trump And Clinton Jars Of Horror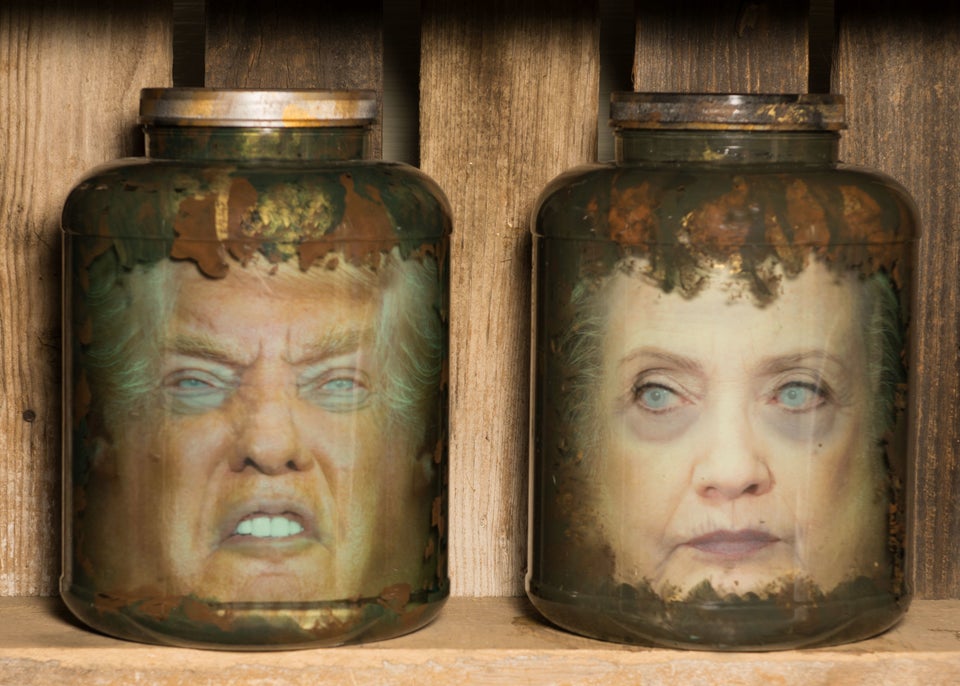 Political Masks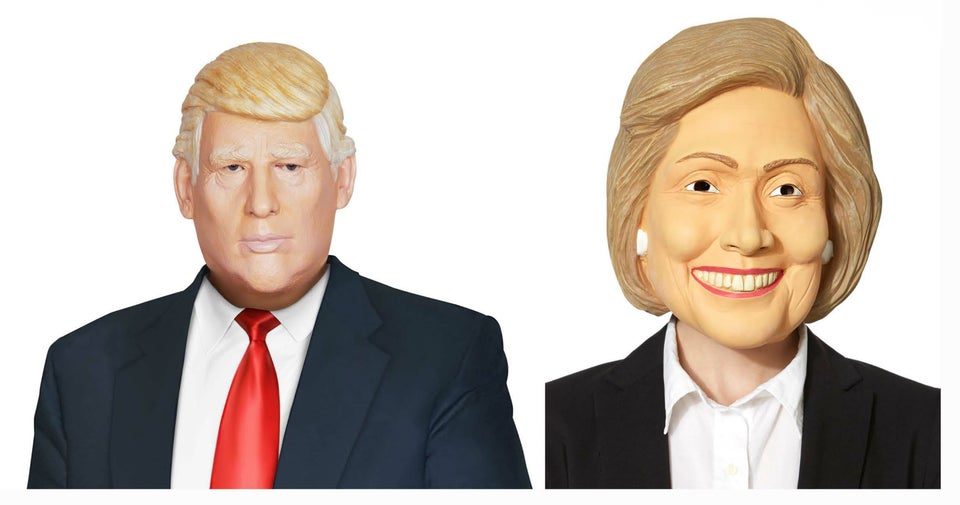 More Creepy Trump And Hillary Masks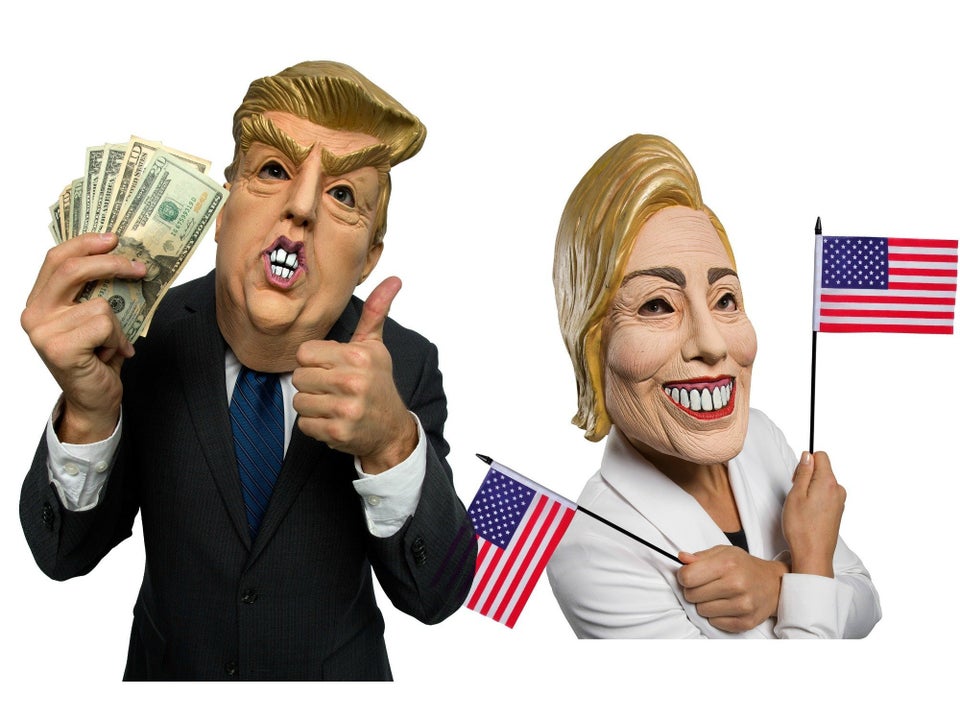 Really Unflattering Donald Trump Mask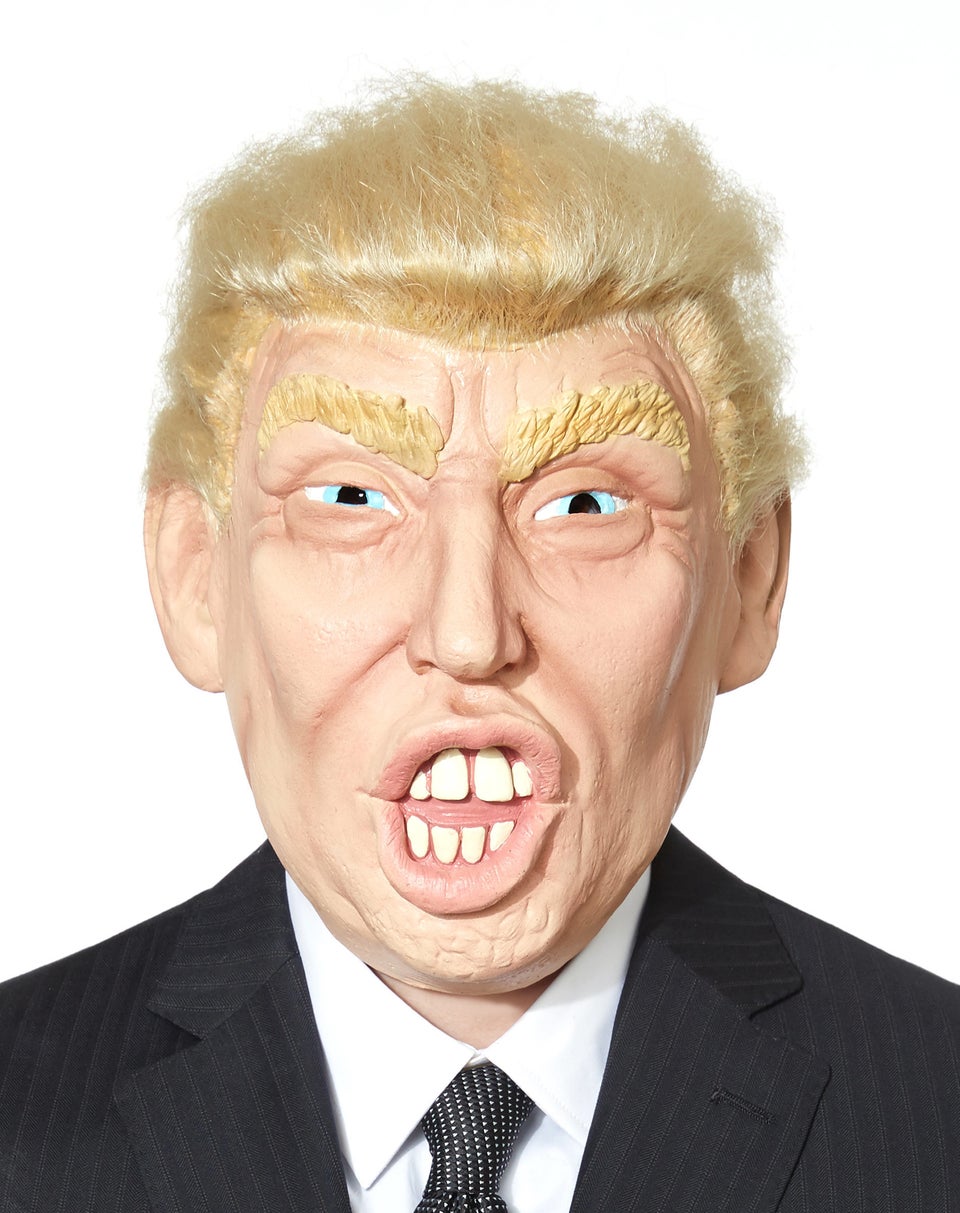 Trump Clinton Cornhole Games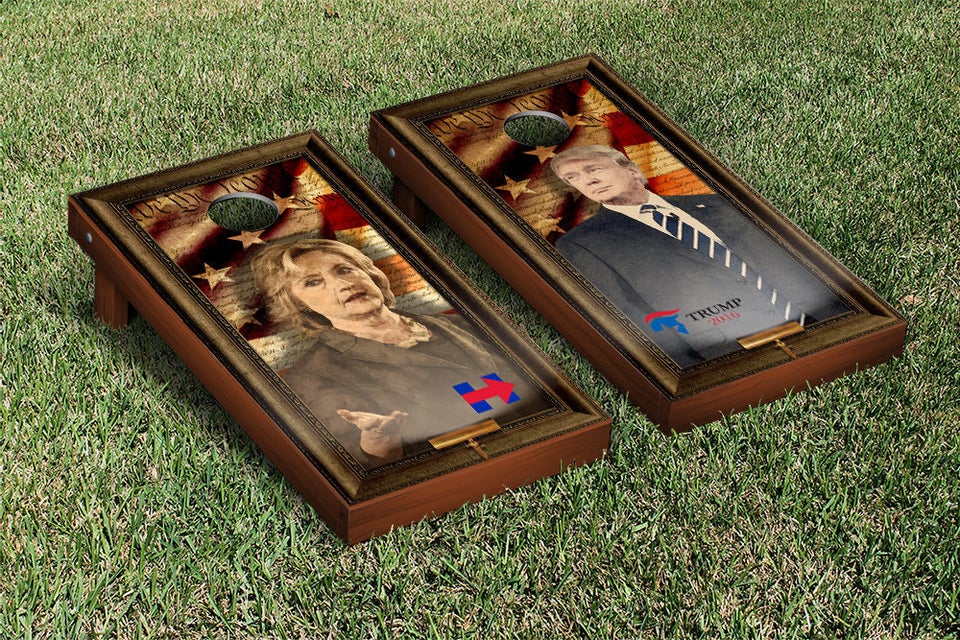 Hillary Clinton and Donald Trump Dolls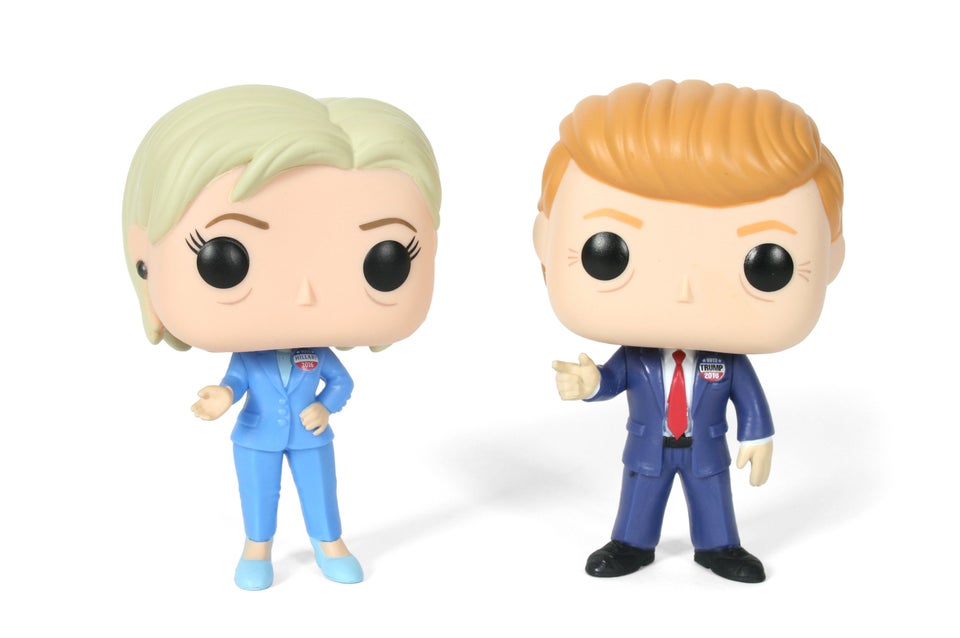 Trump Sucker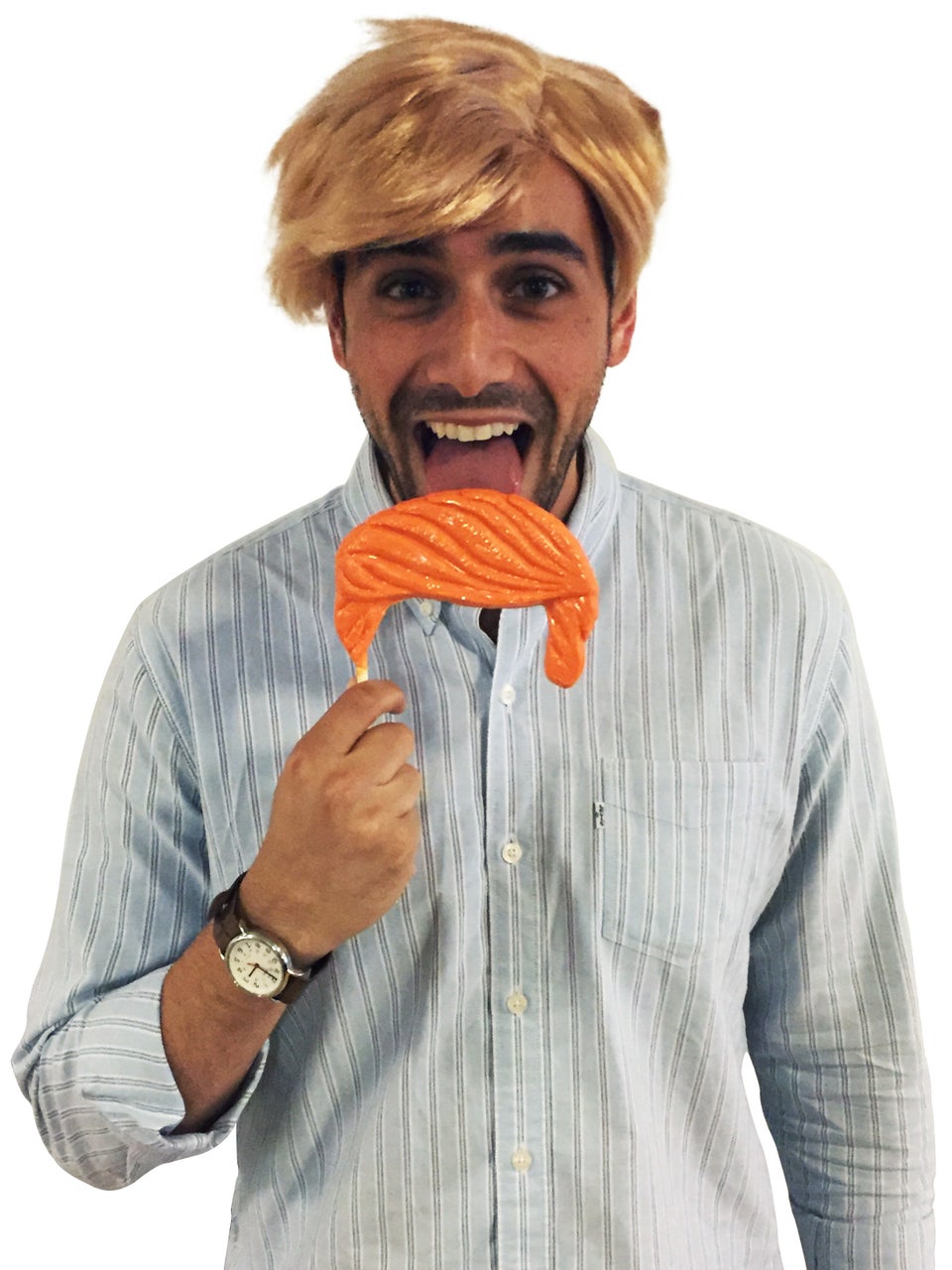 Cynical Presidential Coin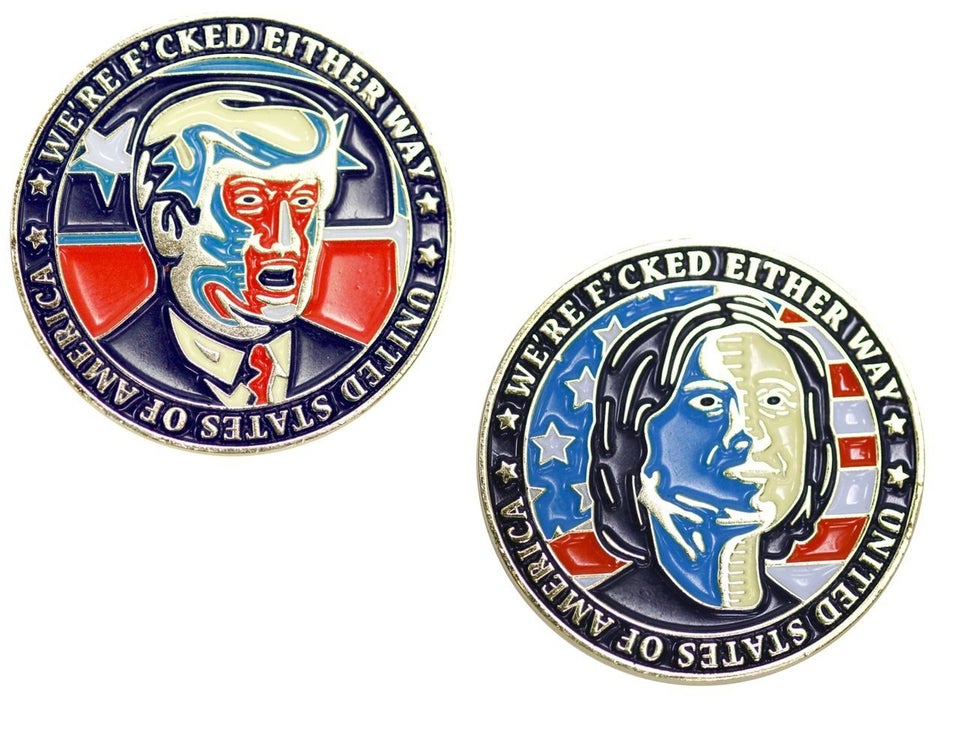 Trump And Clinton Action Figures
Donald Trump Whoopie Cushion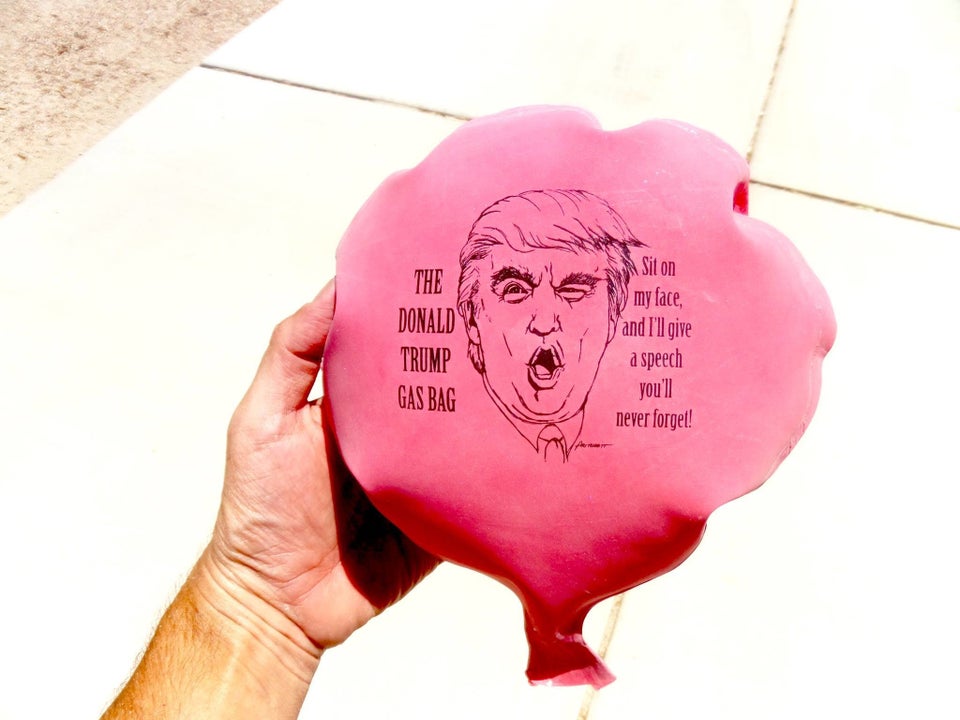 Trumpy Cat And Clinton Kitty T-shirts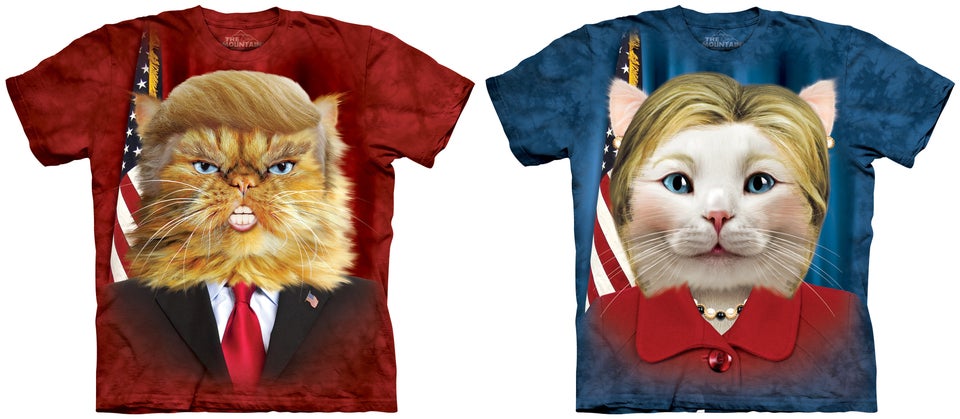 Trump Duck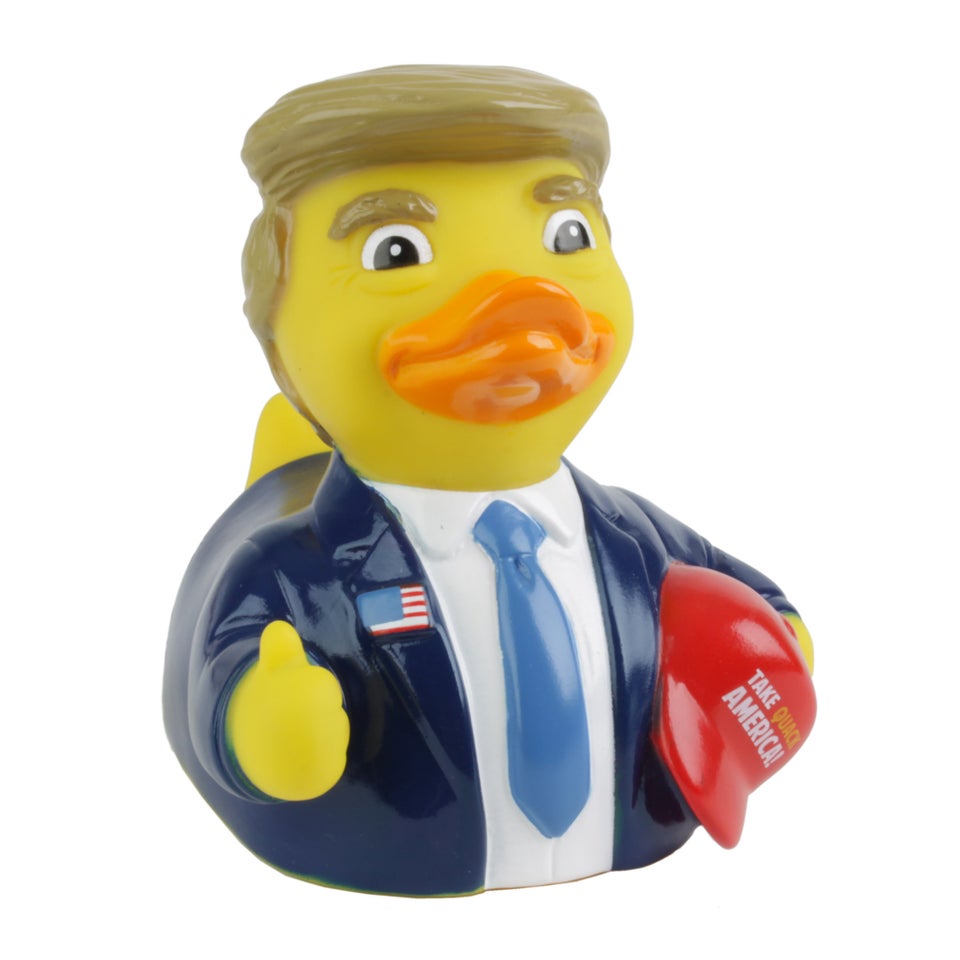 Clinton And Trump Cookies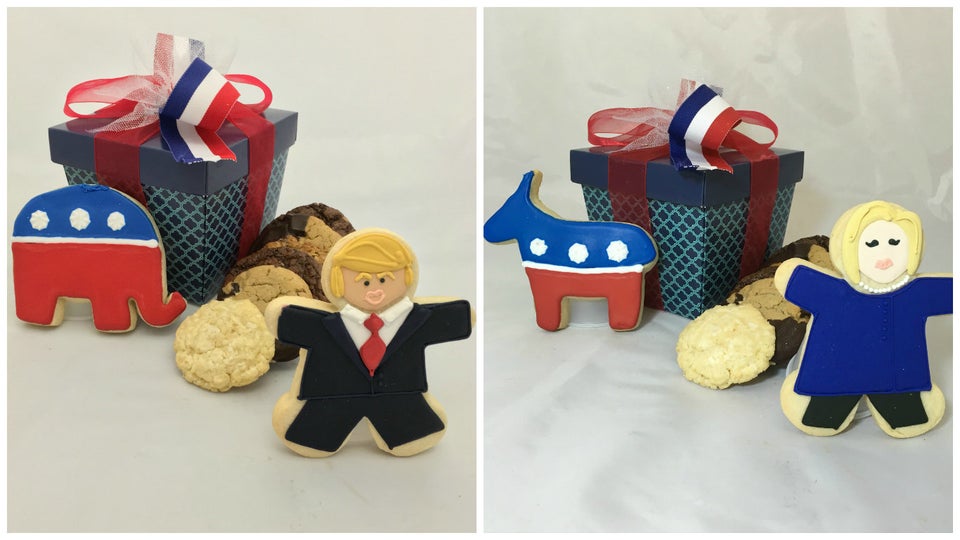 Trump Bobbleheads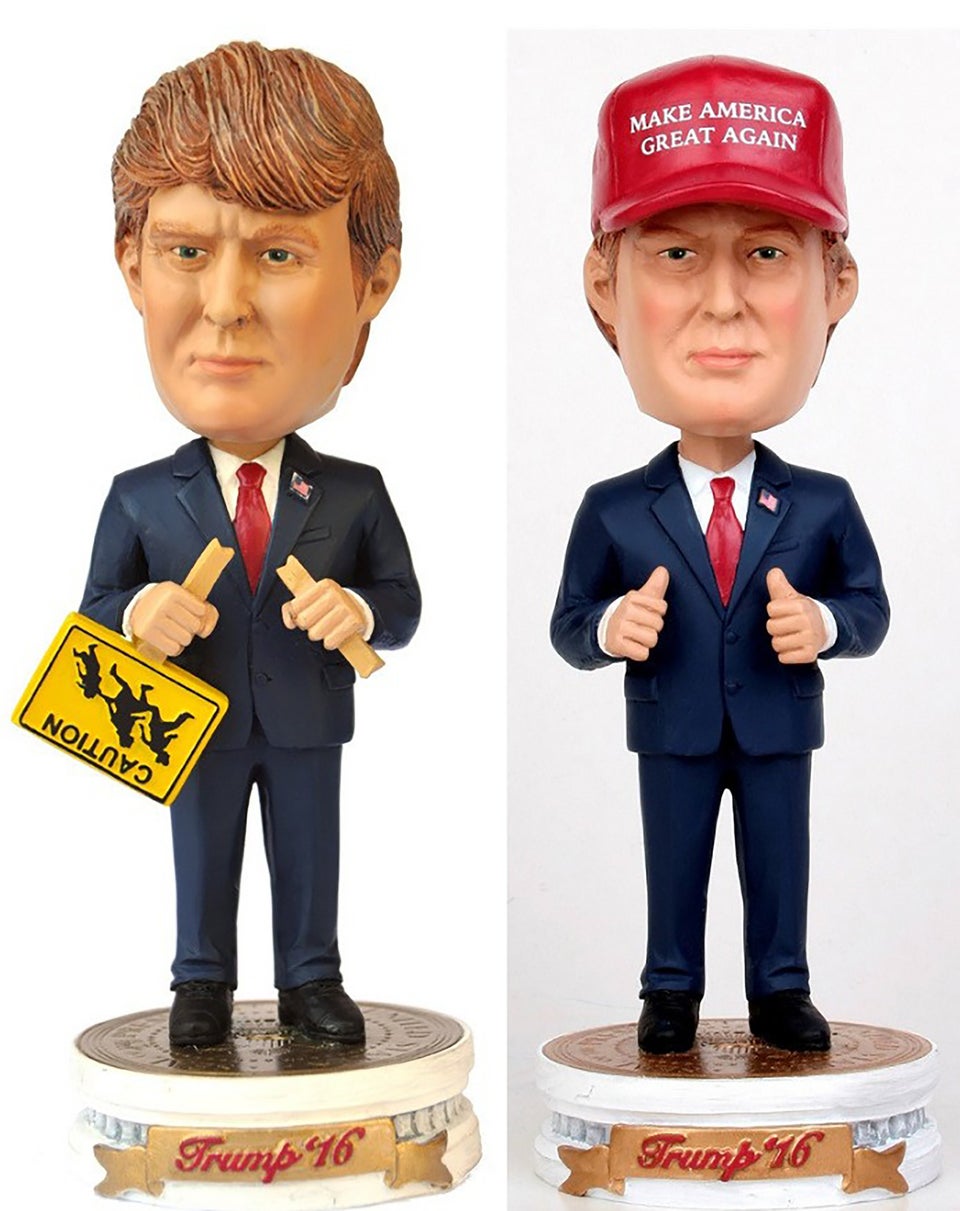 Donald Trump Dog Poop Bag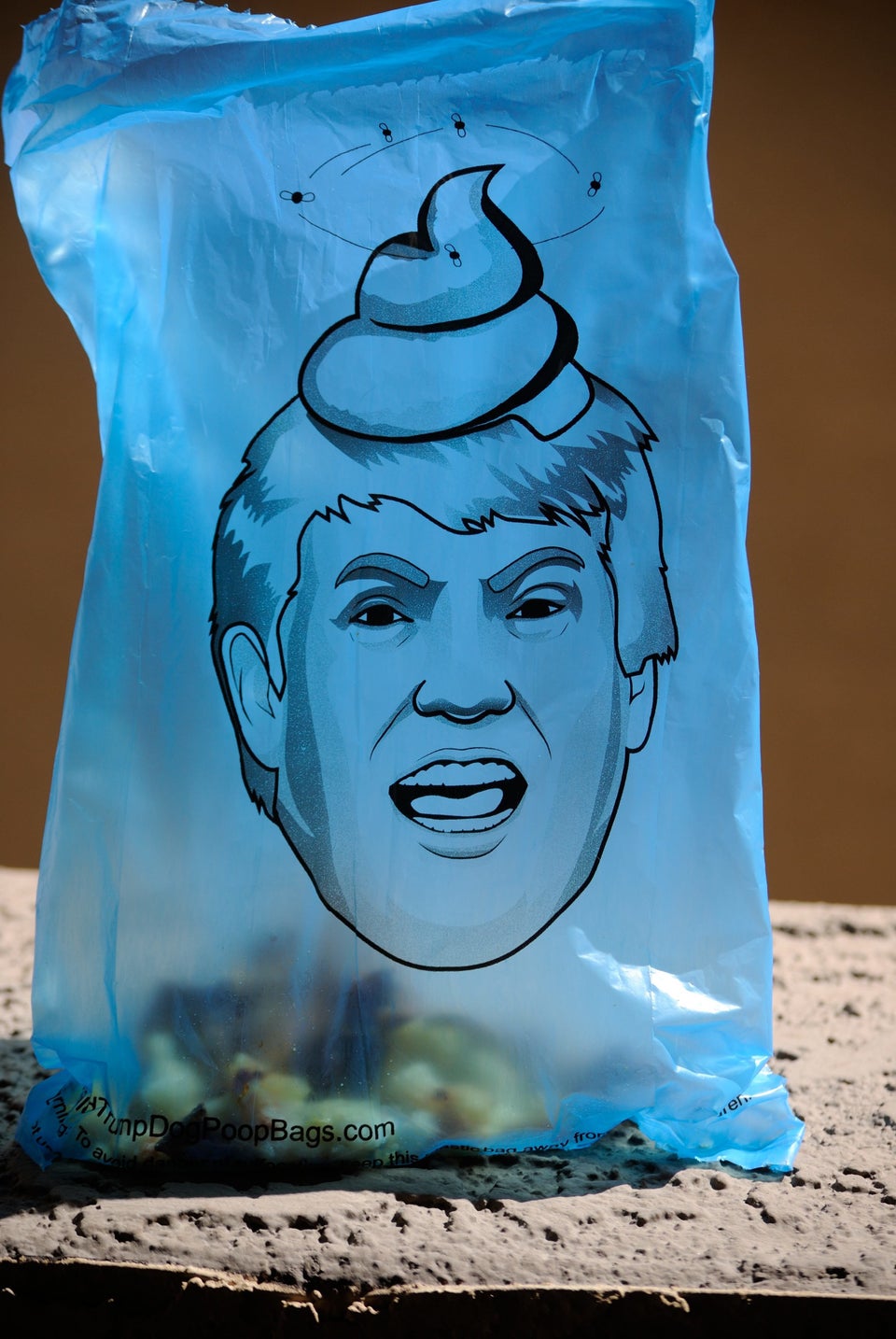 DonaldTrumpDogPoopBags.com
Hillary And Trump Glasses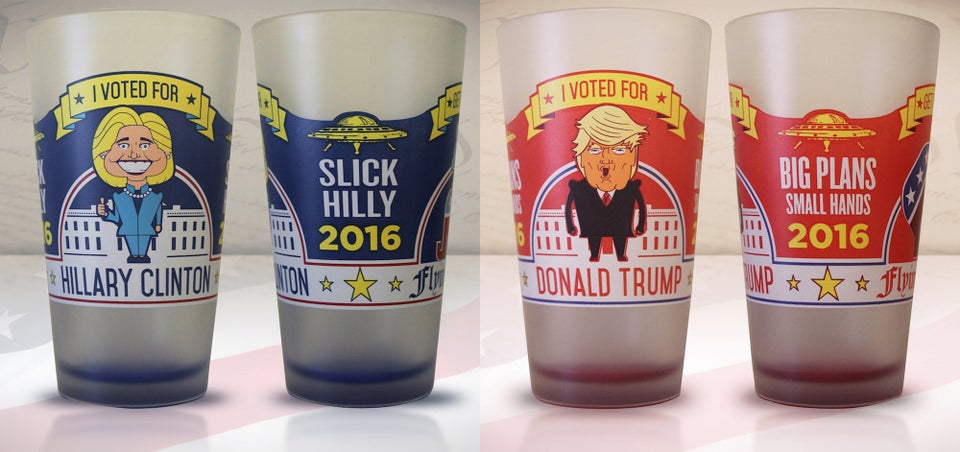 ElectionGlass.BeerKnurd.com
Trump Coloring Book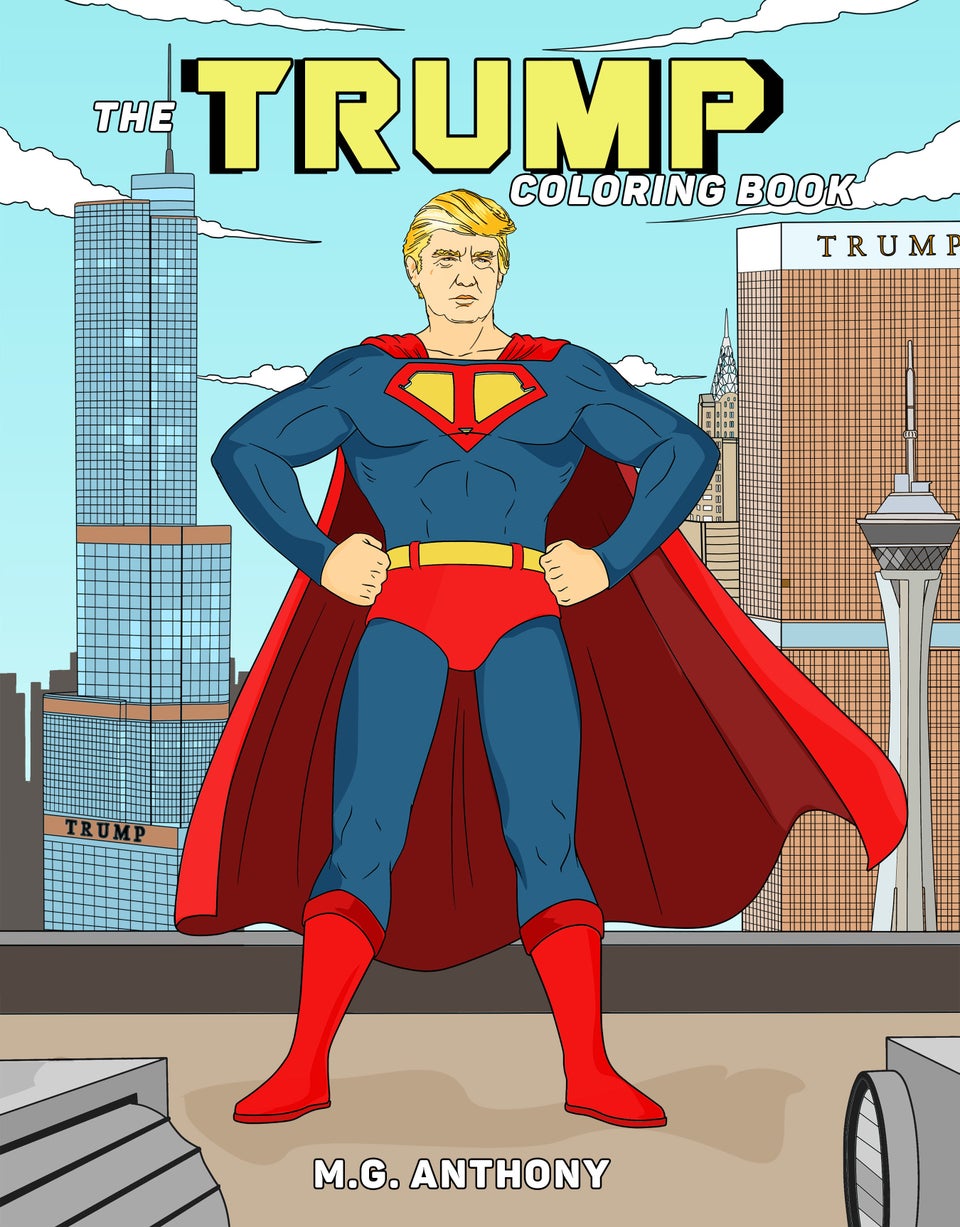 Trump Socks With Hair Flip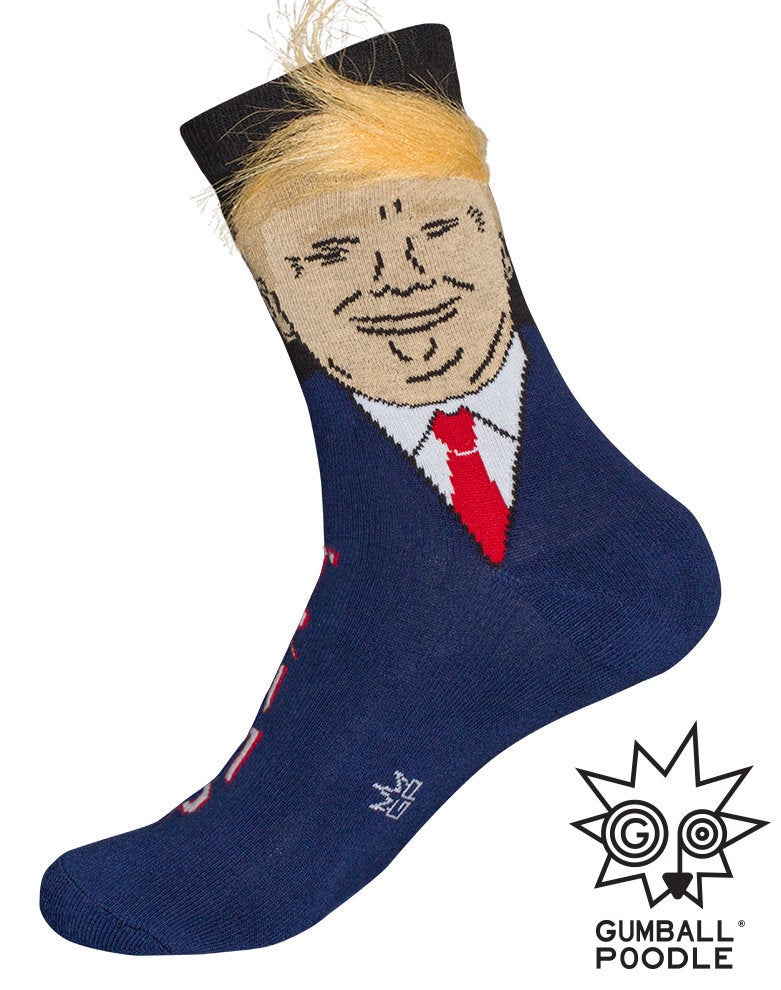 Related
Popular in the Community