A number of religious traditions have artwork that depicts goddesses or holy figures nursing children.
For example, during the Middle Ages and into the Renaissance in Europe, Mary, the mother of Jesus Christ, was at times portrayed as breastfeeding her child. In Leonardo da Vinci's "Madonna Litta," the mother is seen gazing adoringly at Jesus, who is almost a toddler. He grasps her breast in his right hand ― with no cover-up in sight.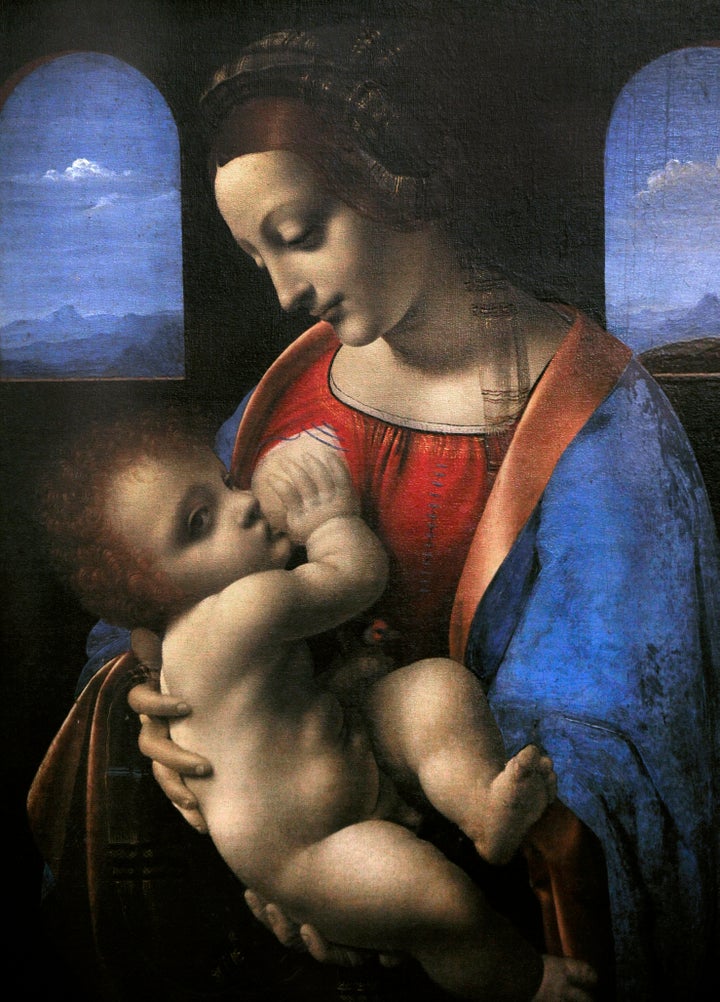 "You mothers, go ahead and breastfeed, without fear. Just like the Virgin Mary nursed Jesus," he added.
In honor of World Breastfeeding Week, HuffPost has collected 22 images of goddesses or religious figures breastfeeding. This religious art is a reminder that the image of a woman nursing is not something that should be sexualized or censored. Instead, it's a powerful reminder of the ability of mothers to nourish their children.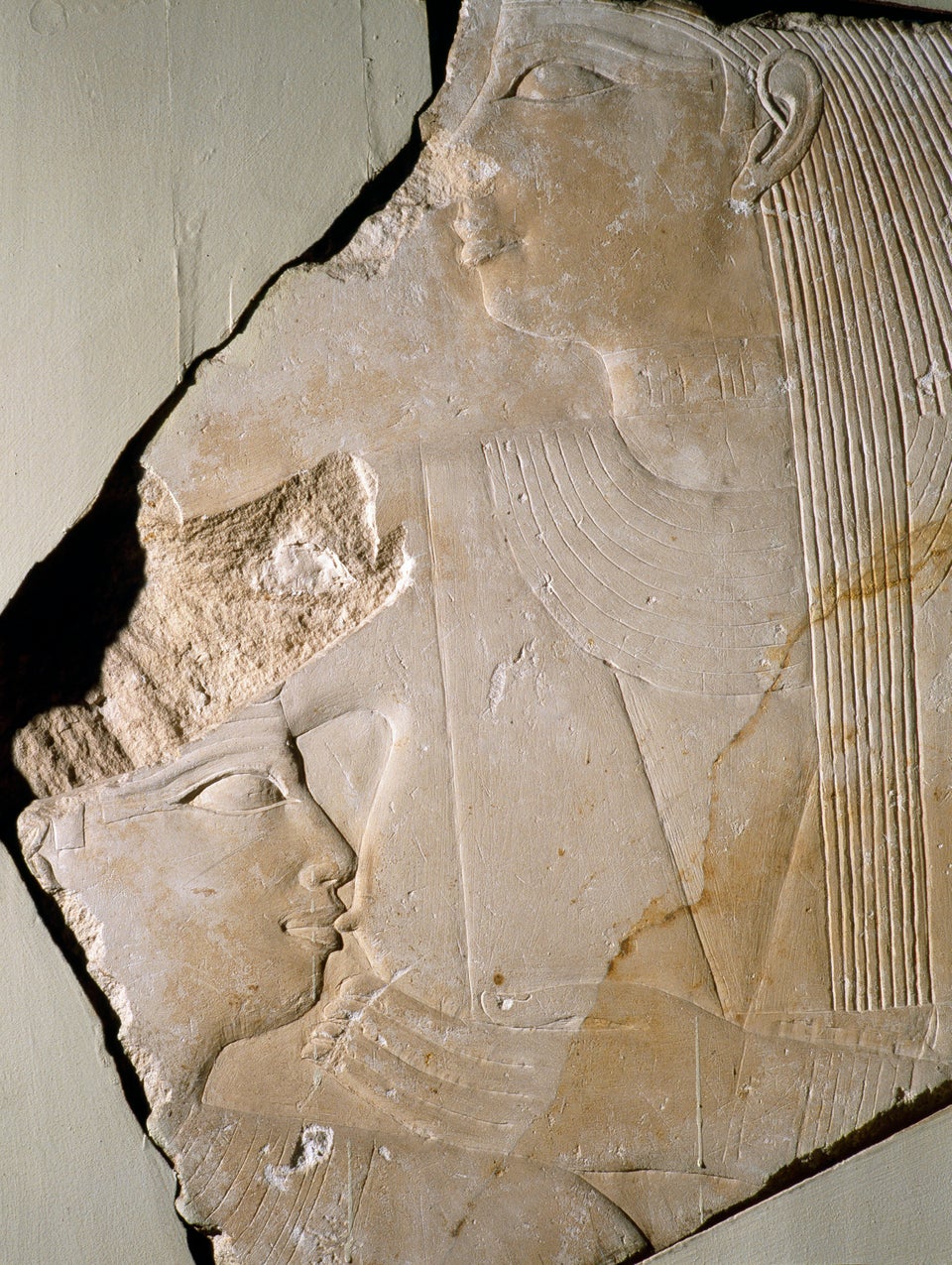 Werner Forman via Getty Images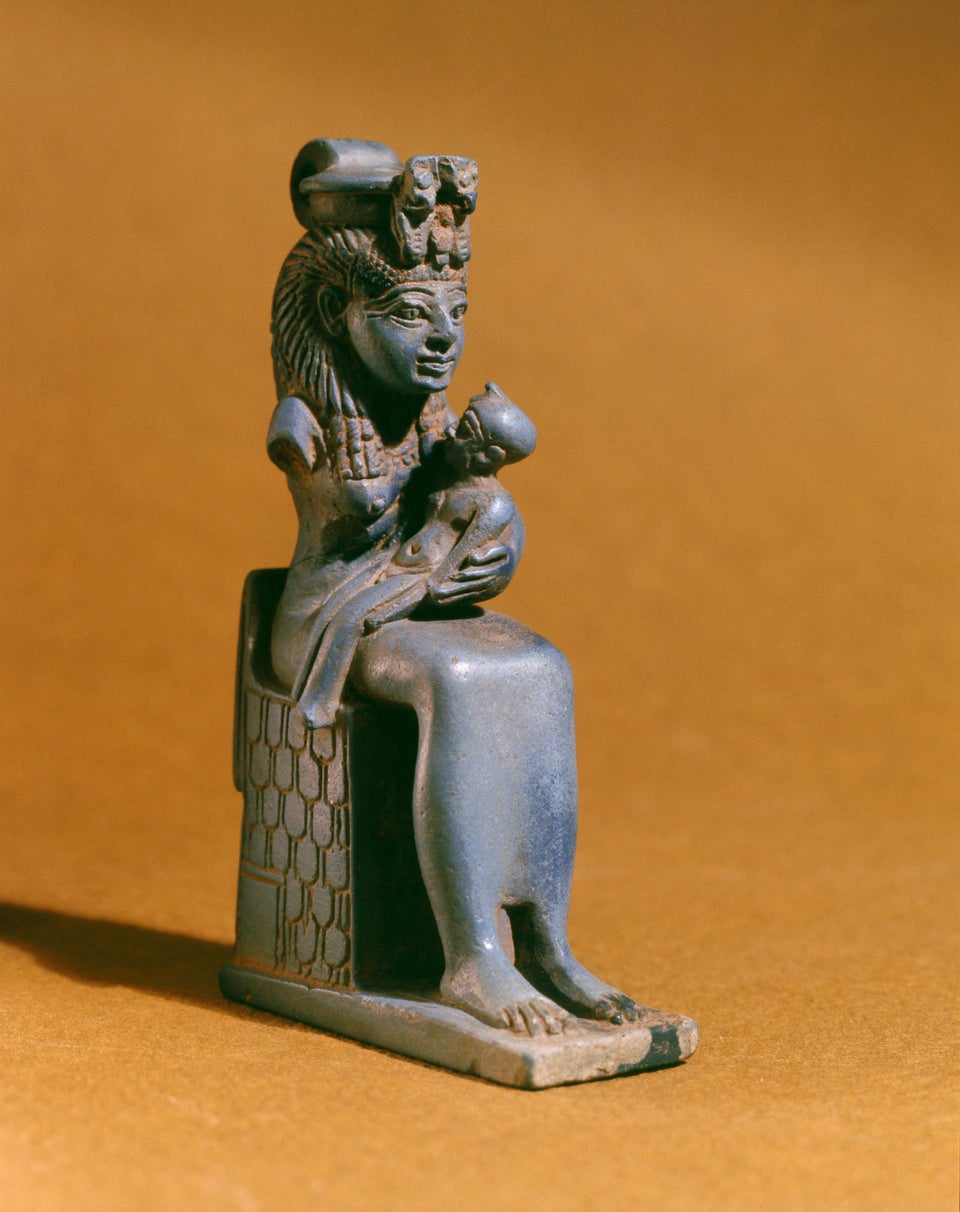 Werner Forman via Getty Images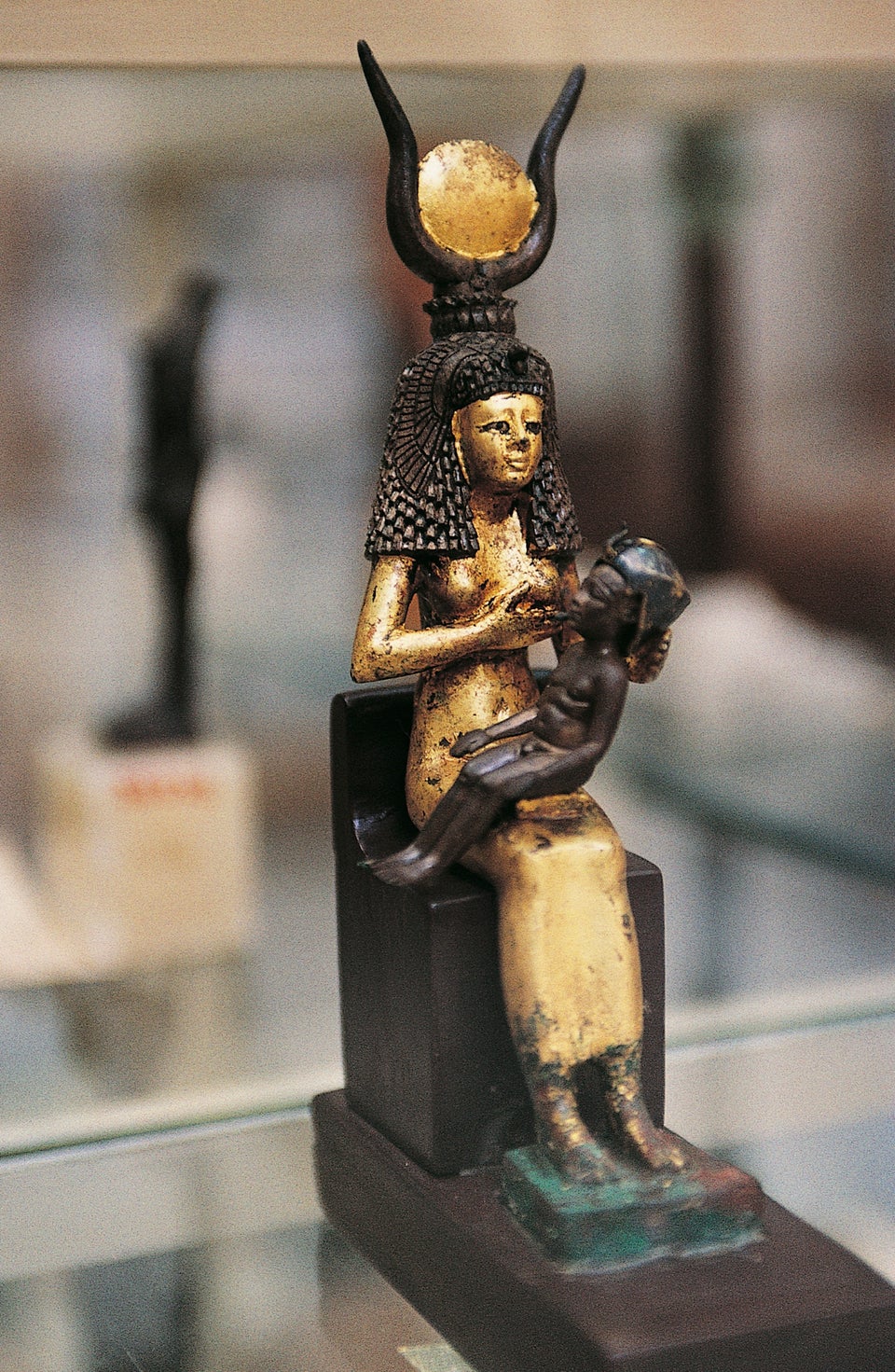 De Agostini / W. Buss via Getty Images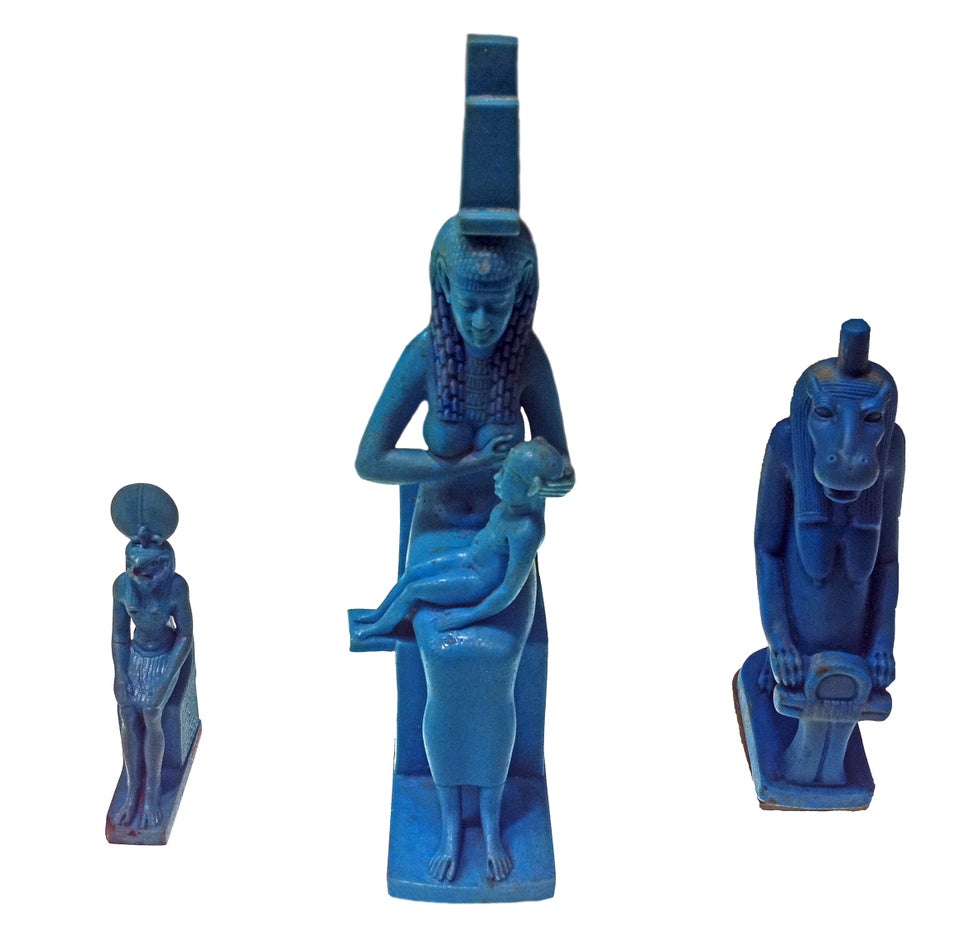 Universal History Archive via Getty Images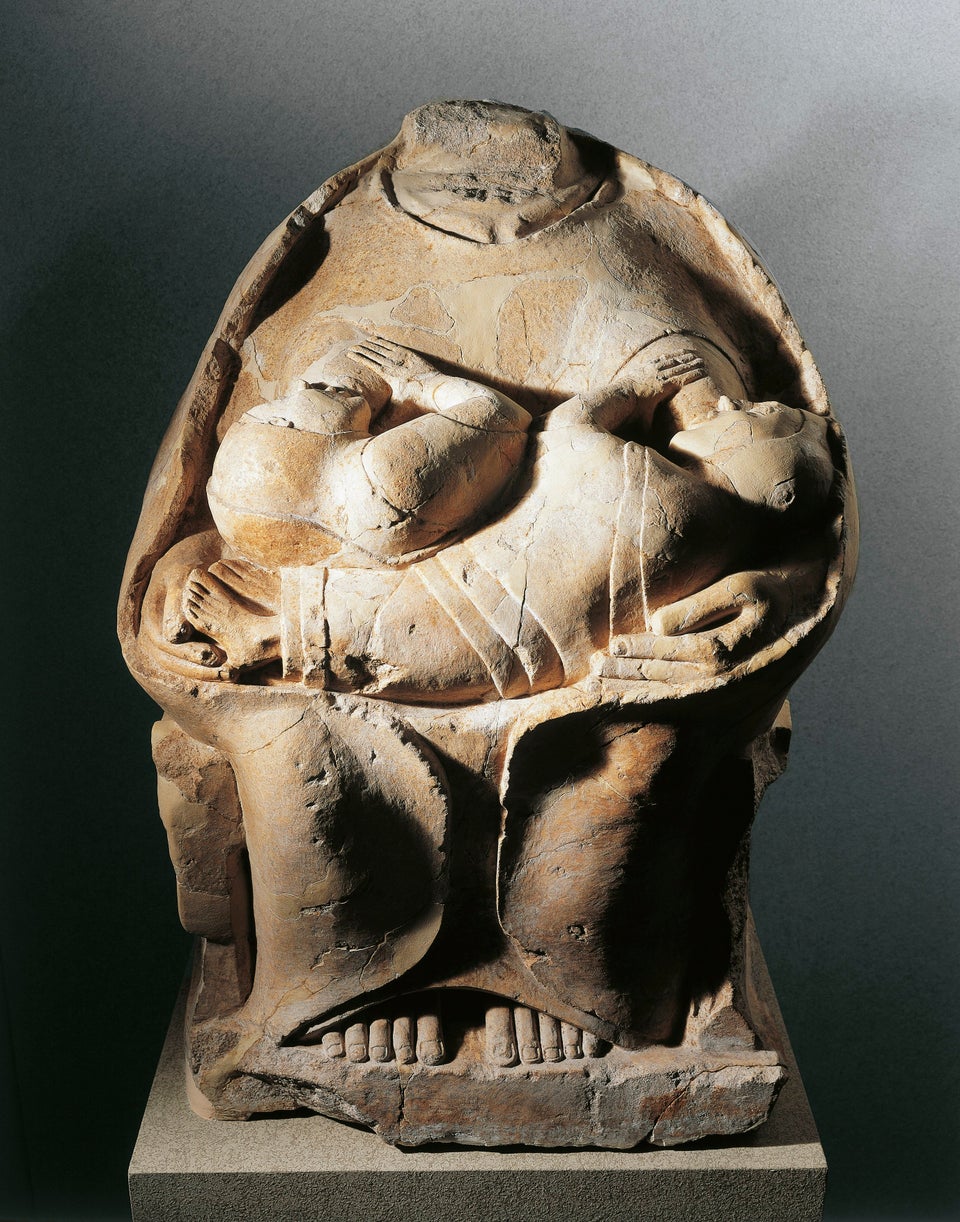 DEA / G. DAGLI ORTI via Getty Images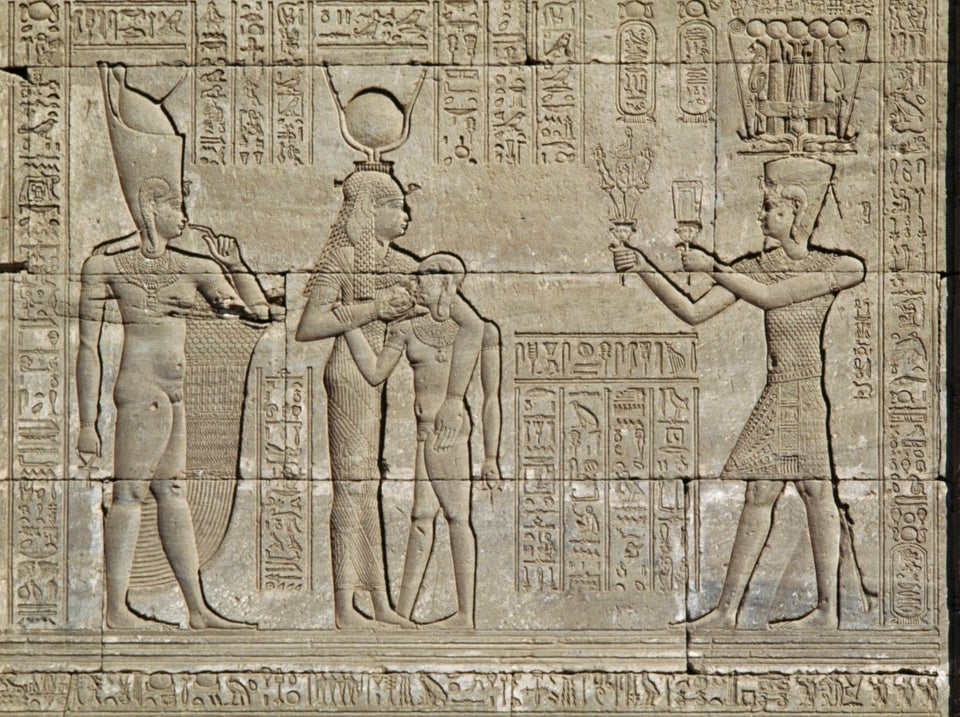 De Agostini Picture Library via Getty Images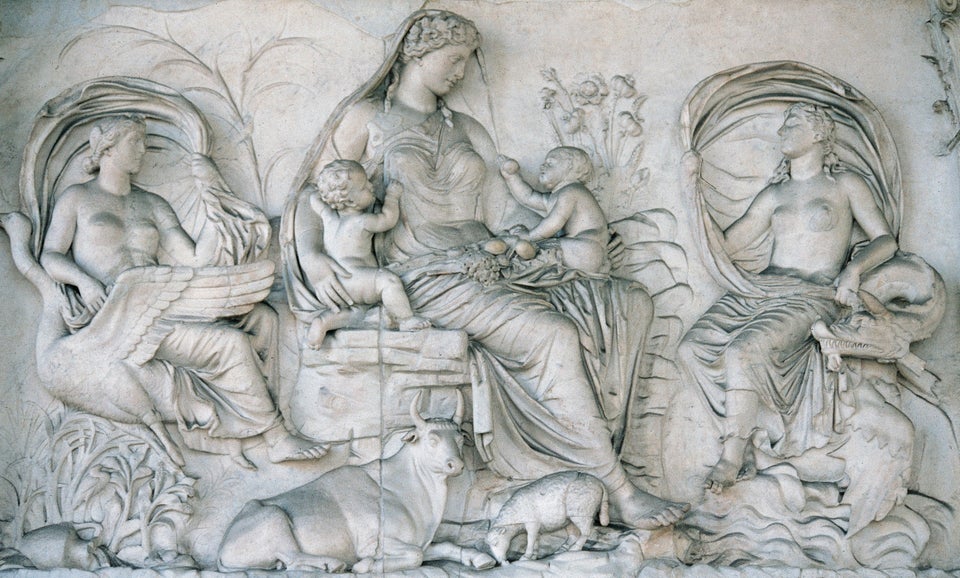 UniversalImagesGroup via Getty Images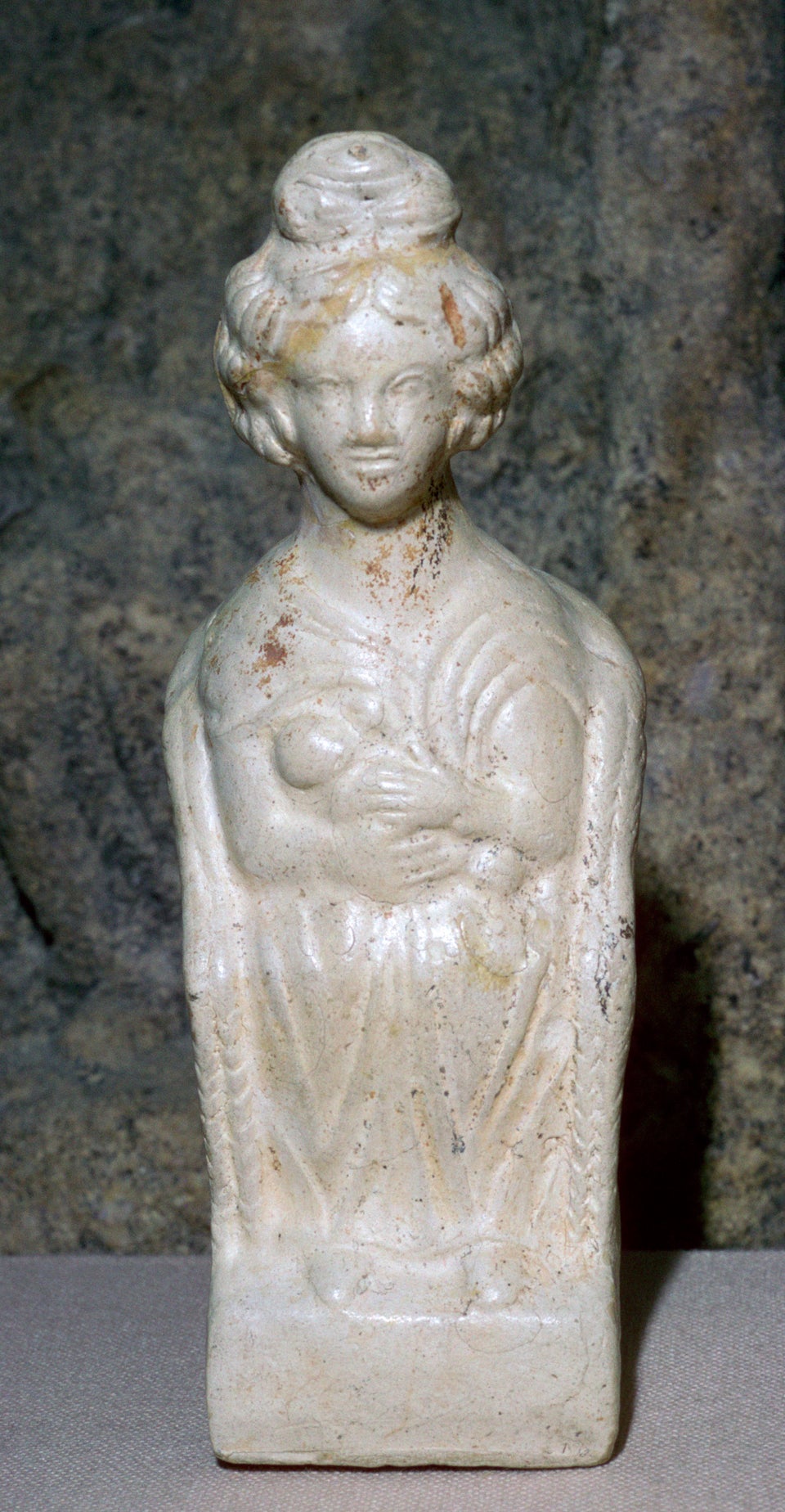 Print Collector via Getty Images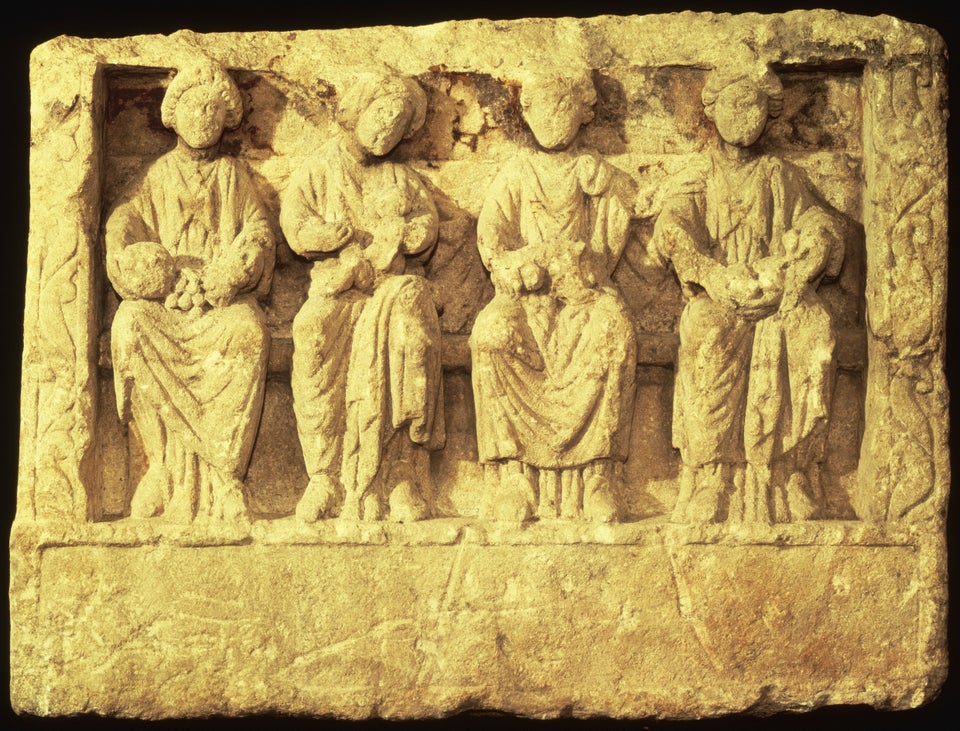 Heritage Images via Getty Images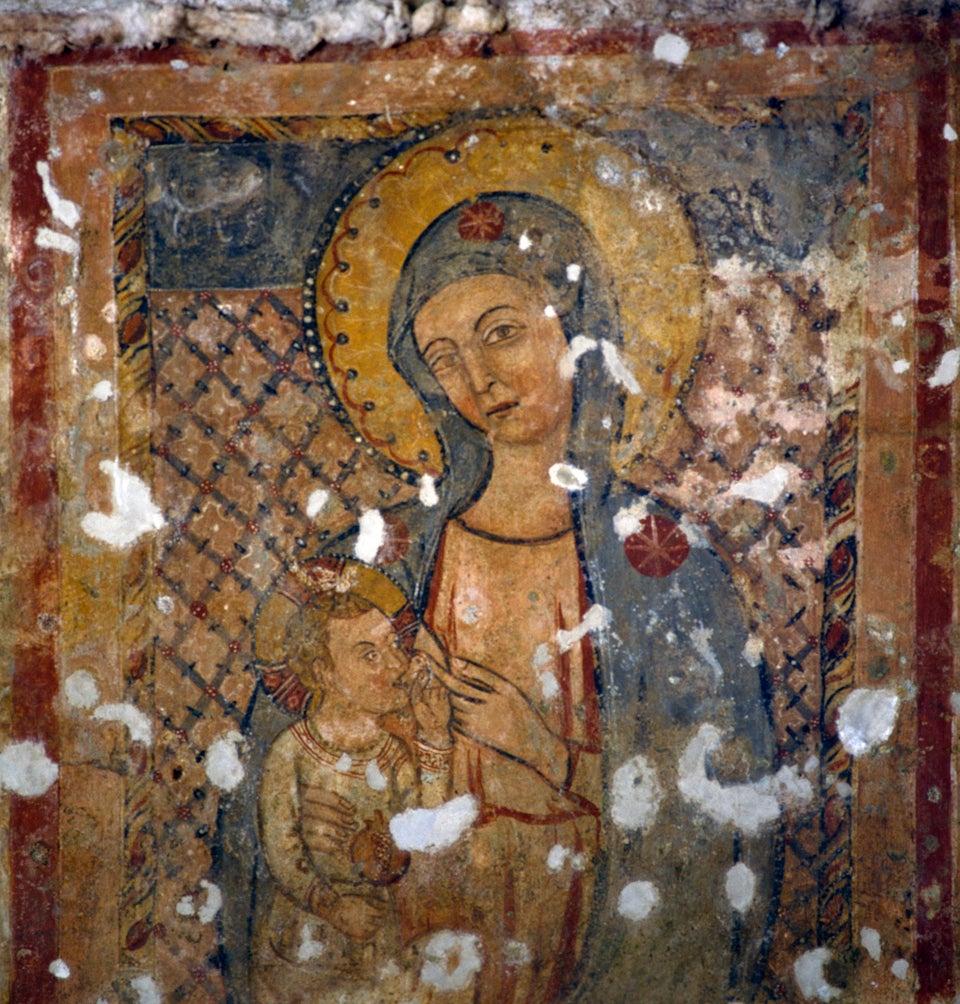 DEA / ARCHIVIO J. LANGE via Getty Images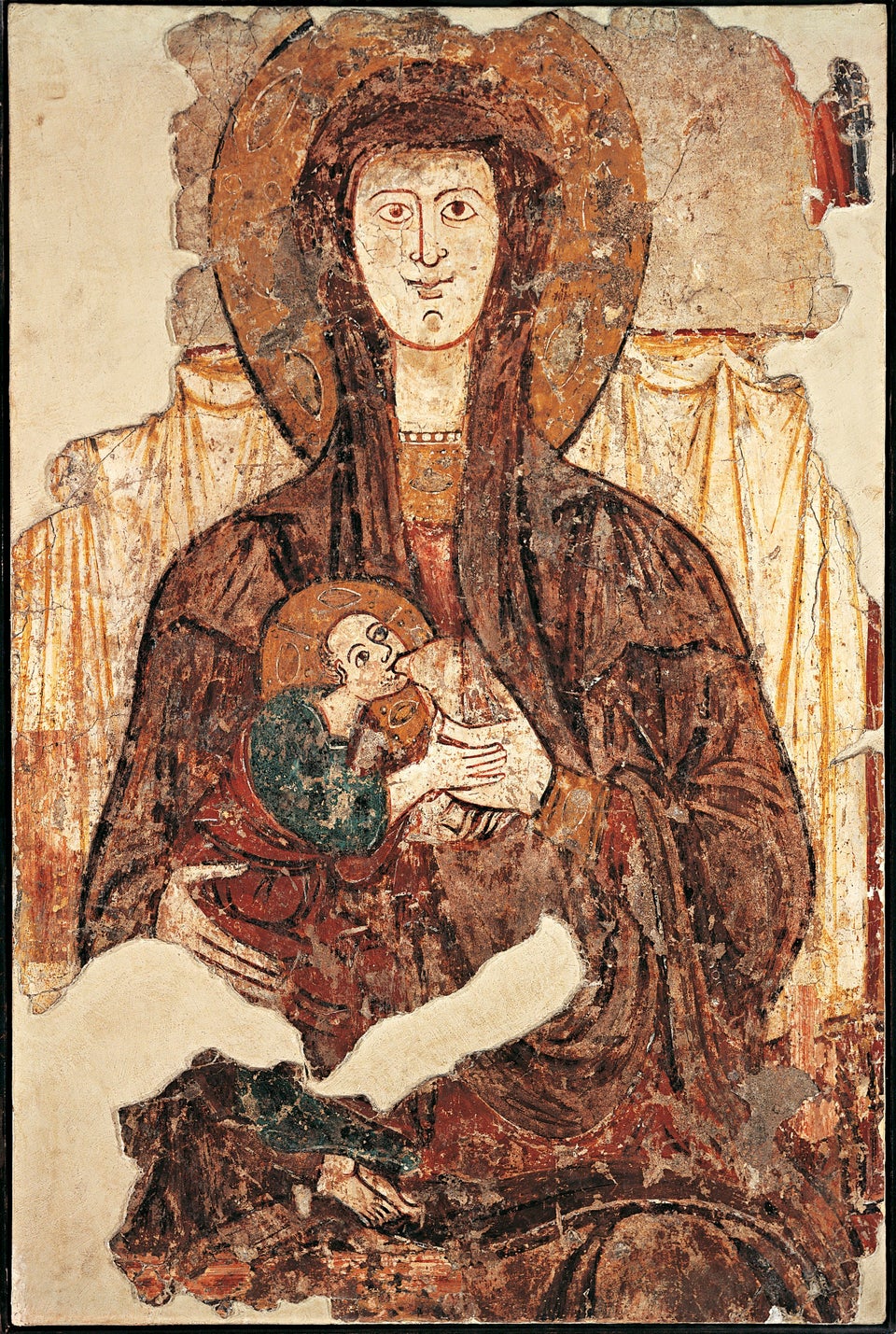 DEA / A. DAGLI ORTI via Getty Images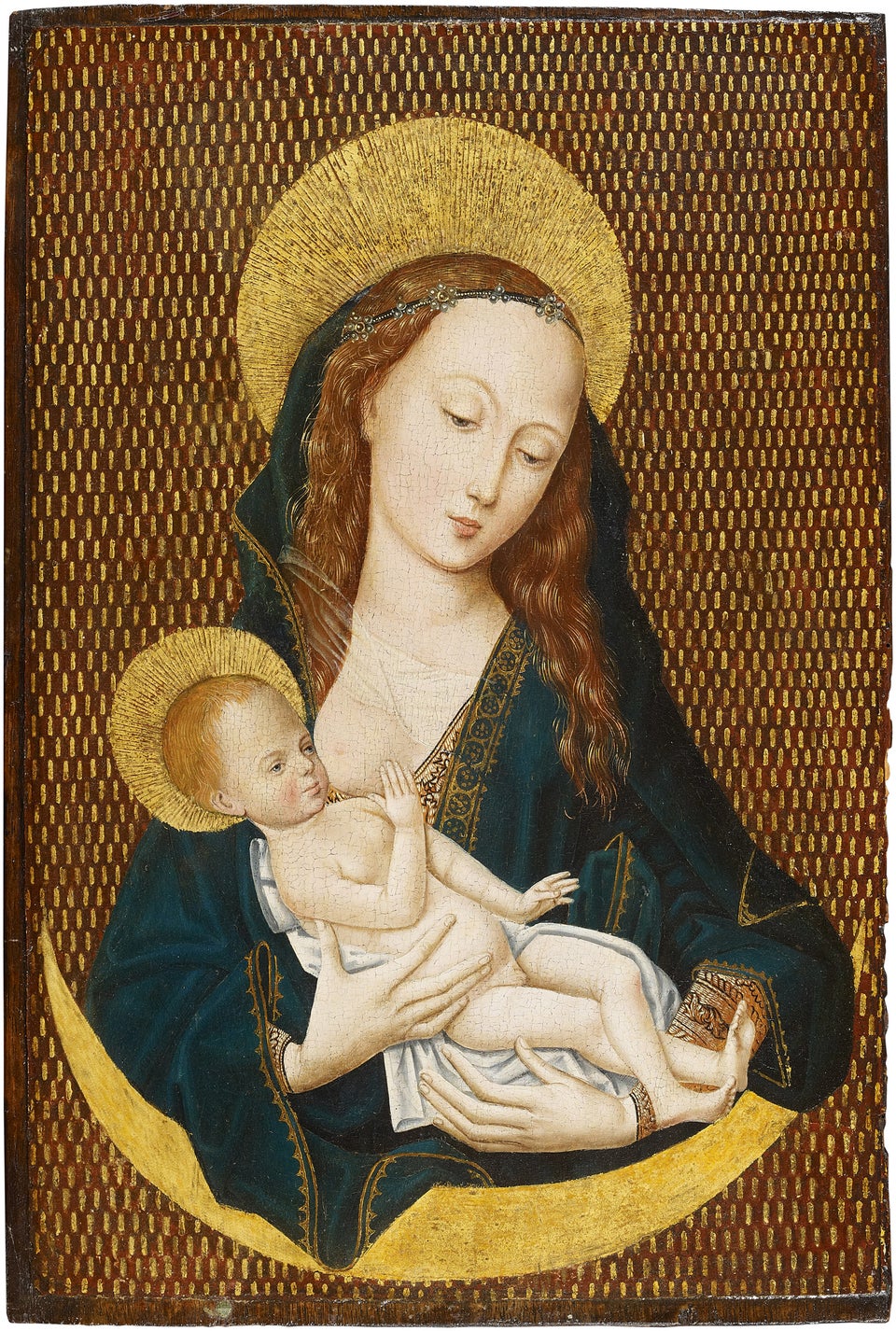 Heritage Images via Getty Images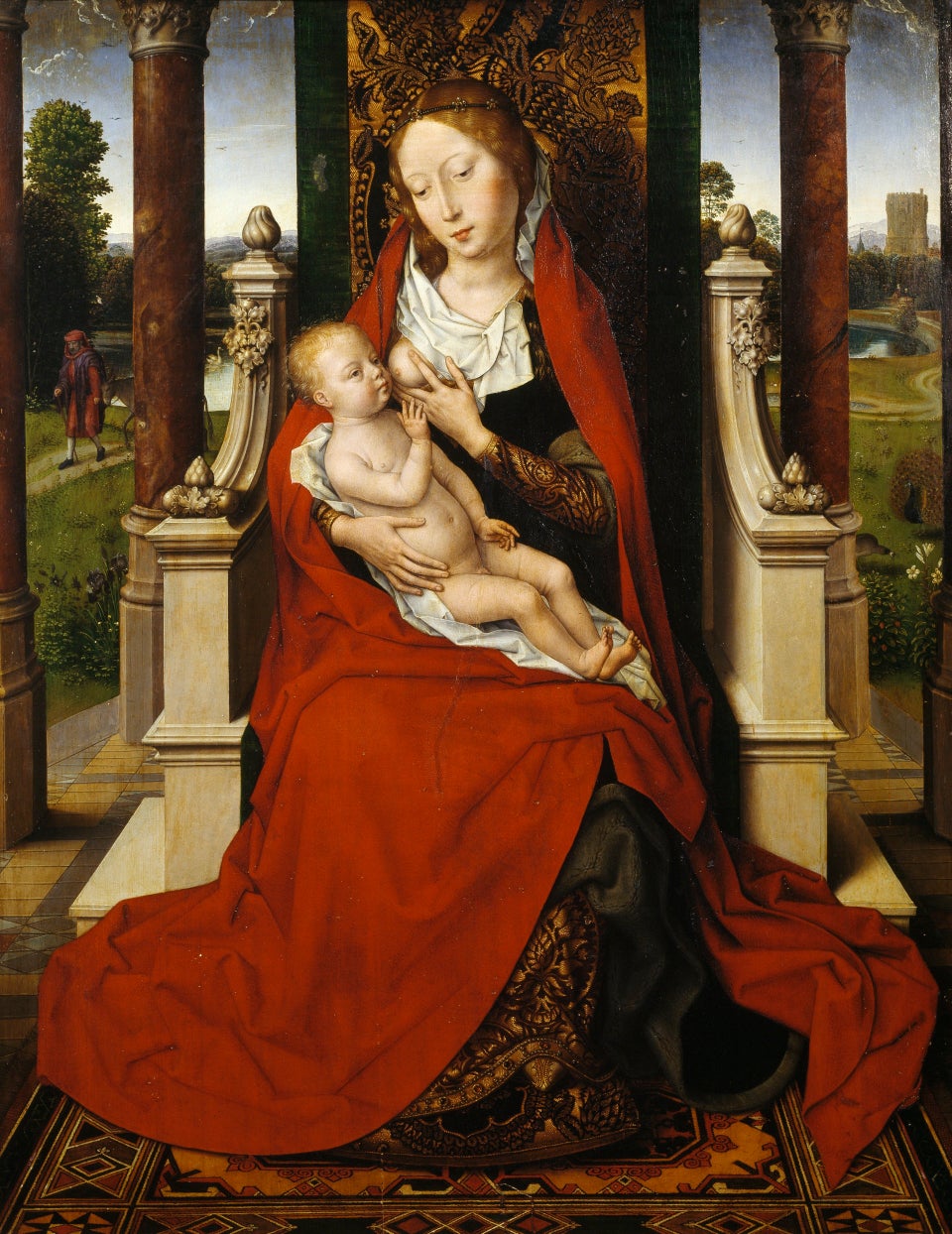 DEA / G. DAGLI ORTI via Getty Images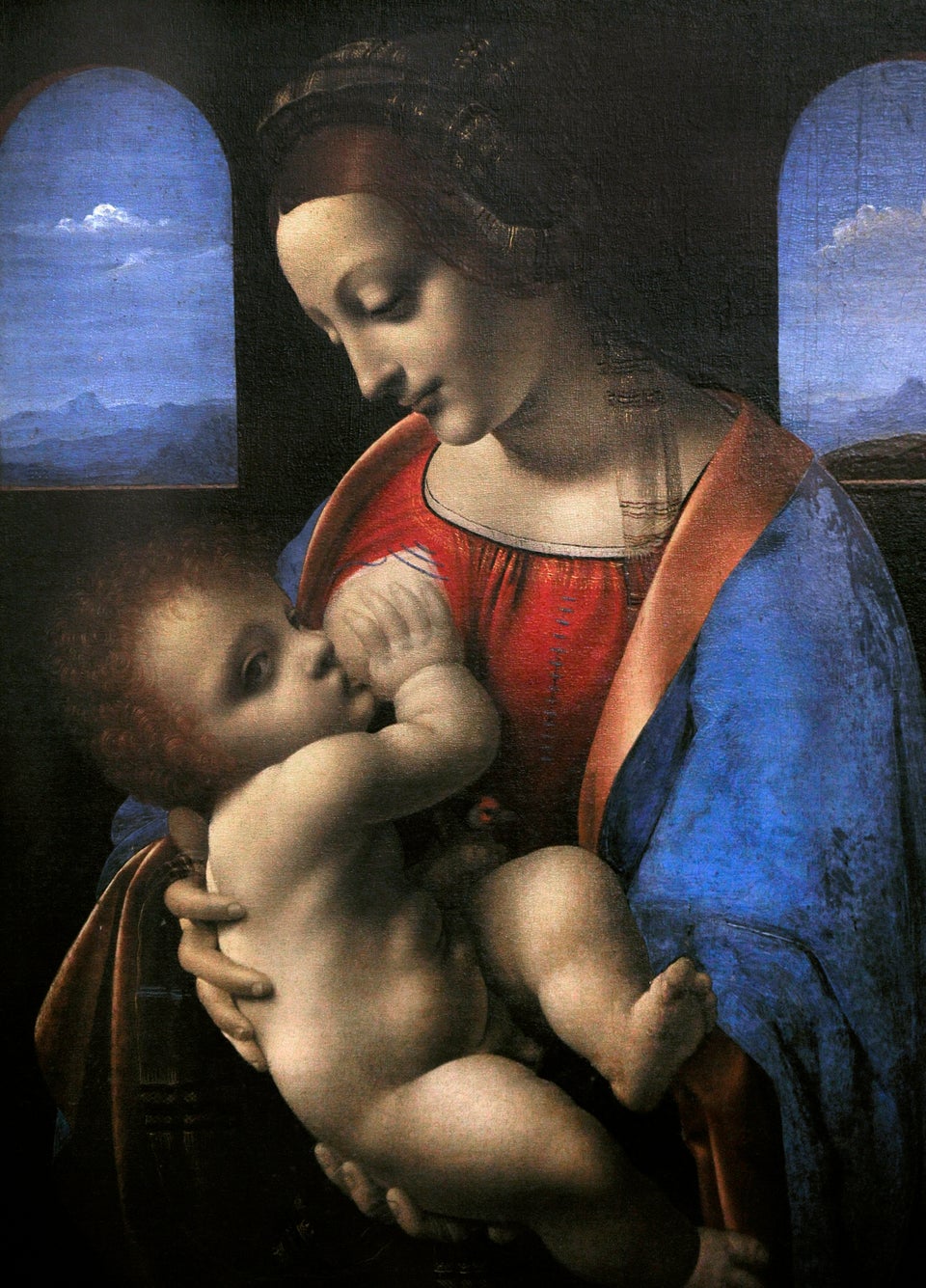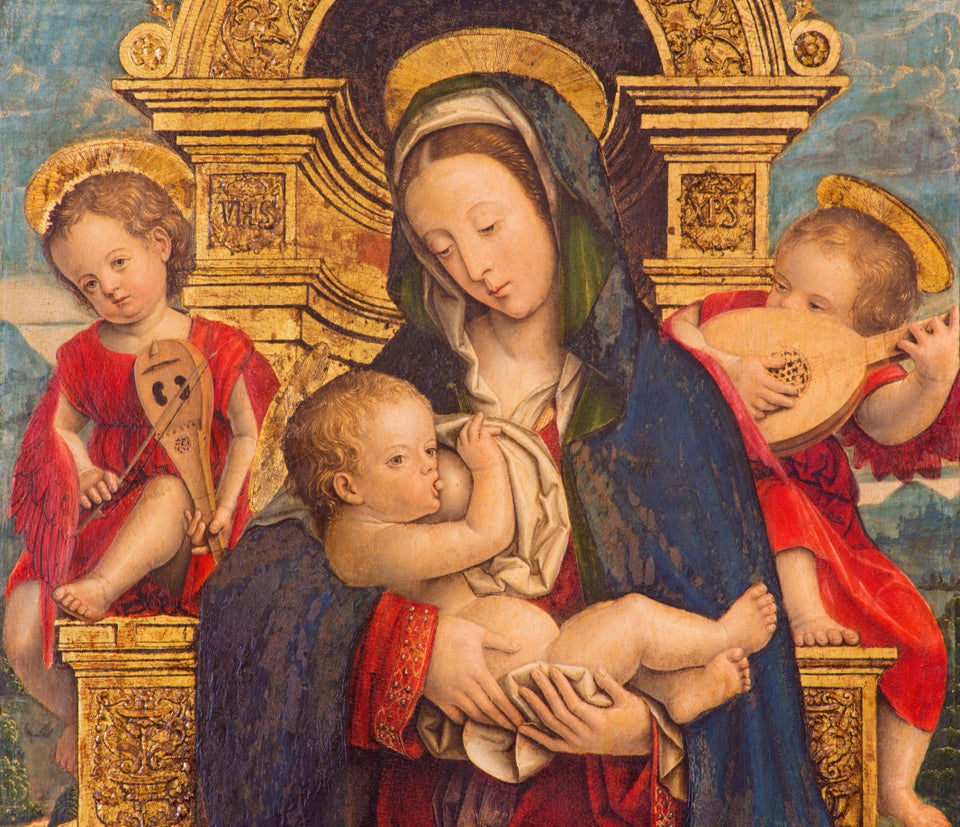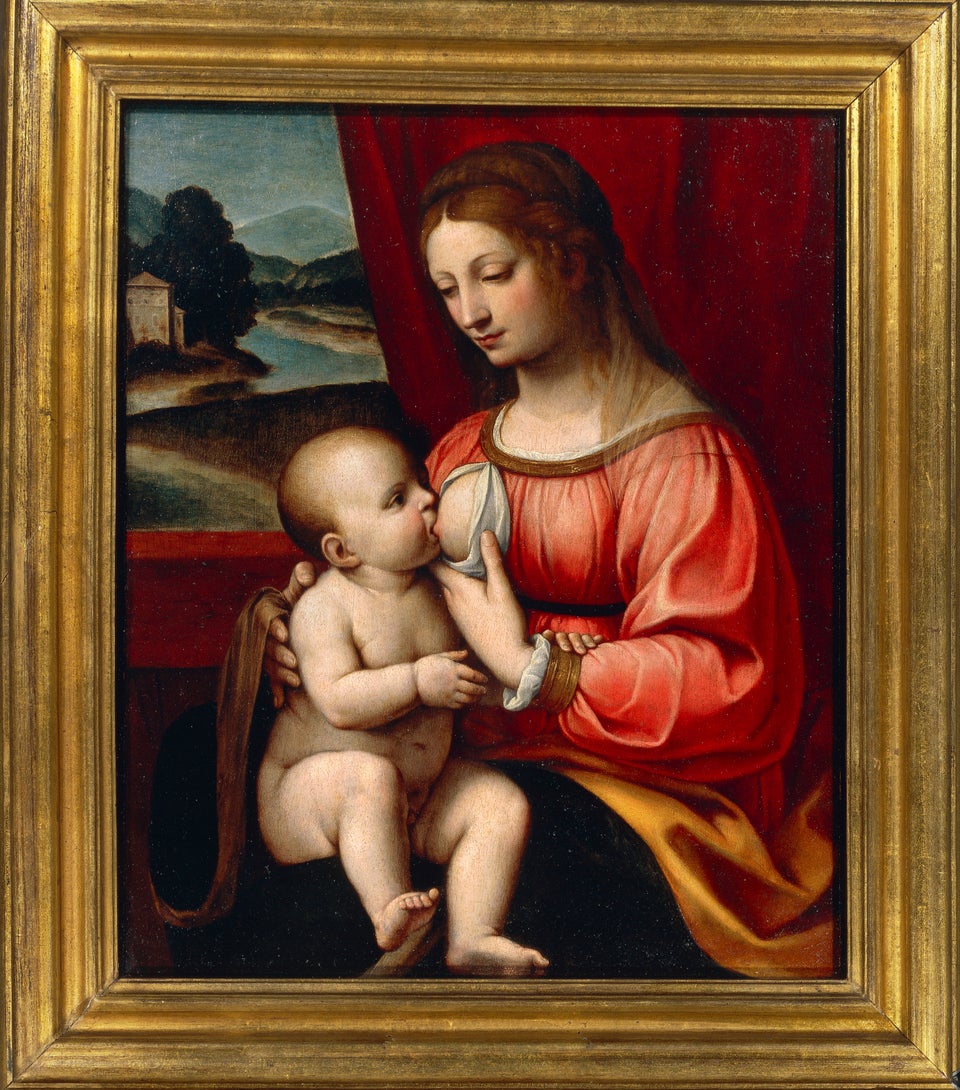 DEA / VENERANDA BIBLIOTECA AMBROSIANA via Getty Images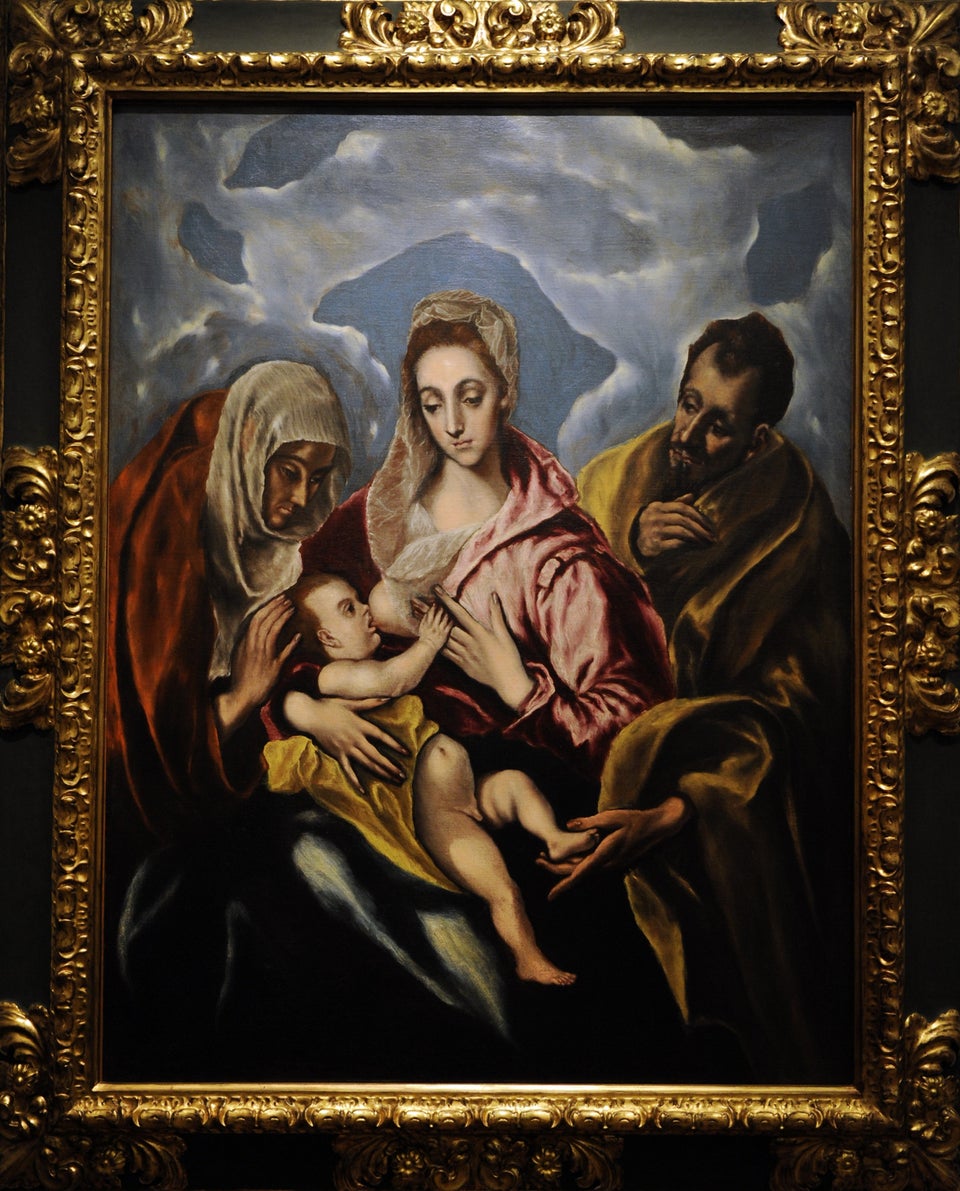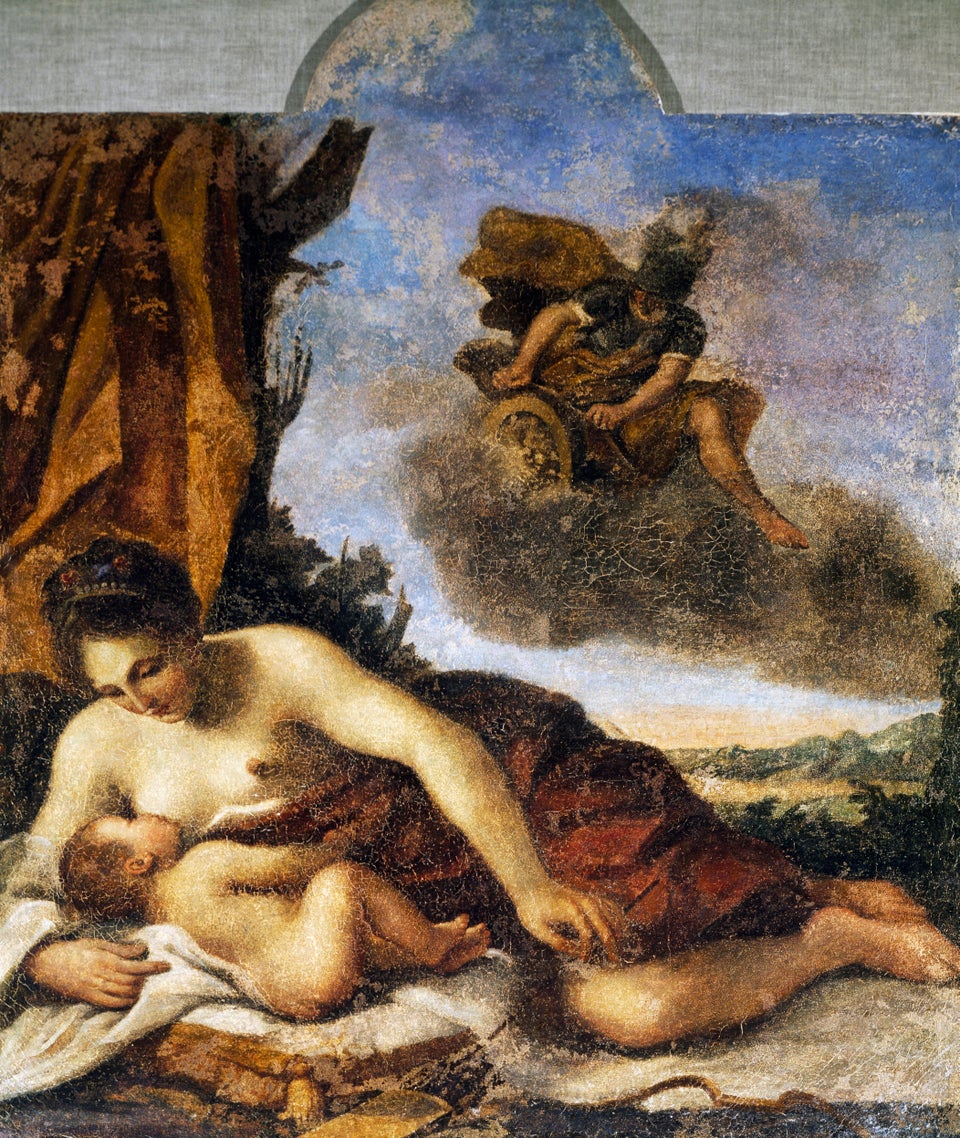 De Agostini Picture Library via Getty Images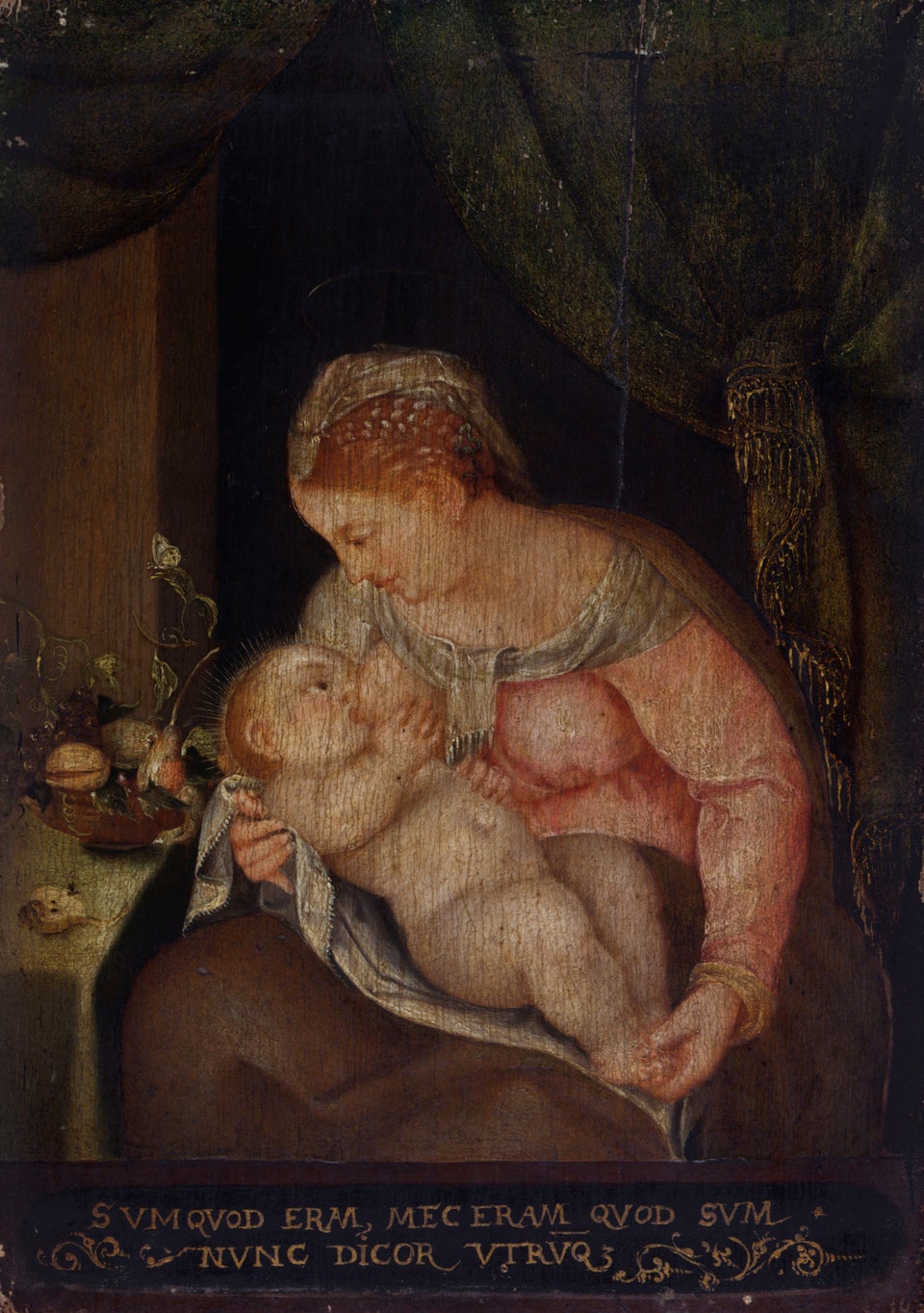 Mondadori Portfolio via Getty Images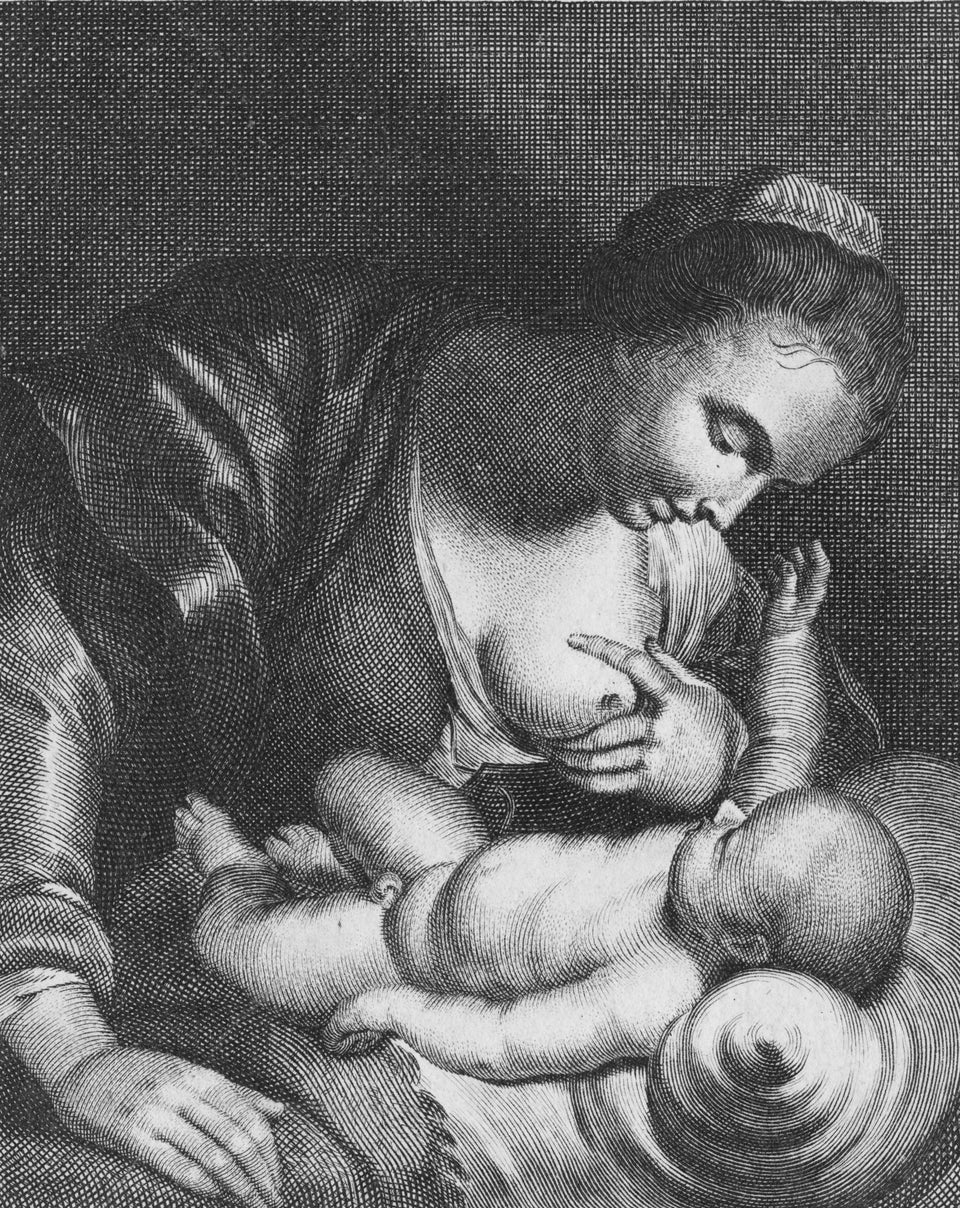 Hulton Archive via Getty Images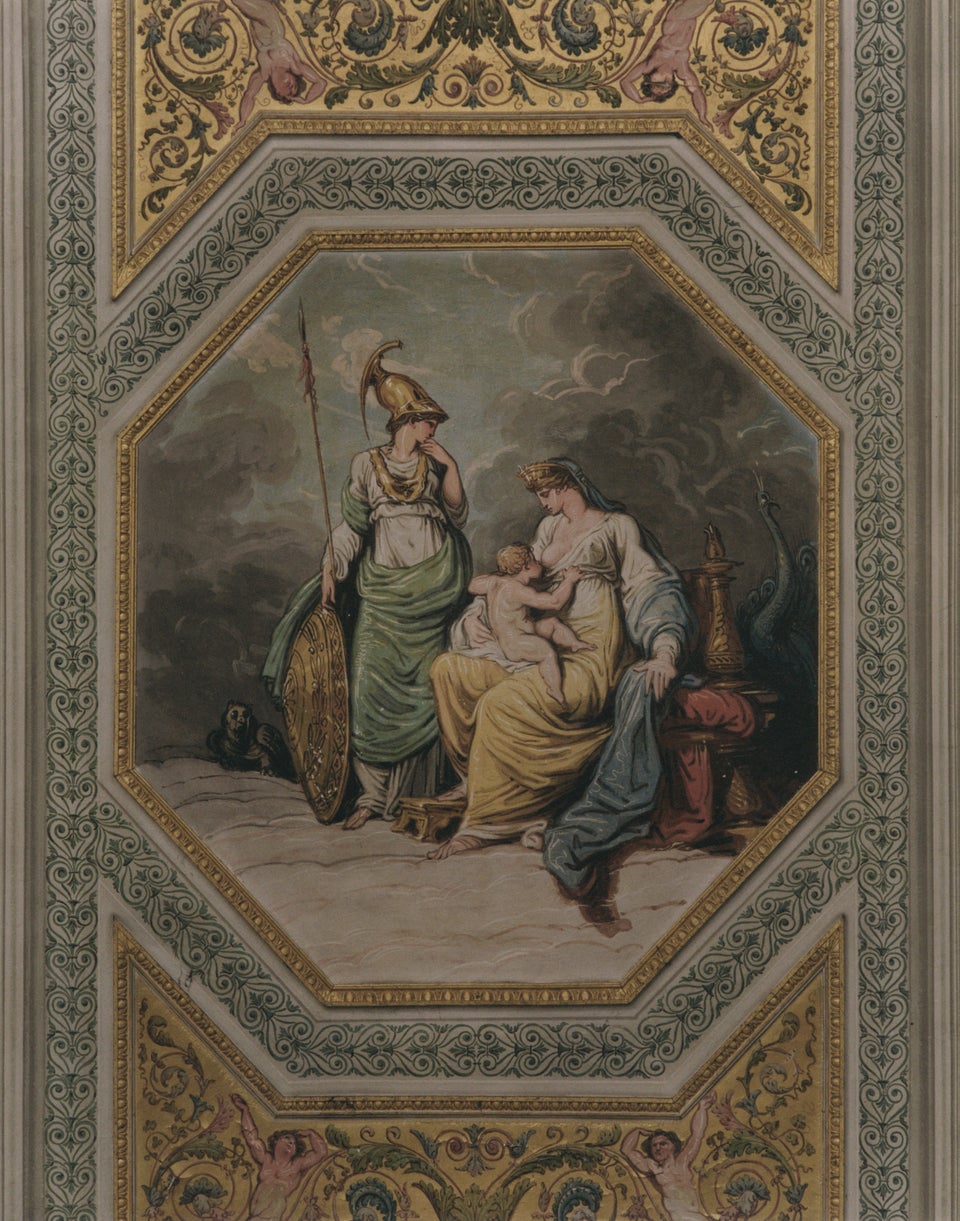 Mondadori Portfolio via Getty Images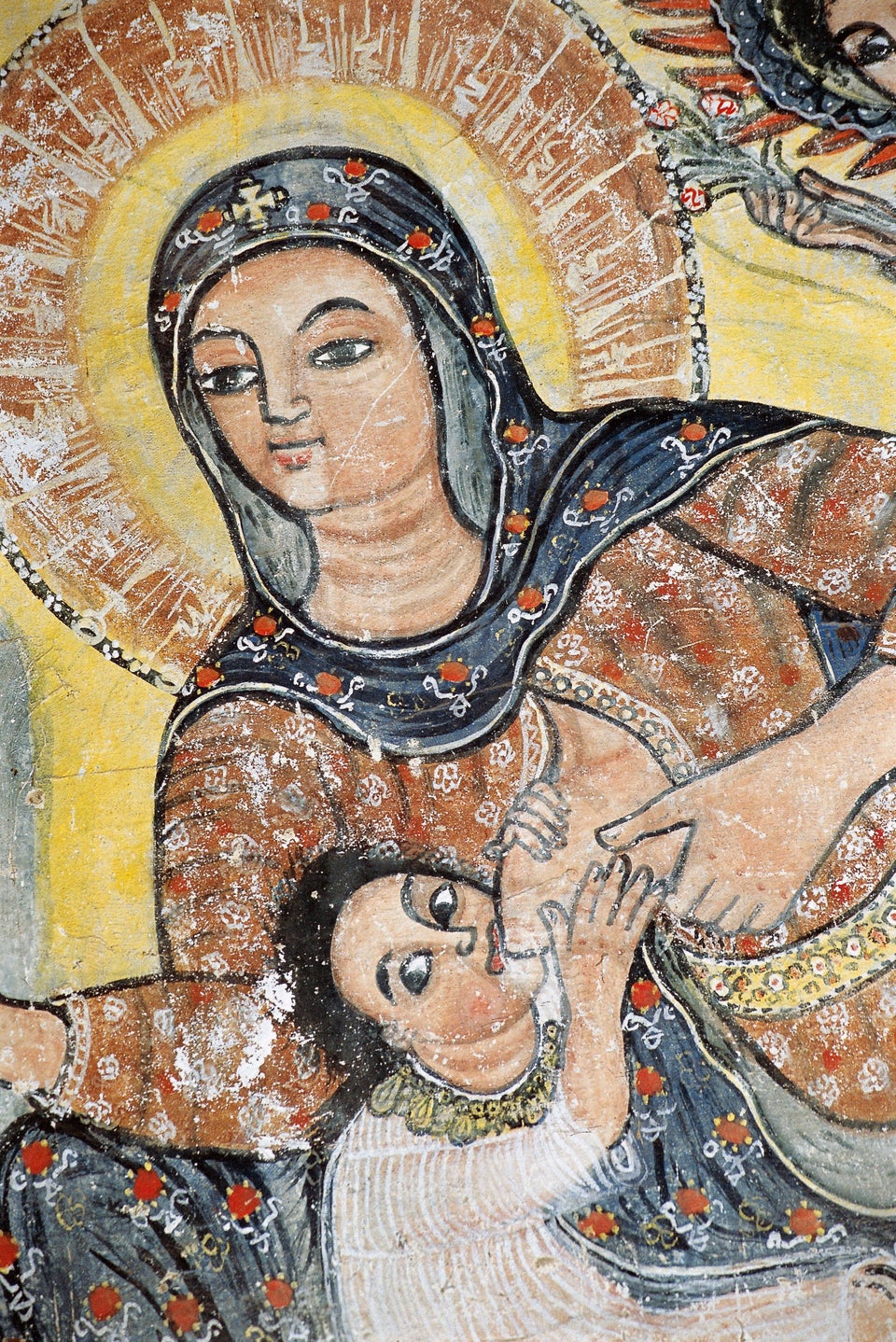 DEA / C. SAPPA via Getty Images
Related
Before You Go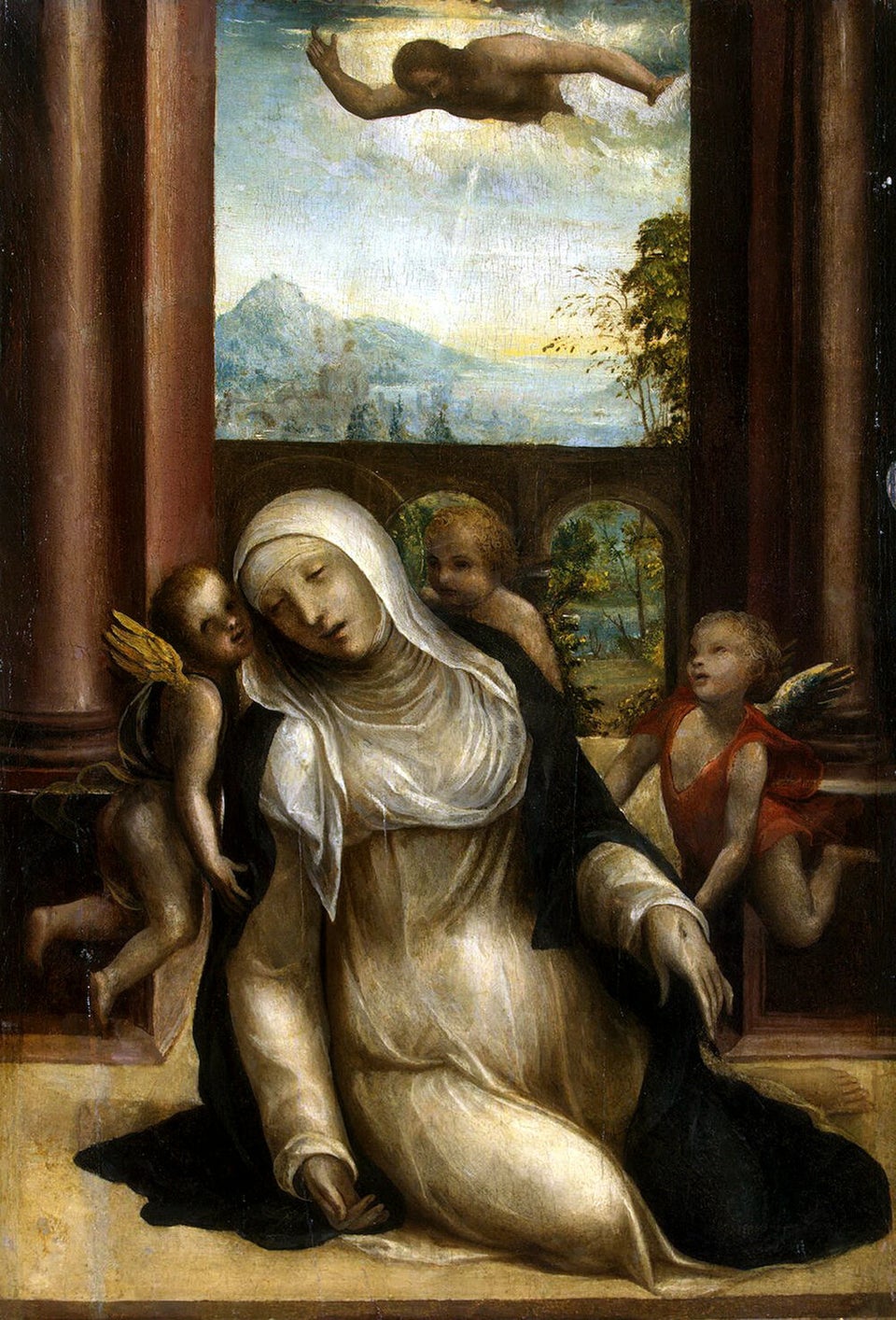 13 Women Mystics Who Helped Shape Christianity