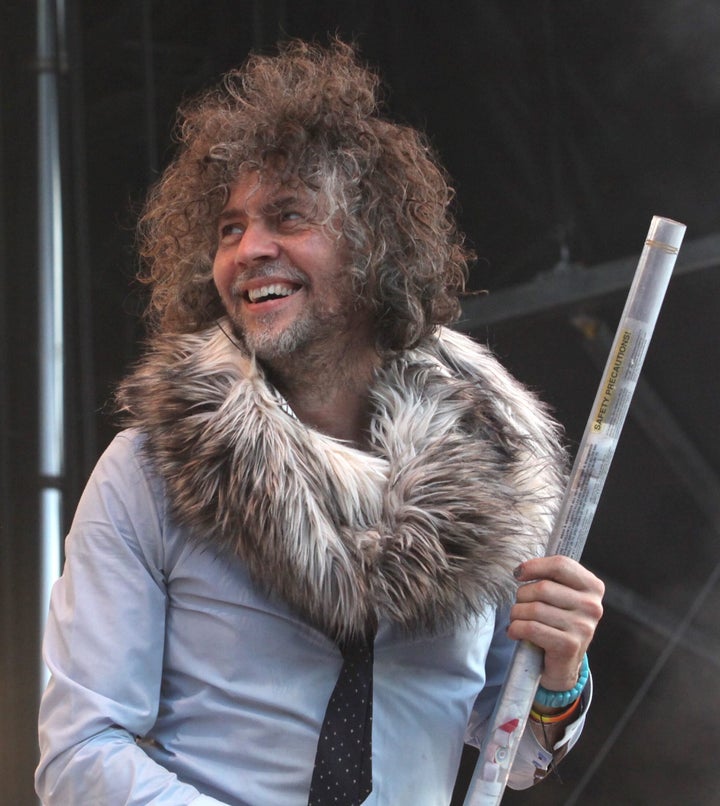 That 6-hour Flaming Lips song is so done, you guys. Yesterday Wayne Coyne announced the band will release a 24-hour song this Halloween (why not 48?), five copies of which will be recorded on hard drives and inserted in human, not gummy, skulls . The skulls come from Oklahoma-based company Skulls Unlimited, which bills itself as "the world's leading supplier of osteological specimens." According to Coyne, the Oklahoma institution transforms regular old human heads into hard-drive-ready skulls with the help of flesh-eating beetles. He's already pre-sold all five skulls for $5,000 each, though the song isn't actually completed yet. We're all about the Flaming Lips, but music first, skull sales second, guys. Prioritize!
LISTEN to part of the Flaming Lips' 6-hour song, "I Found A Star On The Ground," (also available in full here:
Calling all HuffPost superfans!
Sign up for membership to become a founding member and help shape HuffPost's next chapter